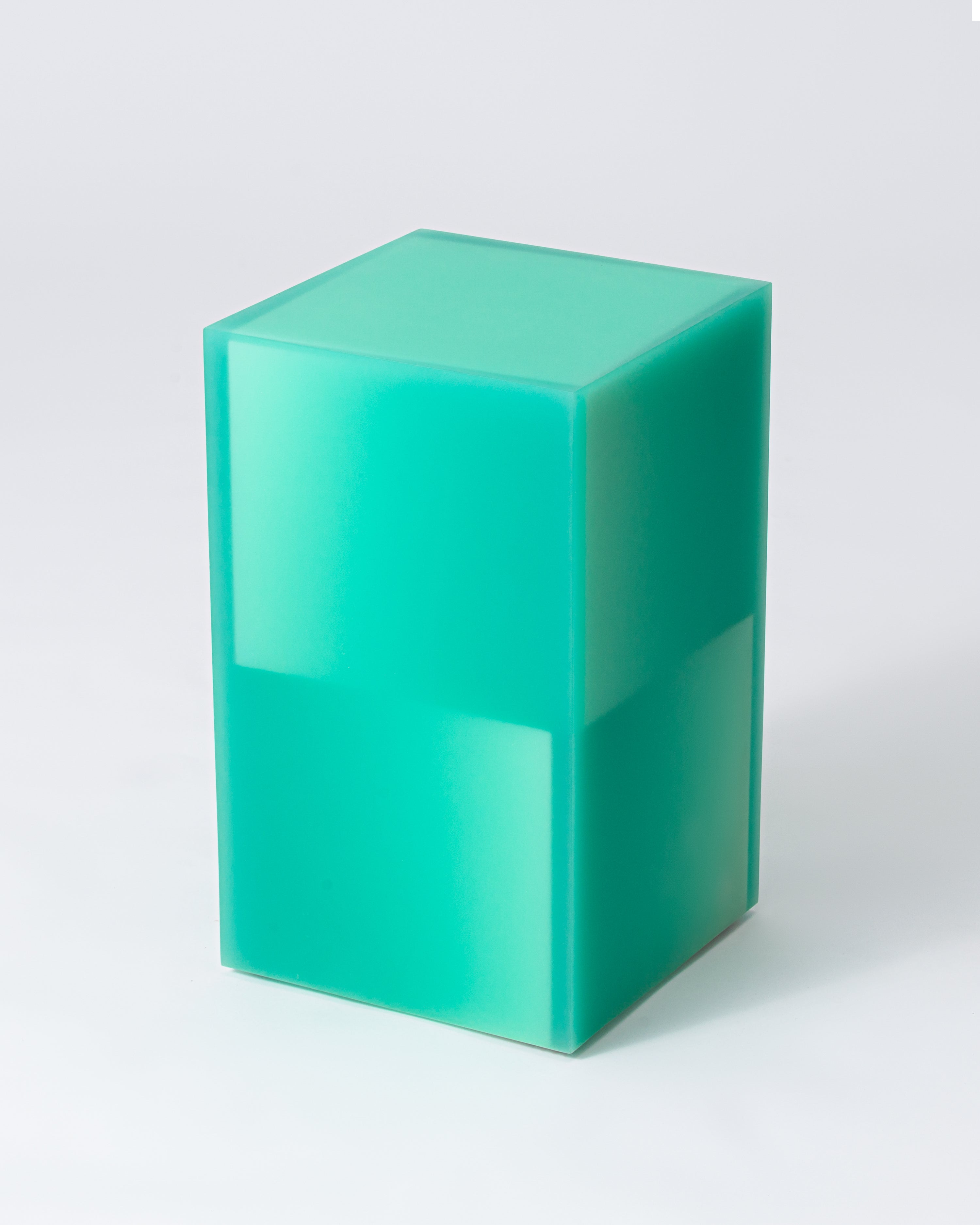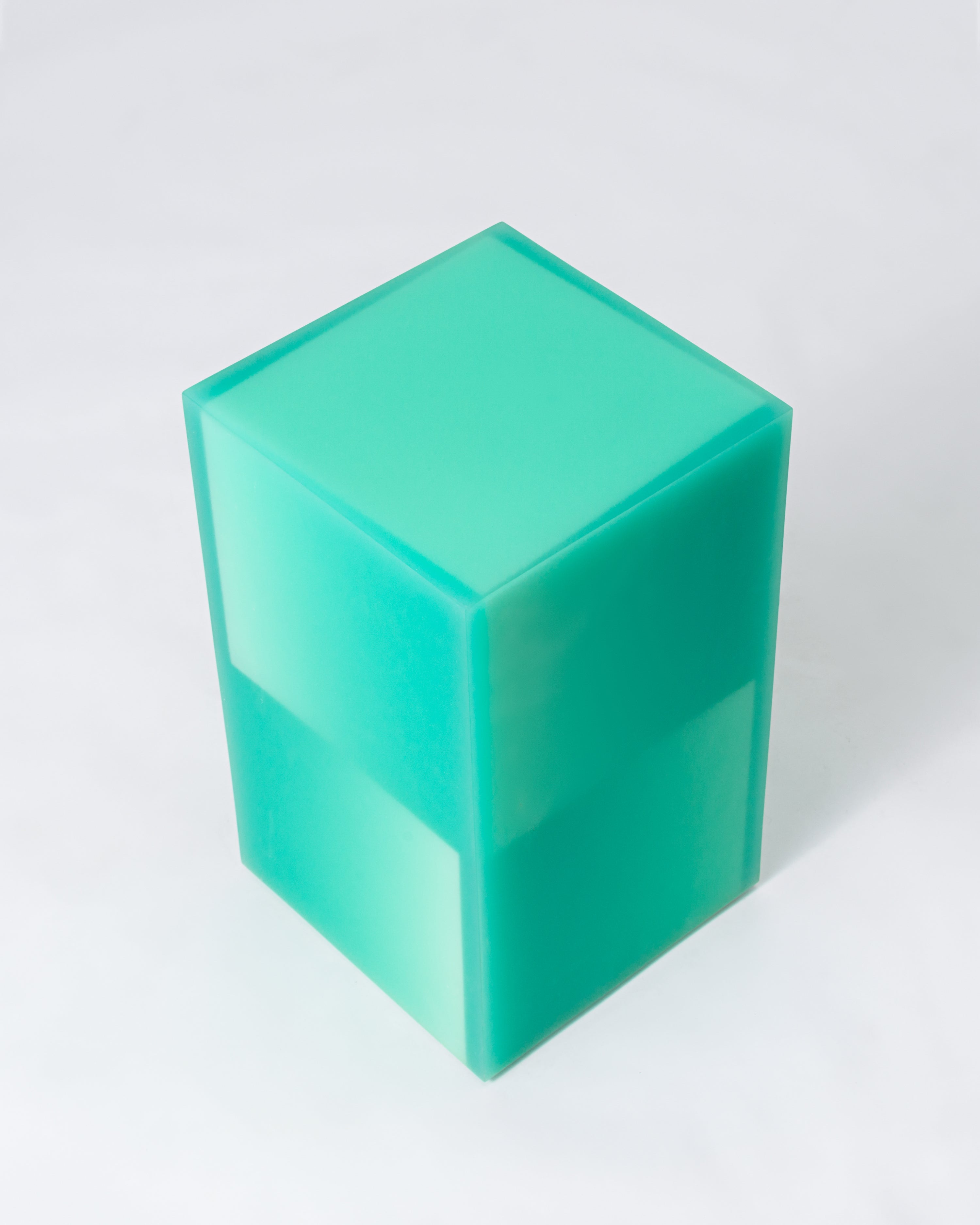 Two Way Shift Box by FACTURE STUDIO
W 12" x H 20" x L 12" 
W 30.5 x H 50.8 x L 30.5 cm 
Multi-layer side table in single or multi-color options. Utilizing a medley of gradual saturation shifts in different directions, the effects in this piece manage to both guide the eye, yet perplex it simultaneously. The depth effects created instruct the eye to scan its gaze along the various saturation shifts.
Contact gallery for color options and customization information.
Two Way Shift Box