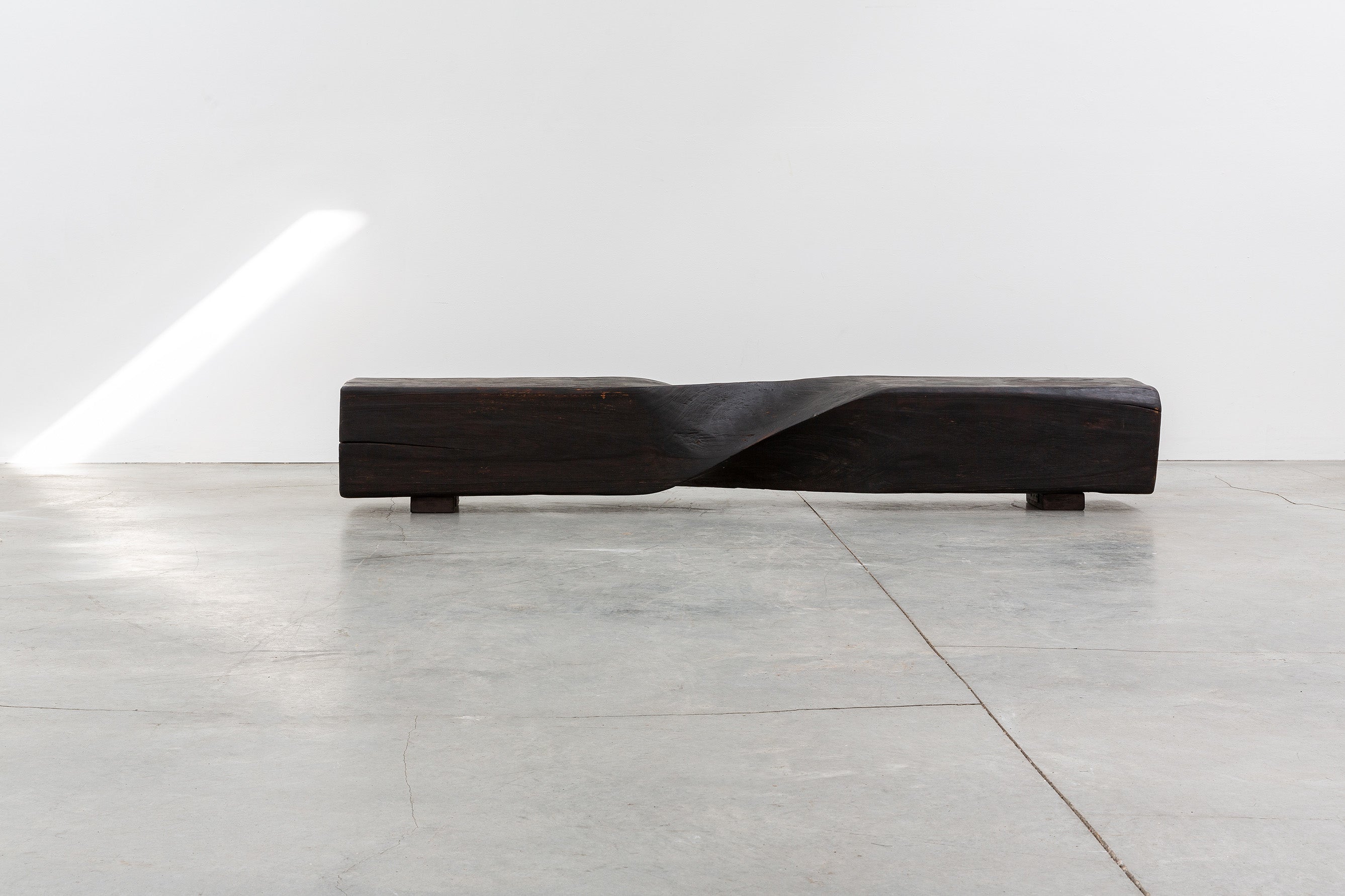 Twist Bench by CEU
Our solid wood benches are made from reclaimed antique exotic wood timbers that are carefully hand carved and sanded to highlight the natural beauty of the material.
L 8'2" - W 1'2" x H 14"
Lead time 16-20 weeks
Shipping is not included. See our shipping policies. Please contact us for shipping quotes and customization options. 
All sales are final.
Product downloads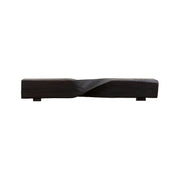 Twist Bench