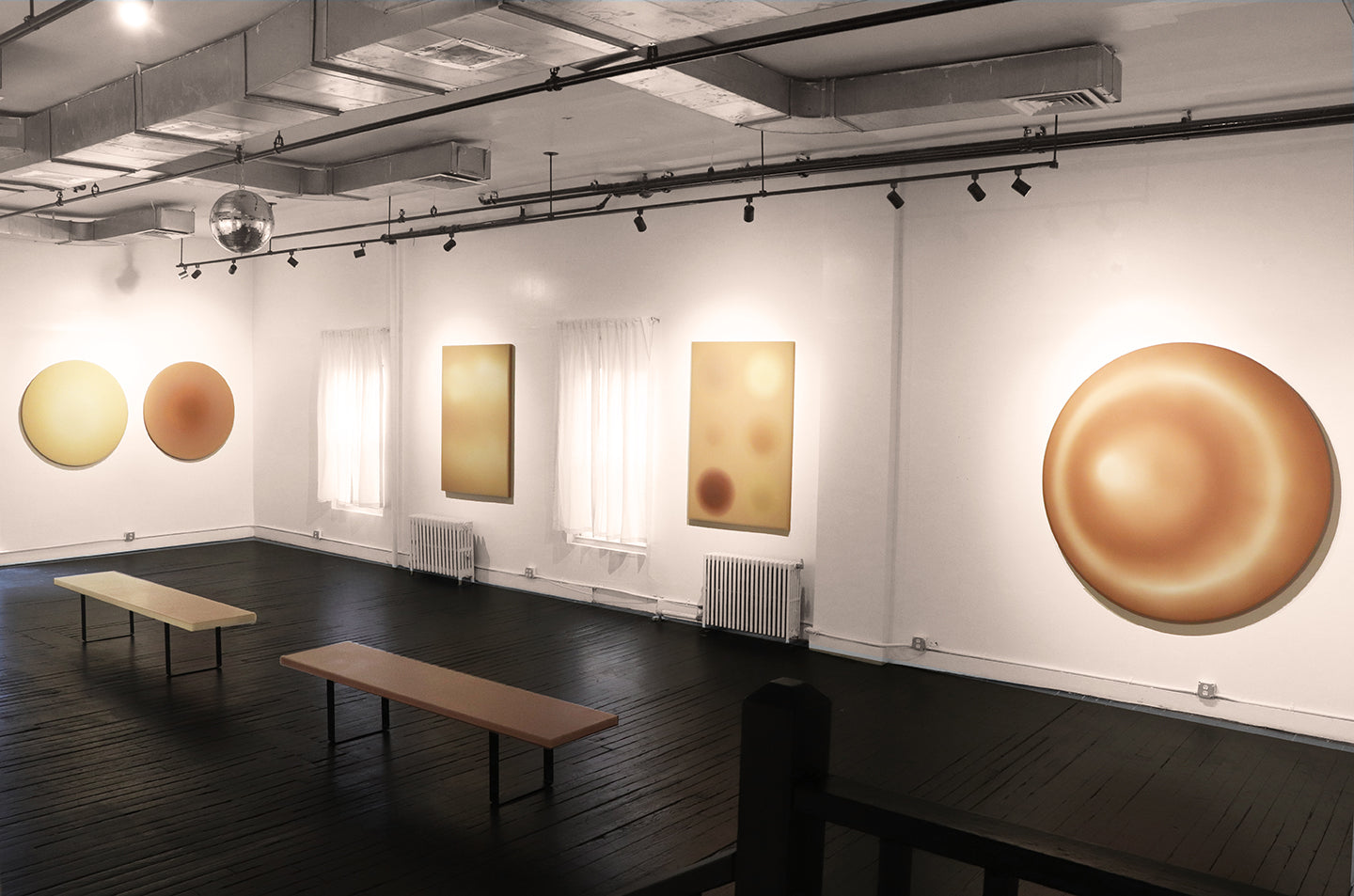 Tone Halo  I 
 by Facture
W 72" x H 72" x D 2.25"
W 182.88 x H 182.88 x D 6.35 cm
A large circular wall object features a soothing hue transitioning between white and Quincy's range of nude tones. The shifting saturation levels create subtle changes in the way light is refracted from within. The exterior facets are sanded to a smooth-as-glass finish.

Item available for immediate delivery.
Lead Time: 6-8 weeks
All sales are final.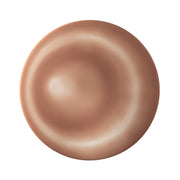 Tone Halo I