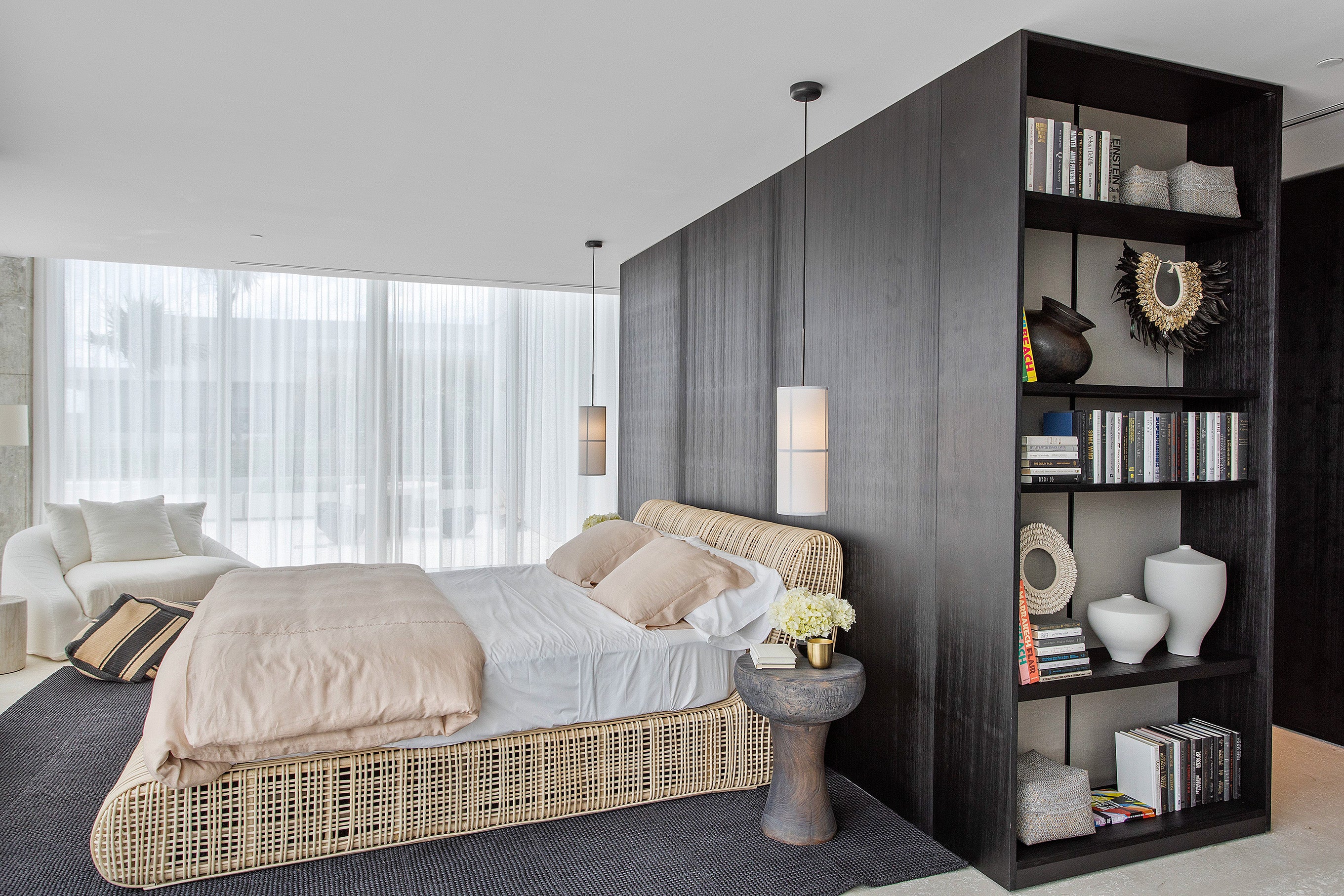 Tambor Side Table by CEU
HIDDEN TREASURES: We search for old wood bowls and Javanese wood drums to transform into our urban utilitarian tables (desk/coffee table/side table/ night table) to continue to enjoy the beauty of their old wood. They are a pleasure to touch and look at.
Dia 27.5 - 35.4" x H 28"
Lead time 14-16 weeks
Shipping is not included. See our shipping policies. Please contact us for shipping quotes and customization options. 
All sales are final.
Product downloads
Tambor Side Table