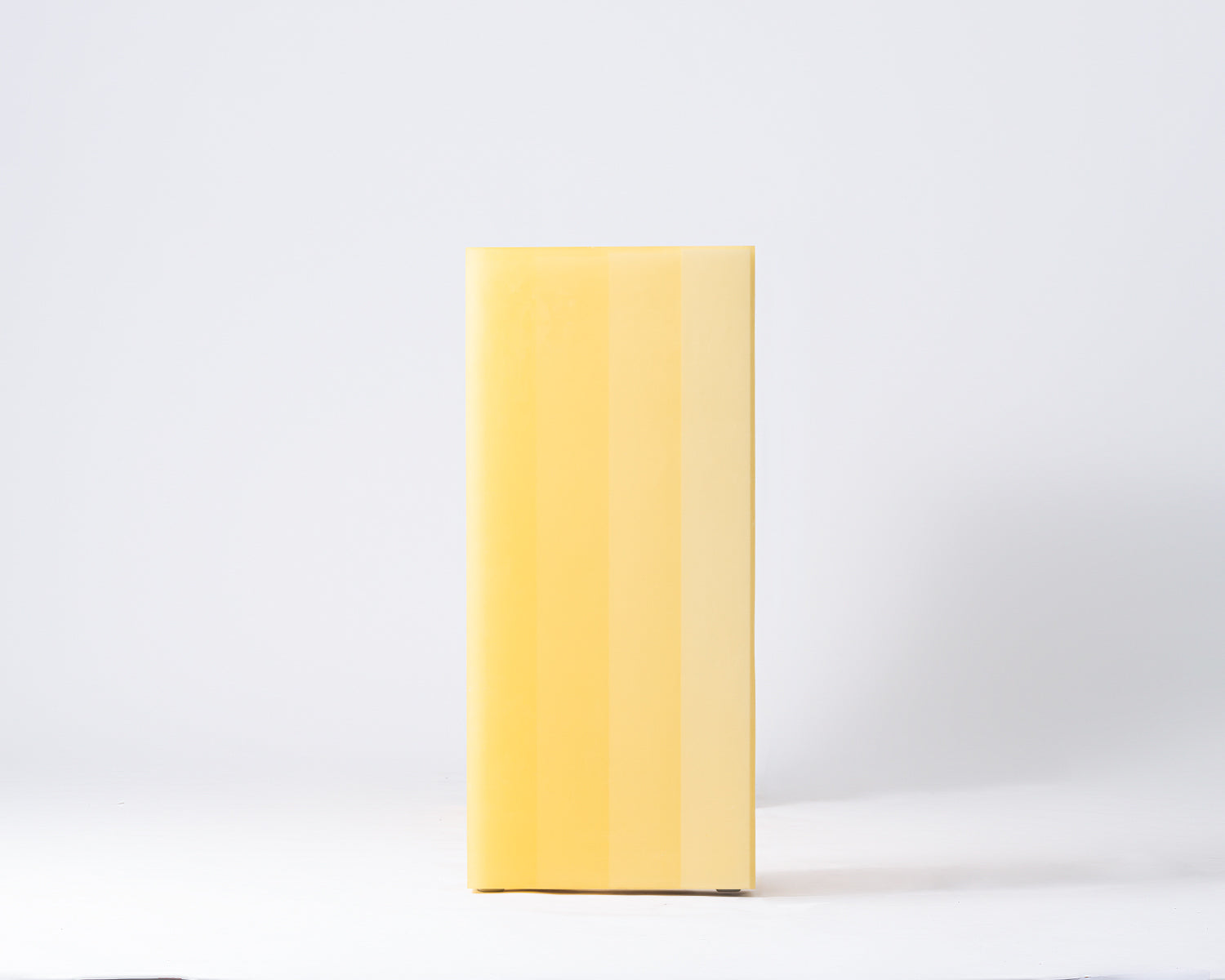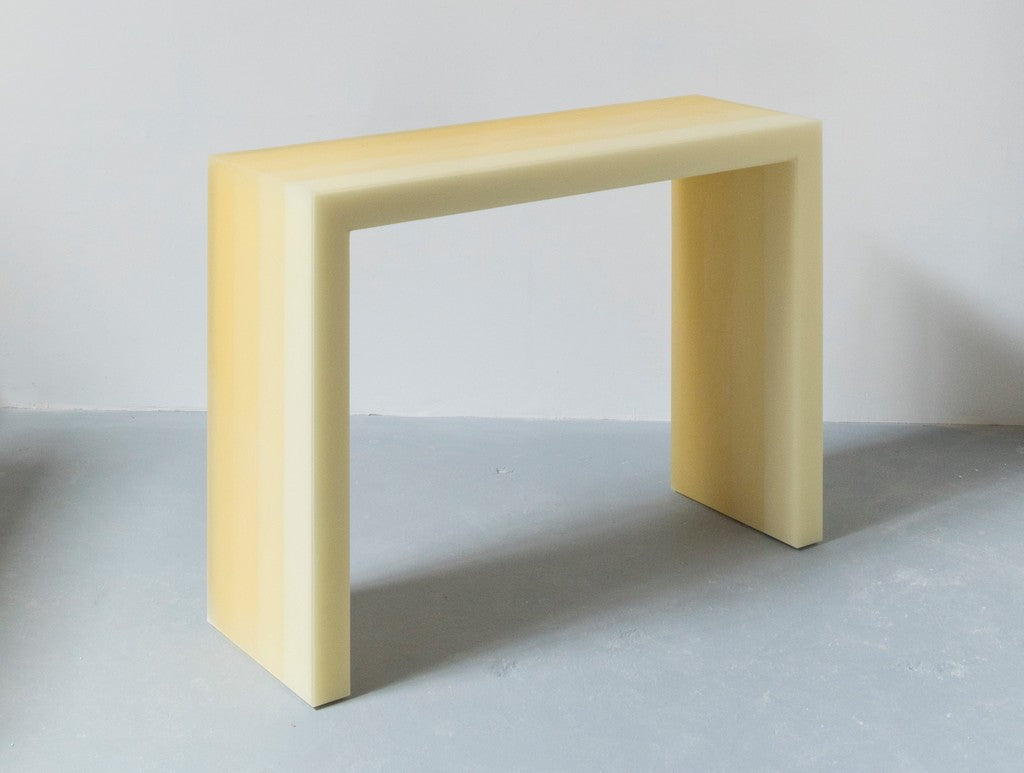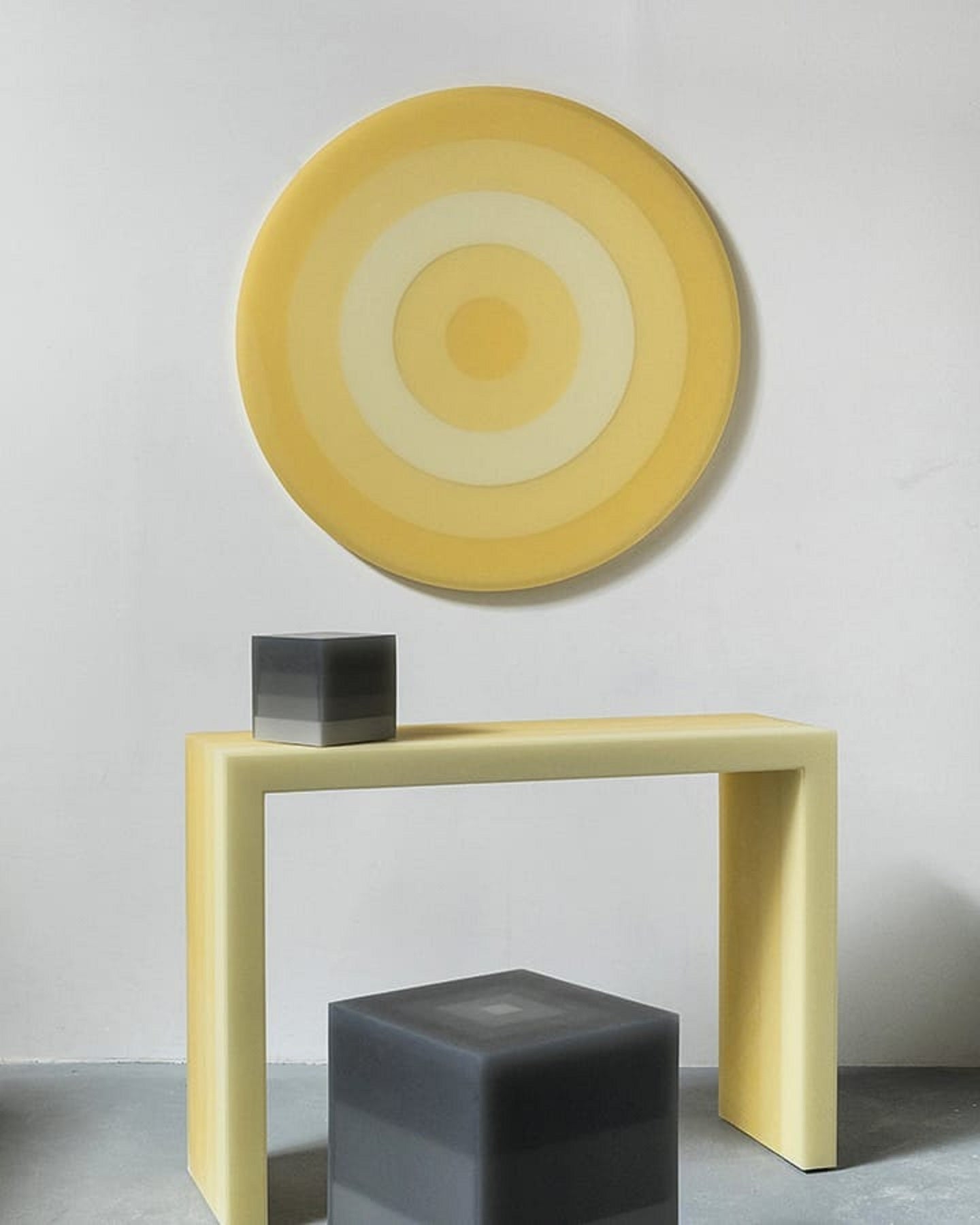 SCALE Console by Facture
Resin, Wood
W 16" X H 35" X L 50"
W 40.6 X H 88.9 X L 127 cm
Elegantly crafted with understated simplicity, the impact of this console is derived from its composition. Playing on the theme of how the eye intuits color, the console is constructed with layers of increasing color density, transitioning from light to dark as the saturation shifts. The overall illusion is one of multiple hues emanating from a single color.
Item available for immediate delivery.
All sales are final.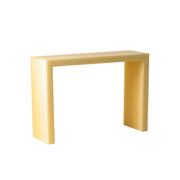 SCALE Console