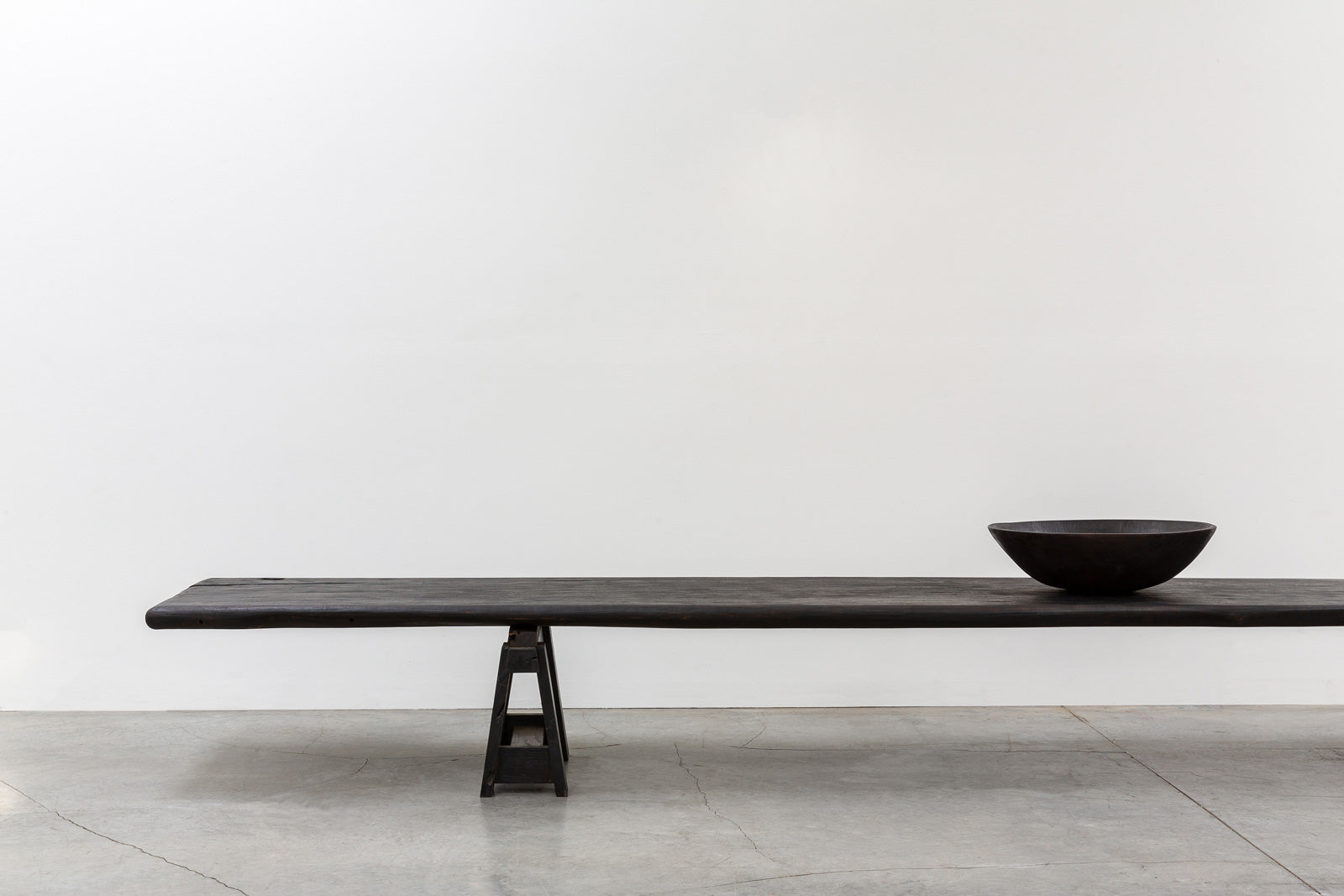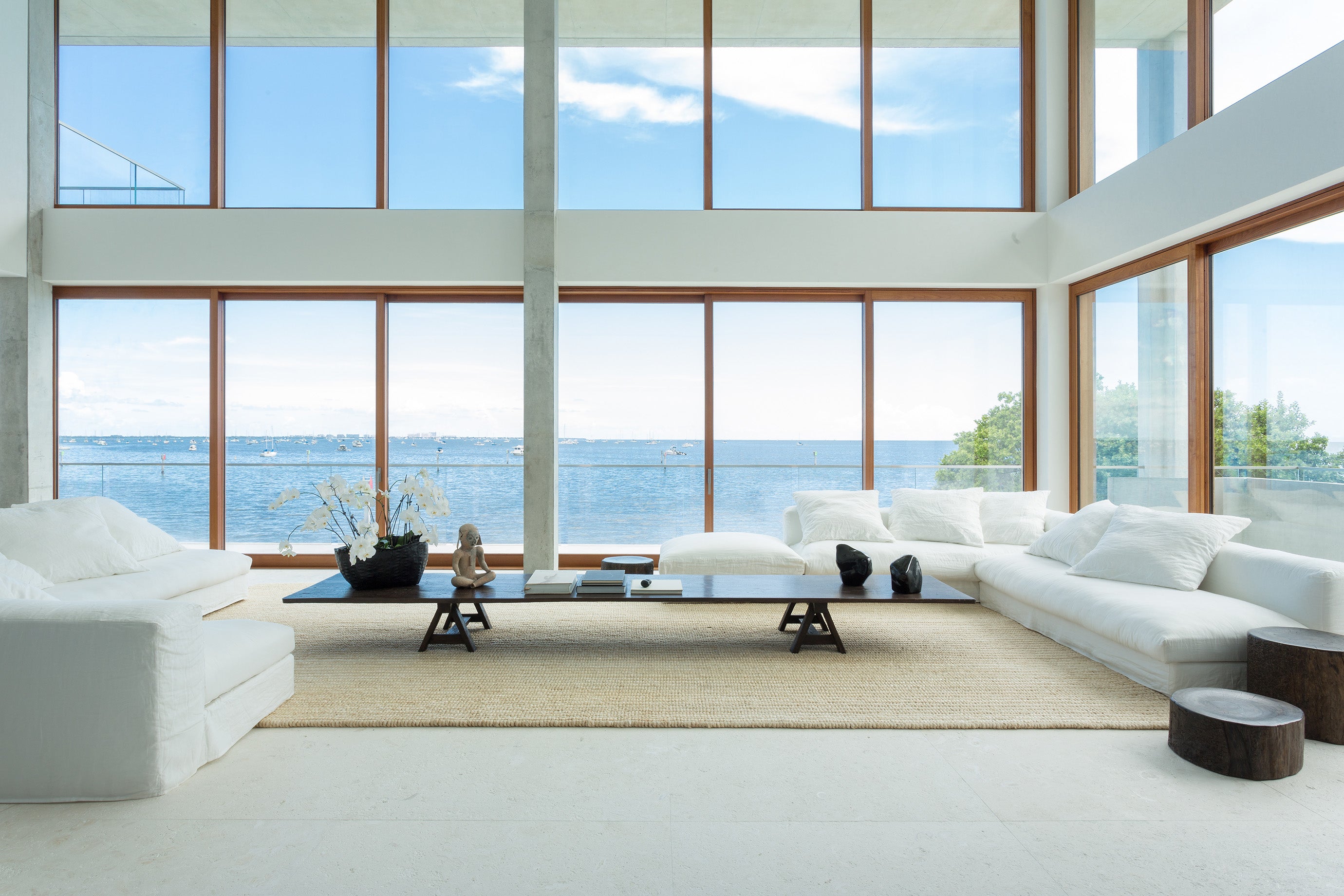 Nomad Table by CEU
Handmade trestles and a perfectly finished top of beautiful exotic wood make this table distinctive and memorable.
L 9'10" - W 29.5" x H 15"
Lead time 16-20 weeks
Shipping is not included. See our shipping policies. Please contact us for shipping quotes and customization options. 
All sales are final.
Product downloads
Nomad Table