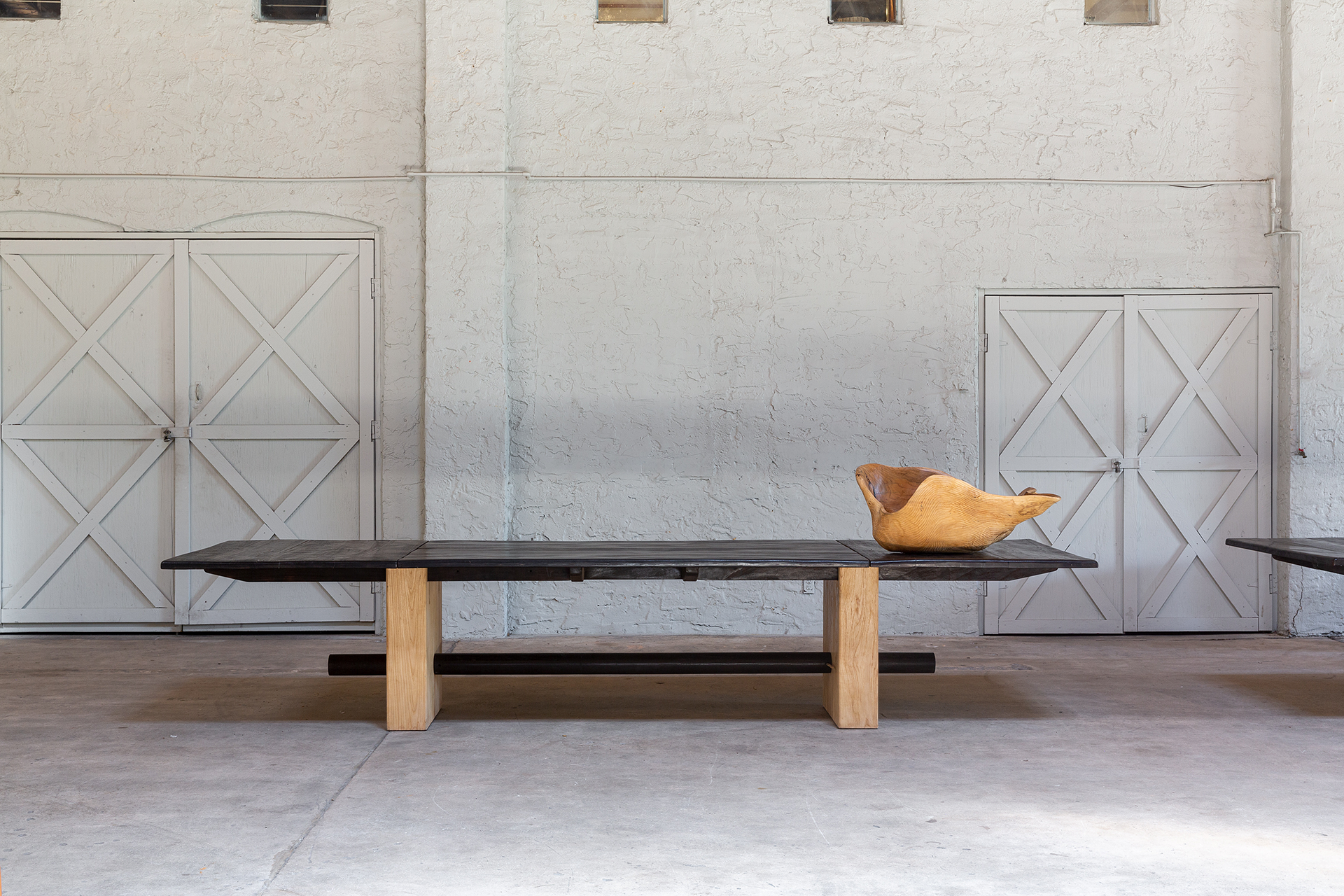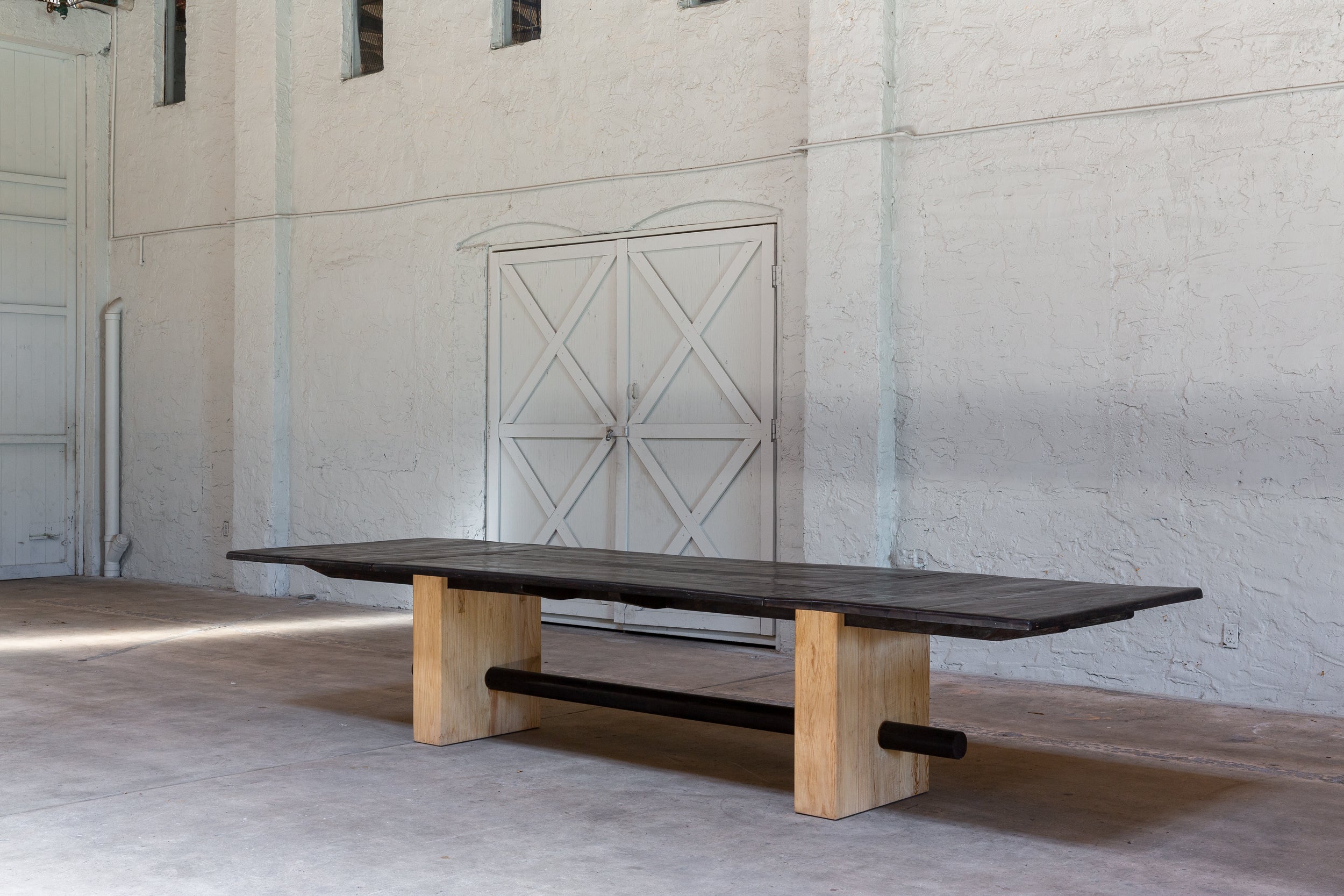 Modern Porto Table by CEU
A piece that's built to last and hand-finished by skilled carpenters.
L 157,5" - W 47,2"" x H 31,1"
2 available in stock for immediate delivery.
Shipping is not included. See our shipping policies. Please contact us for shipping quotes and customization options. 
All sales are final.
Product downloads
Modern Porto Table