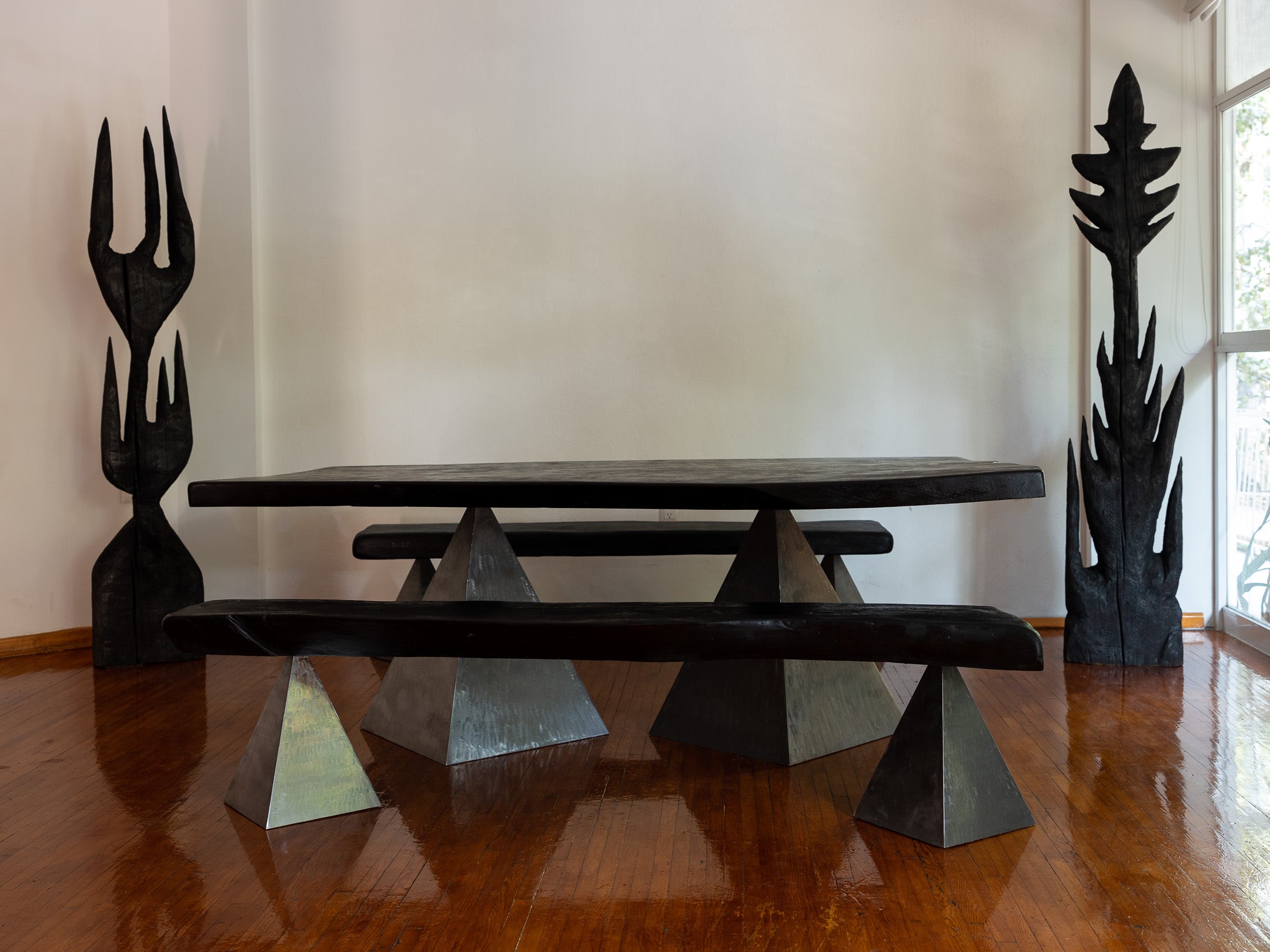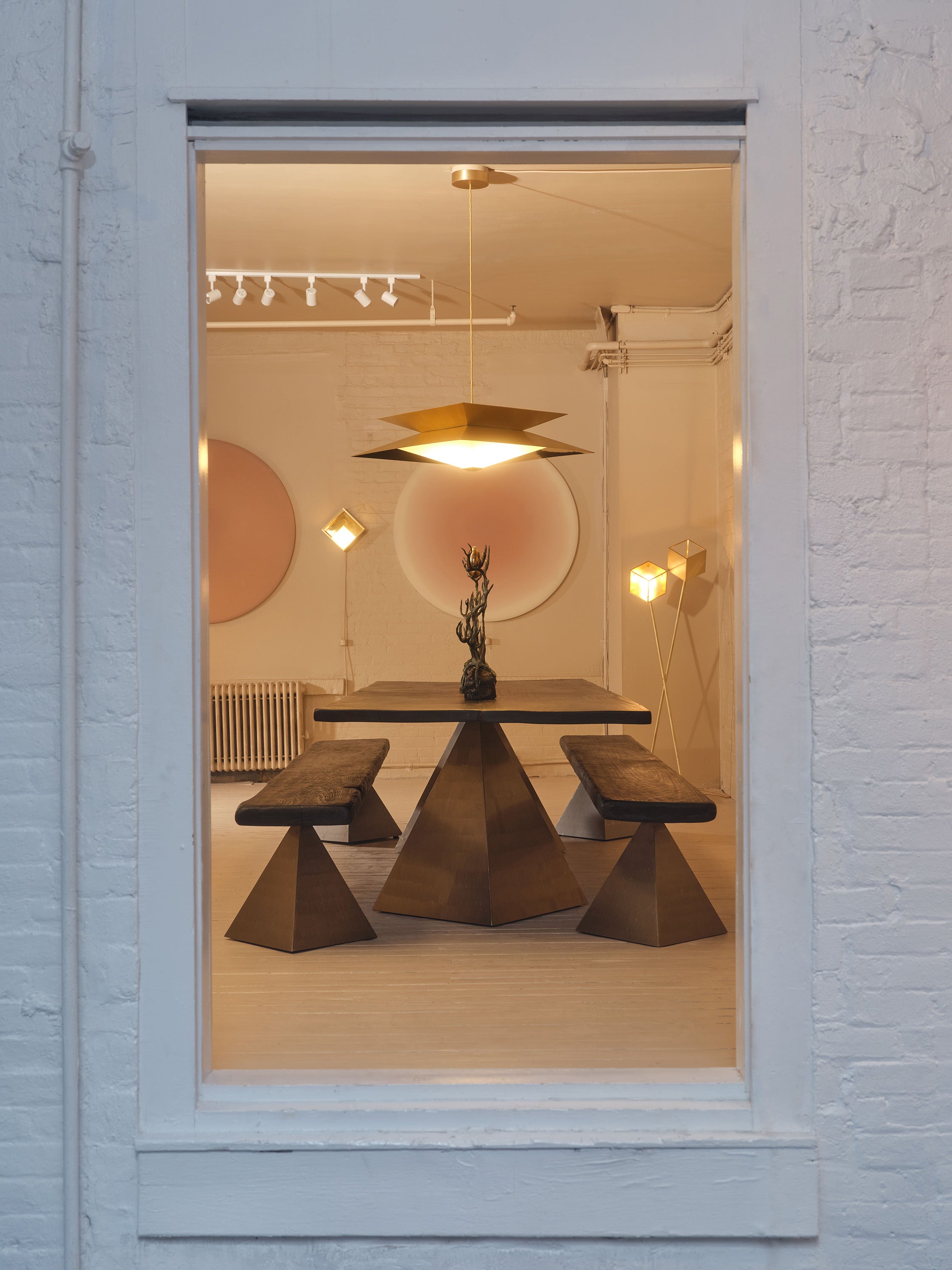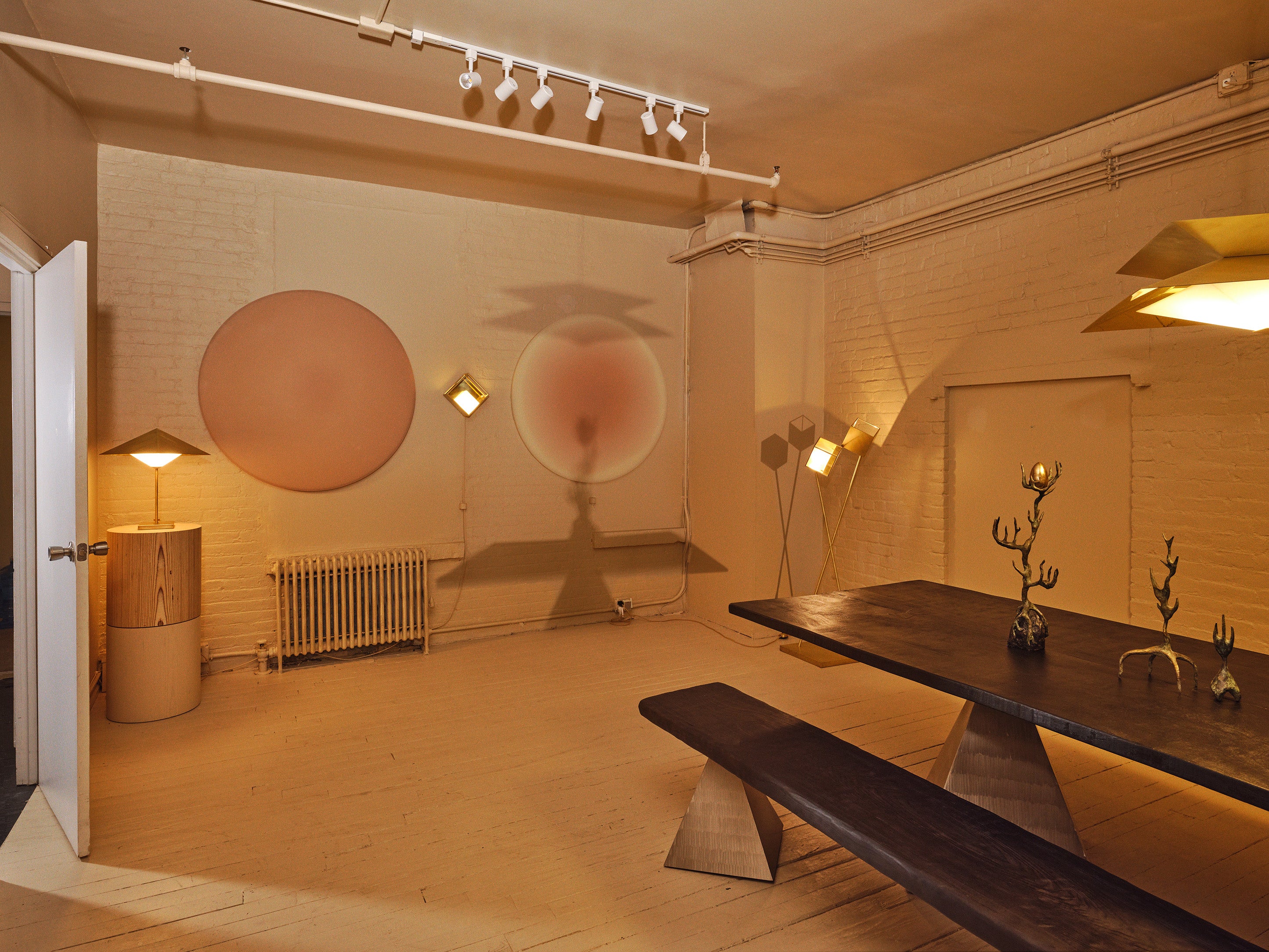 Megalithic Dining Table Sol Bailey Barker
Charred Tropical Hard Wood & Steel
120" x 59" x 30.7"
Custom sizes are available.
The ancient standing stones of Britain hold within them a power and a mystery that is both timeless and haunting. Their monolithic proportions and epic impressions on the landscape are a testament to the enduring spirit of our ancestors, who sought to connect with the cosmos and understand the mysteries of the universe.
Kindly note every piece of wood is sustainable sourced from trees that have fallen naturally and hand carved by artist.
Lead time for this item is 6-8 weeks
All sales are final. 
Product downloads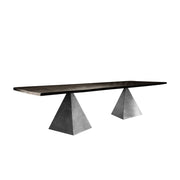 Megalithic Dining Table