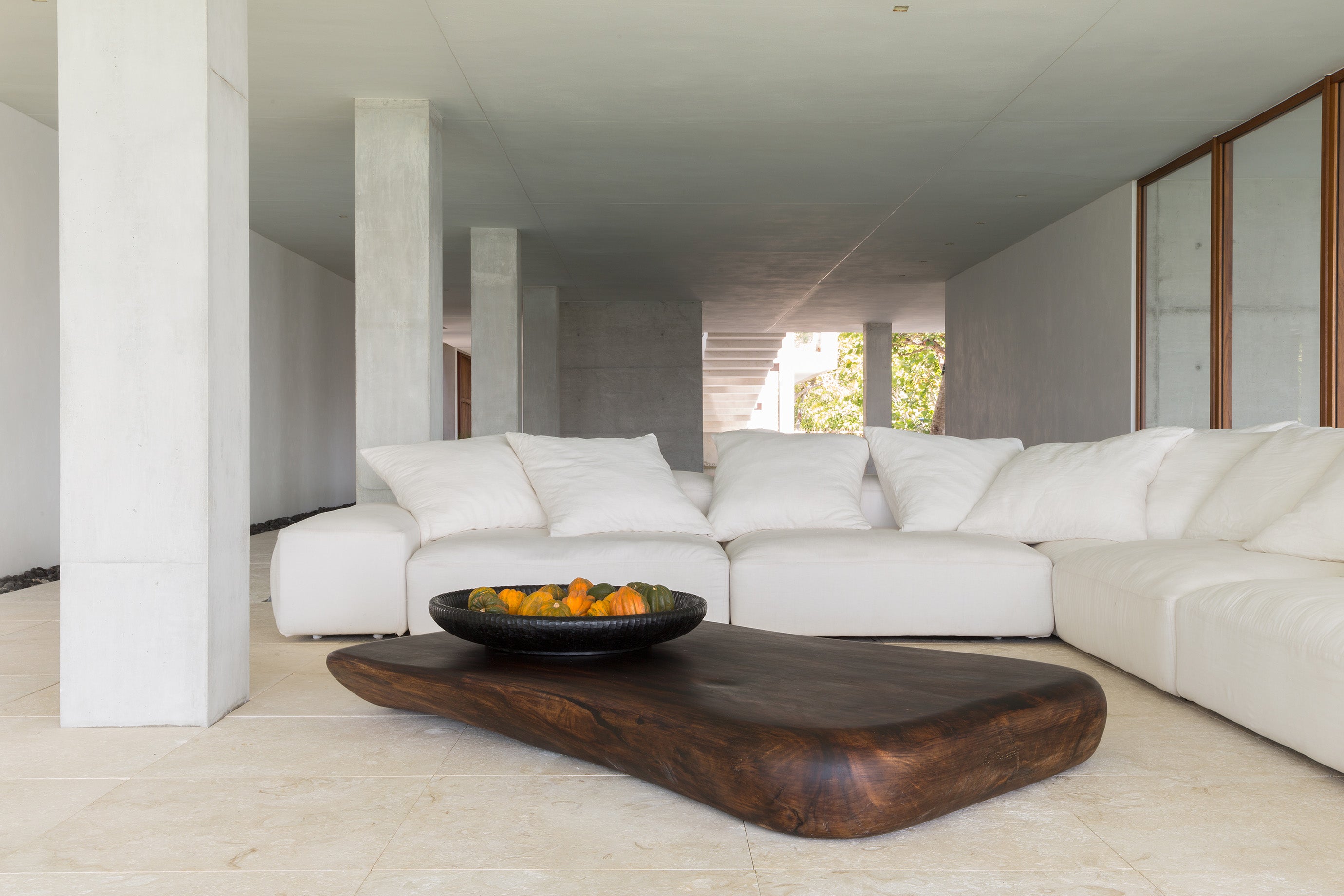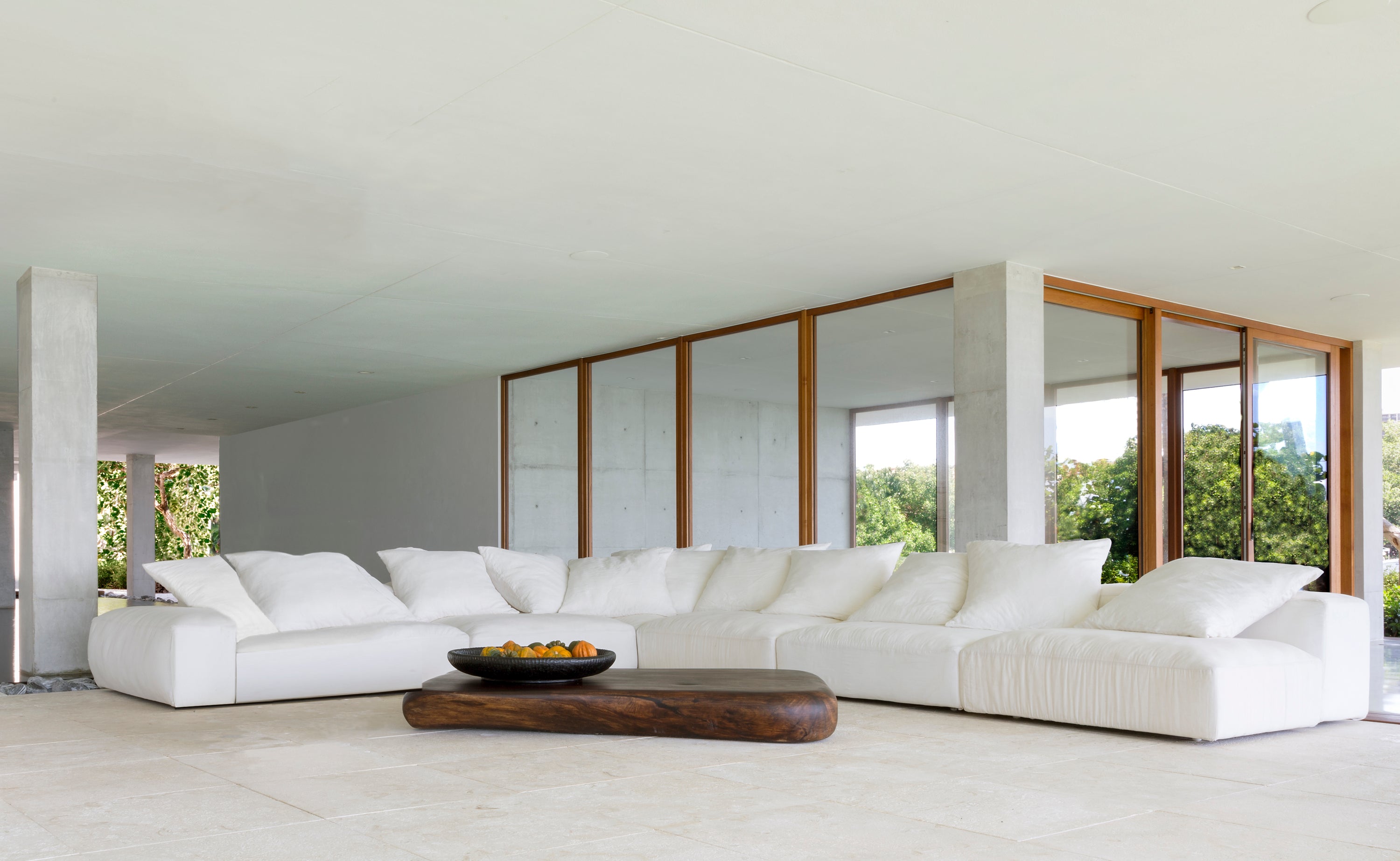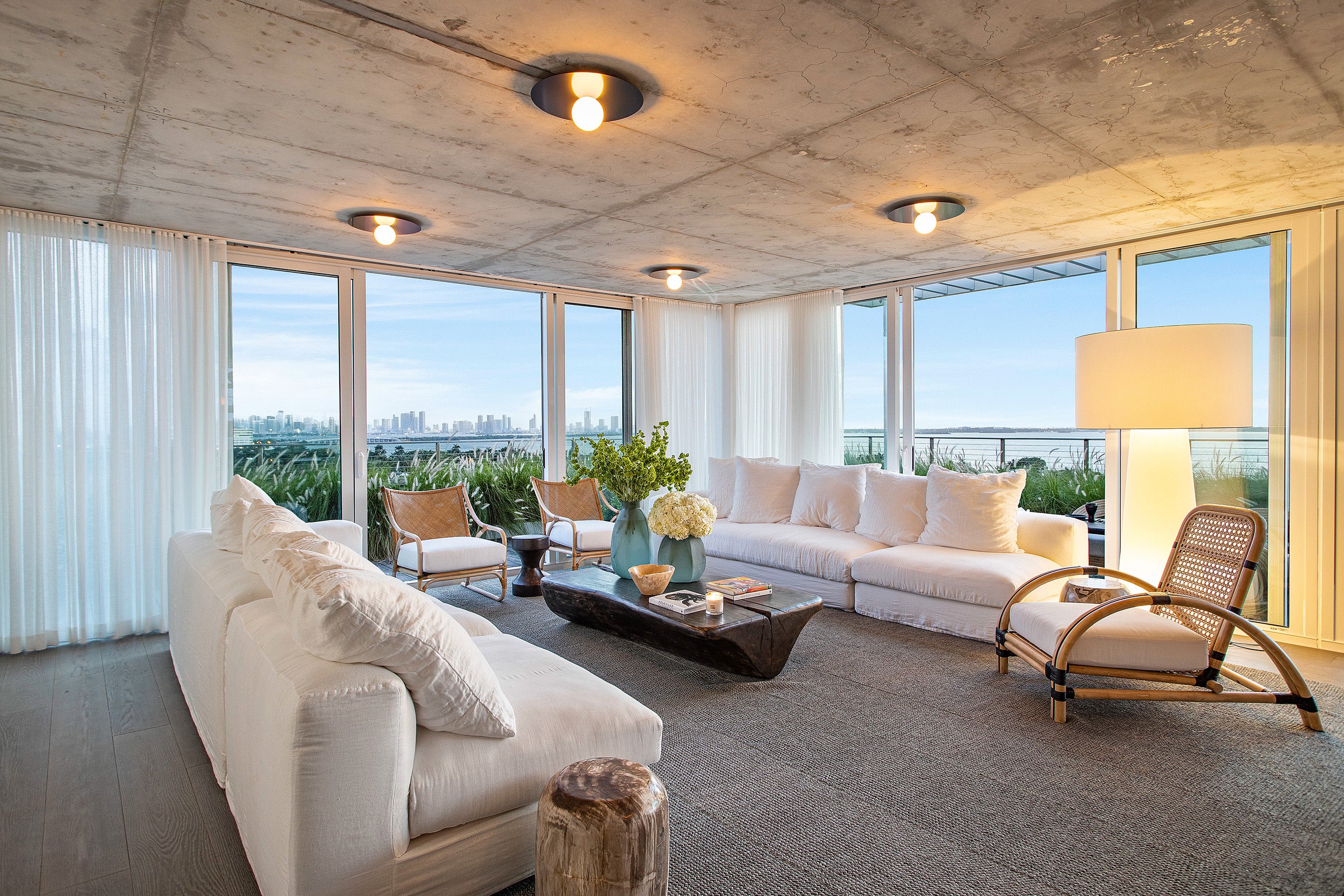 Freeform Table by CEU
A flowing, soft and sumptuous table made from one solid piece of timber. These unique pieces are hand-carved and polished for days to produce a smooth and inviting finish that enlivens the senses.
L 6'4" - W 3'4" x H 8"
Lead time 16-20 weeks
Shipping is not included. See our shipping policies. Please contact us for shipping quotes and customization options. 
All sales are final.
Product downloads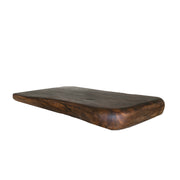 Freeform Table