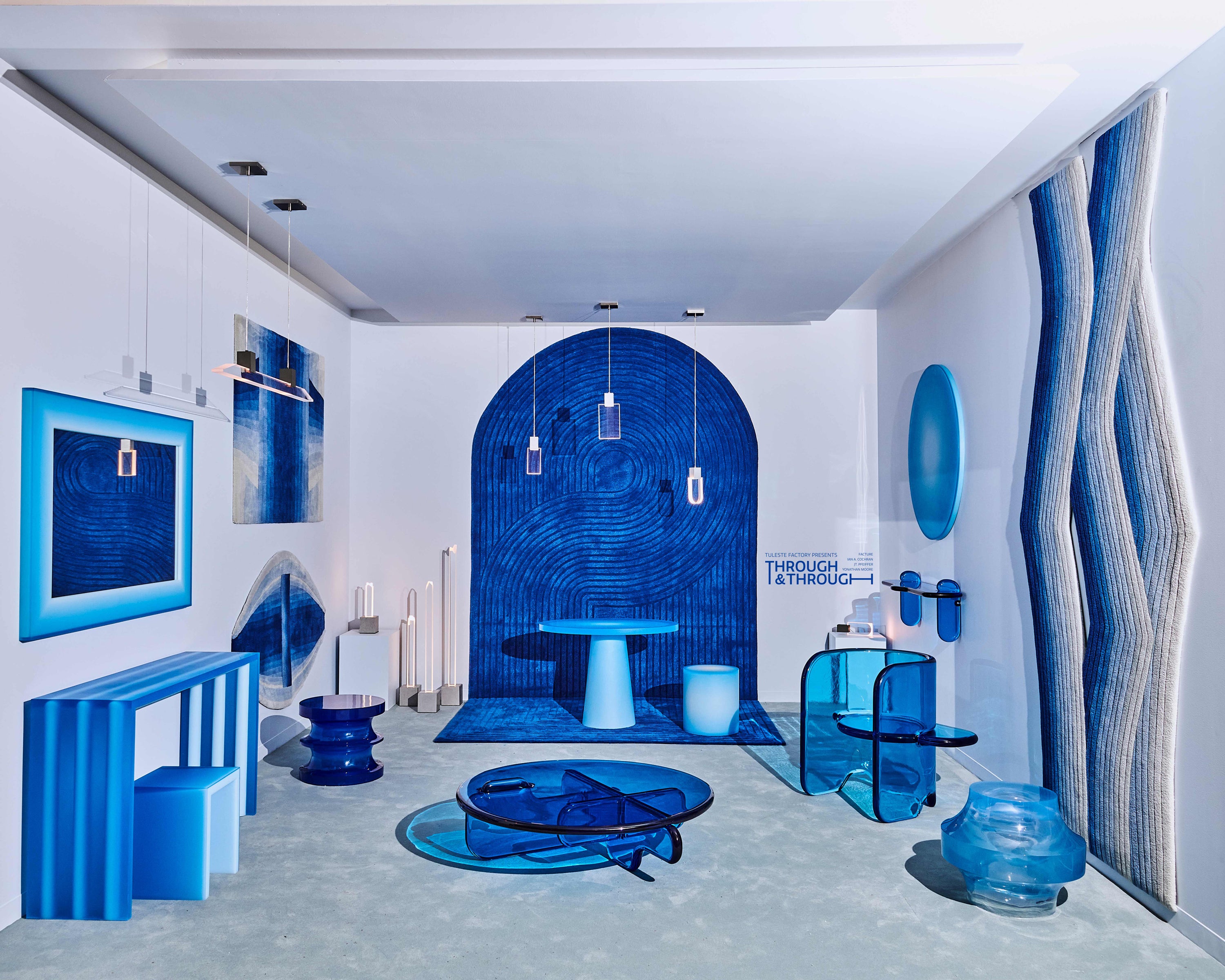 Echo III Side Table in Bright Blue
Echo III Side Table in Bright Blue by Ian Alistair Cochran
Like its predecessor, the Dew Drops, the Echo Series is a collection of small tables made from solid cast resin. This material allows for magnificent bending of light and the play of colors. Like a serene pool of water, the flat top contrasts with the body underneath which as you move ripples and bends the imagery and background that come through. The shapes are inspired by harmonies and the feeling of equilibrium that come with them.
The Echo Side Table is available in custom colors from any Pantone reference and can be made to custom size specifications. 
Item available for immediate delivery.
Lead time for this item is 8-10 weeks.
All sales are final.
Product downloads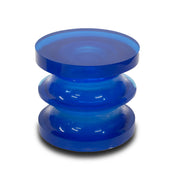 Echo III Side Table in Bright Blue