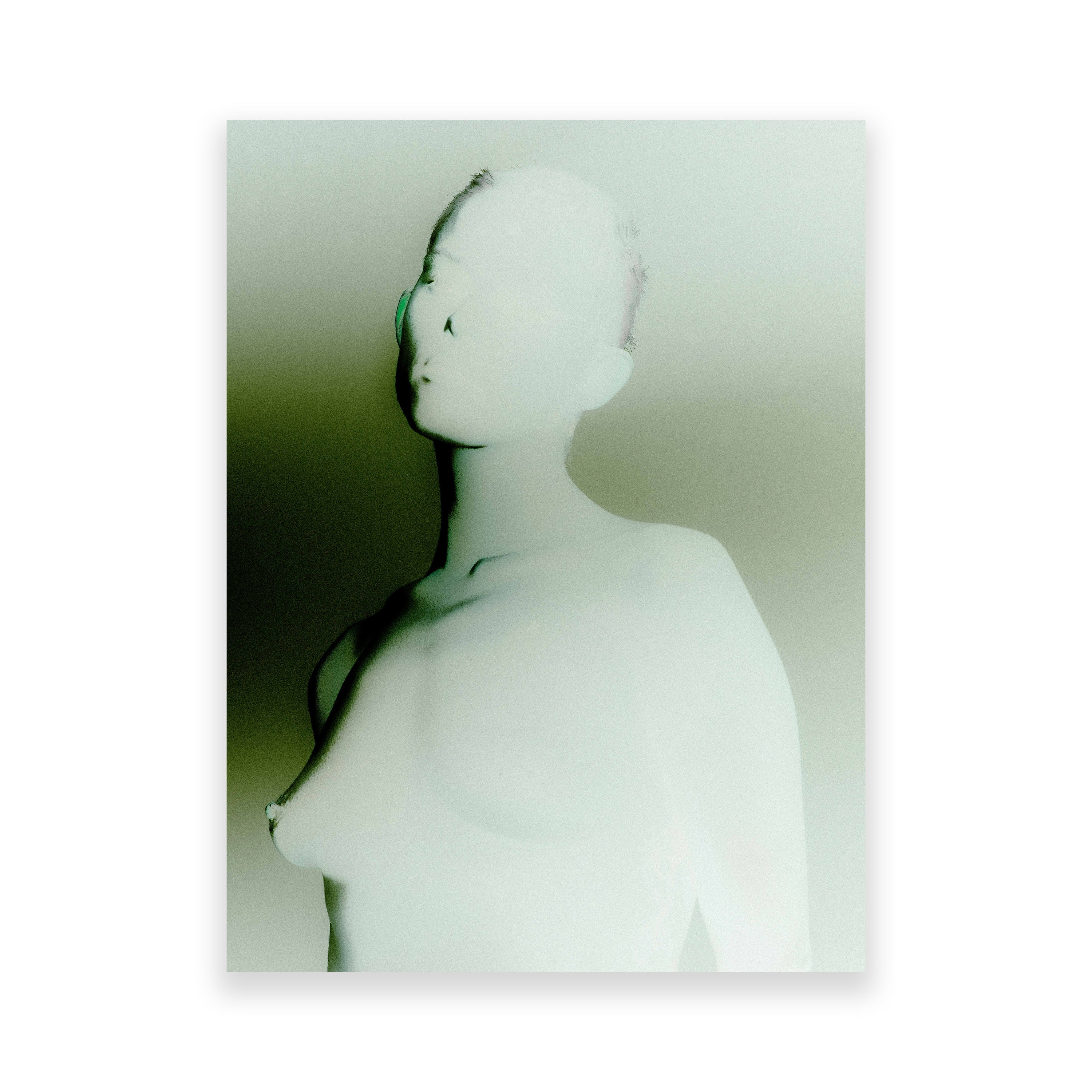 Anti by Abi Polinsky 
Print on Hahnemüle Photo Rag paper, mounted on foam board.
2022
W 30" x H 40" 
Is anonymity possible in the digital era? Anti's manipulated aesthetics call to question our grim reality.
—
Unframed. Signed limited edition of 5 for each size.
W 30" x H 40"
W 45" x H 60"
—
All sales are final.
Anti