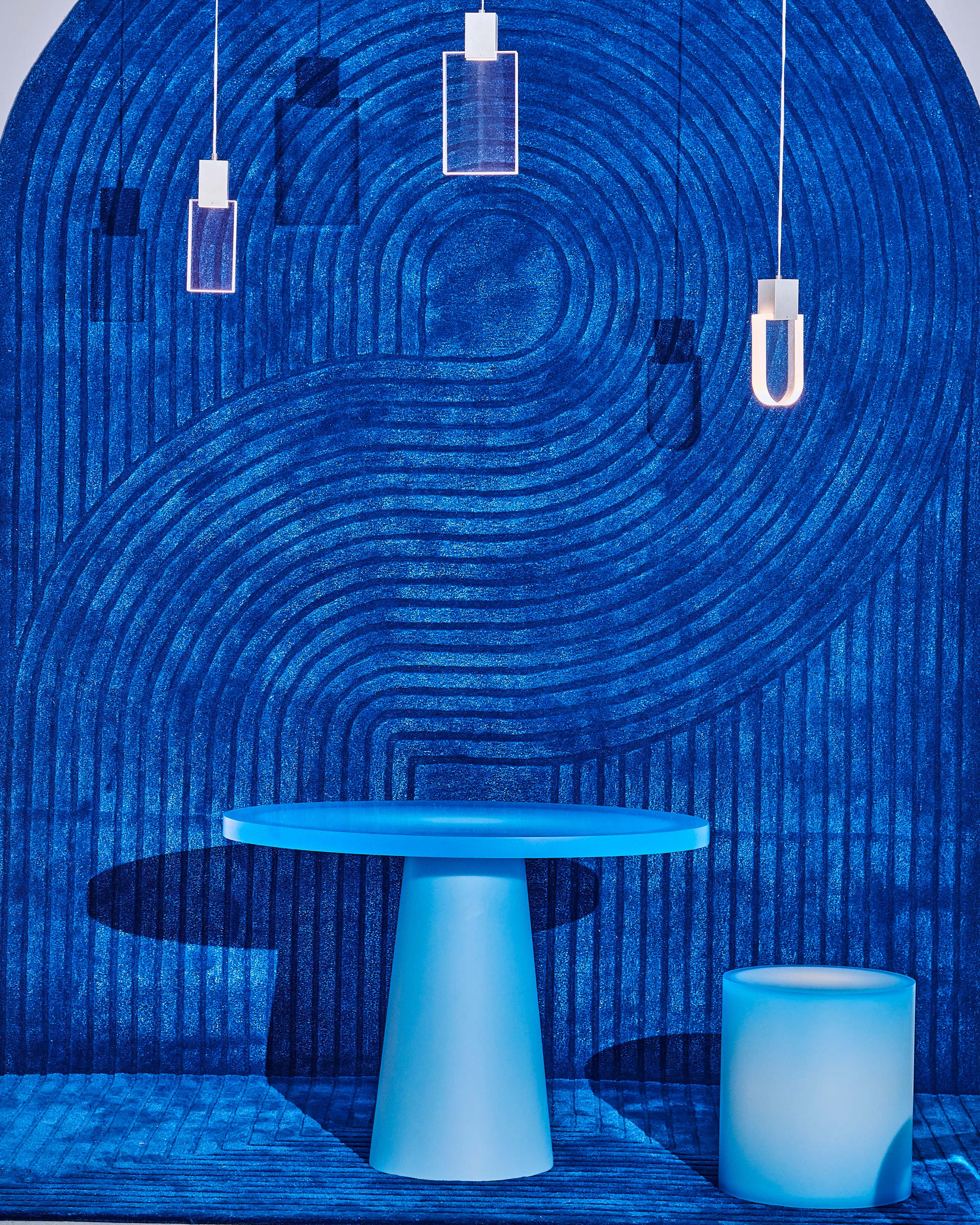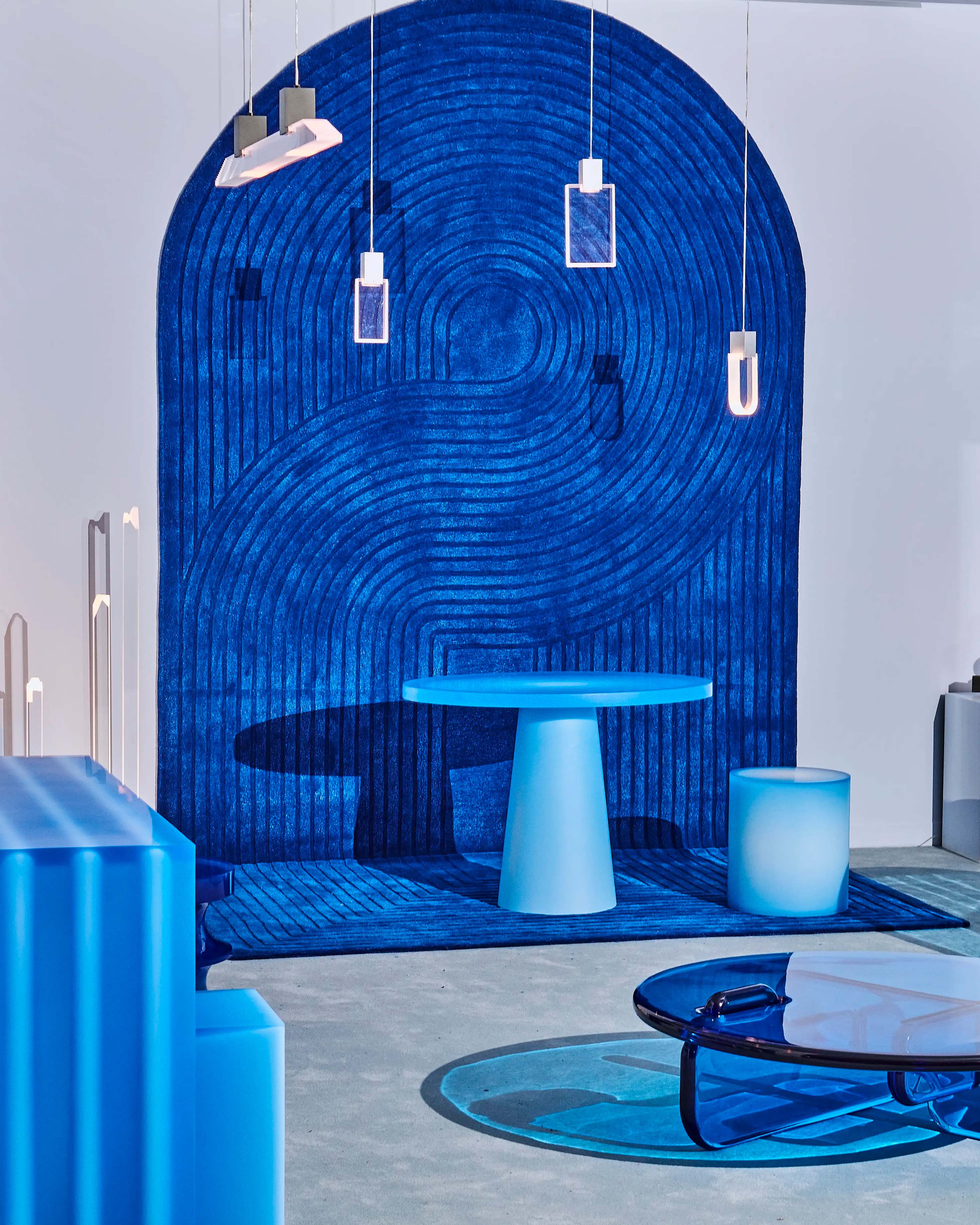 Small Rectangle WINDOW Light Sculpture
Small Rectangle WINDOW by YONATHAN MOORE
2022
W 2.5" x H 11.5" x L 4"
The Small Rectangle WINDOW Light Sculpture is a part of the window series from Optical Monuments - a collection exploring the intersection of refraction, diffusion, transparency, and myth. The Window series uses optics by manipulating light to achieve a comforting warm glow, contrasted by sharp geometric refractions. The series explores the different proportional relationships between the acrylic 'window' and the aluminium 'body'. Each piece acts as a portal which herds light, through its defined silhouette, into a unique diffused light-pattern, and refracts any image captured behind its 2" mass. Each piece can be ordered as a pendant, sconce, or tabletop light.

All sales are final.
Product downloads
Small Rectangle WINDOW Light Sculpture