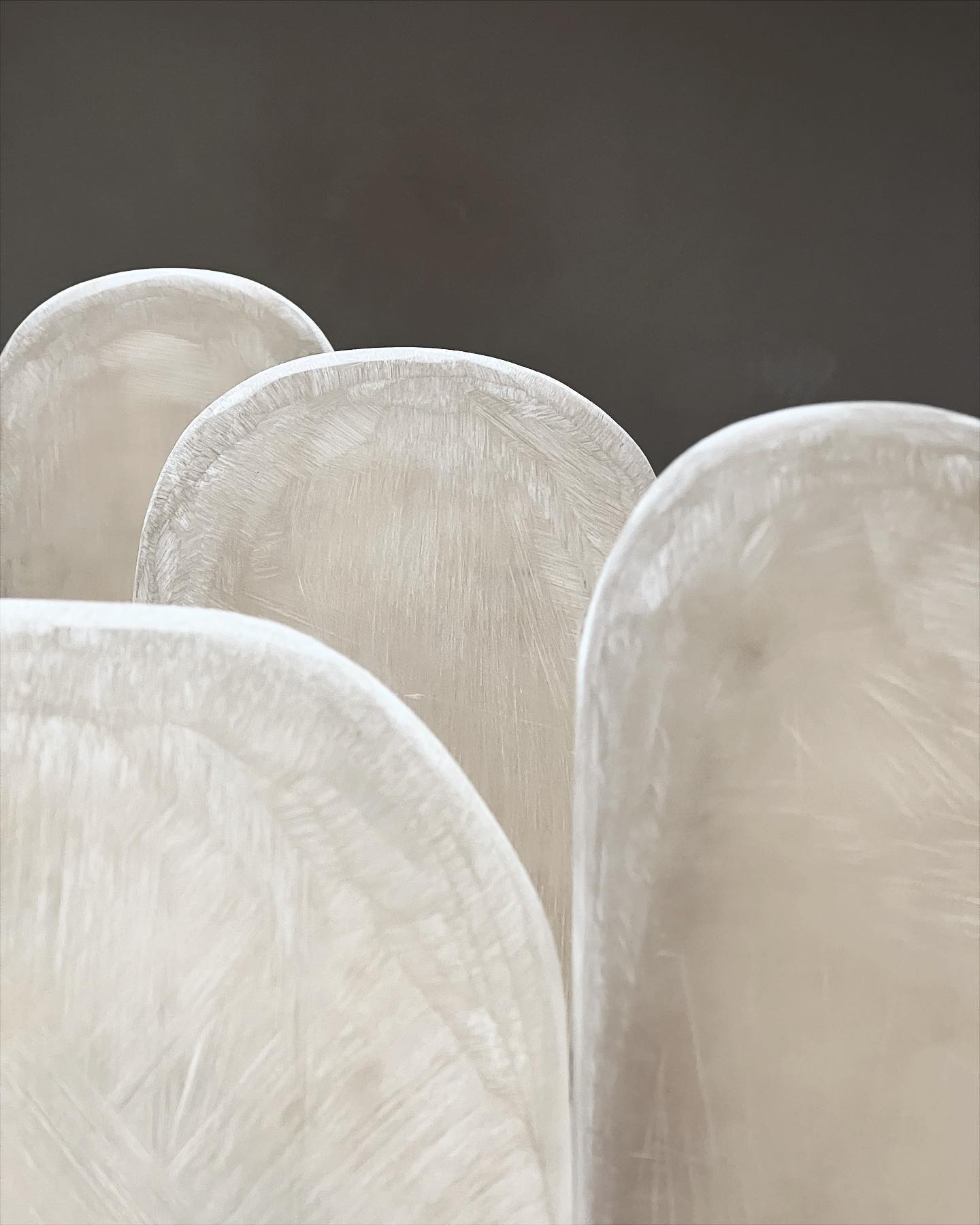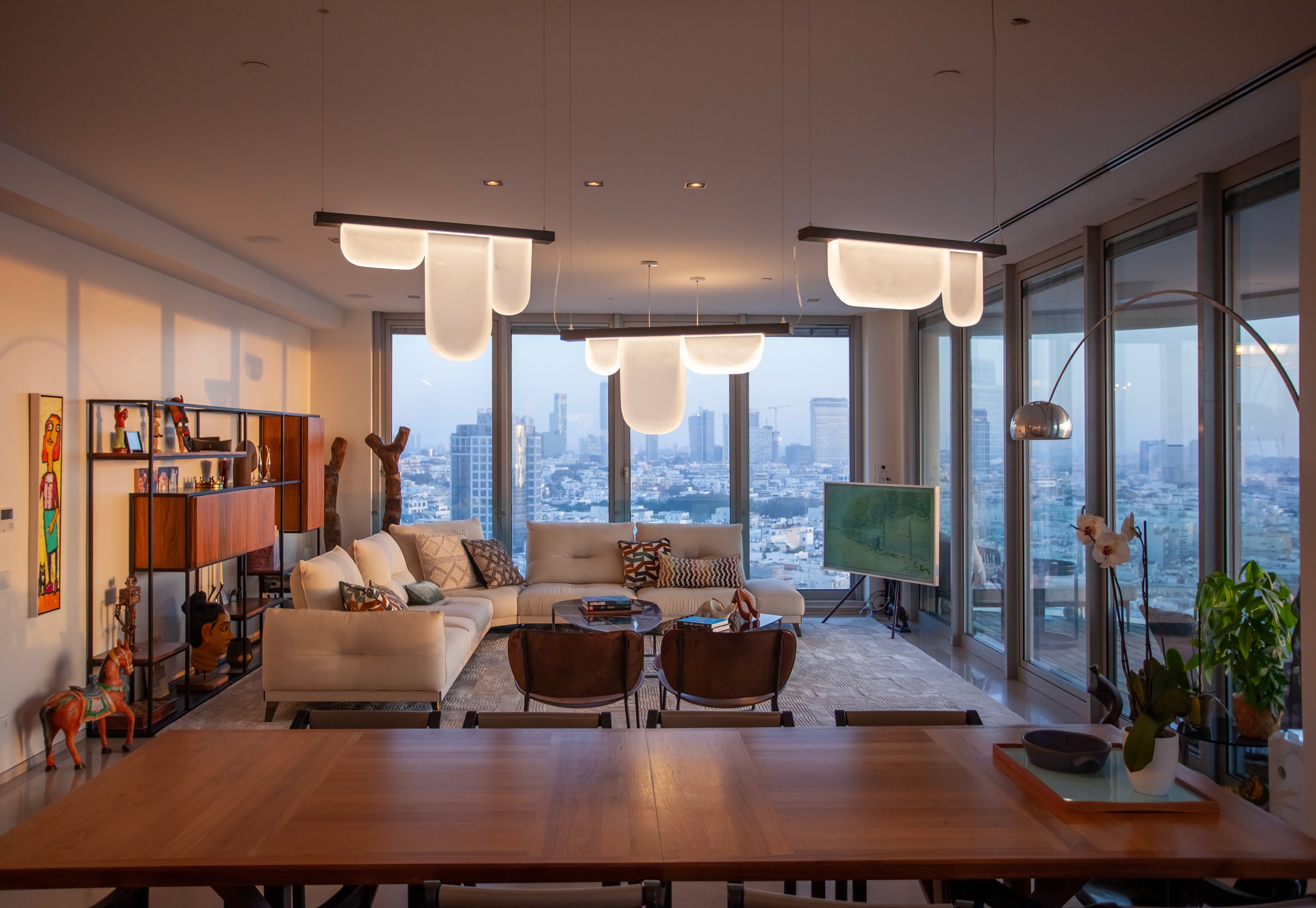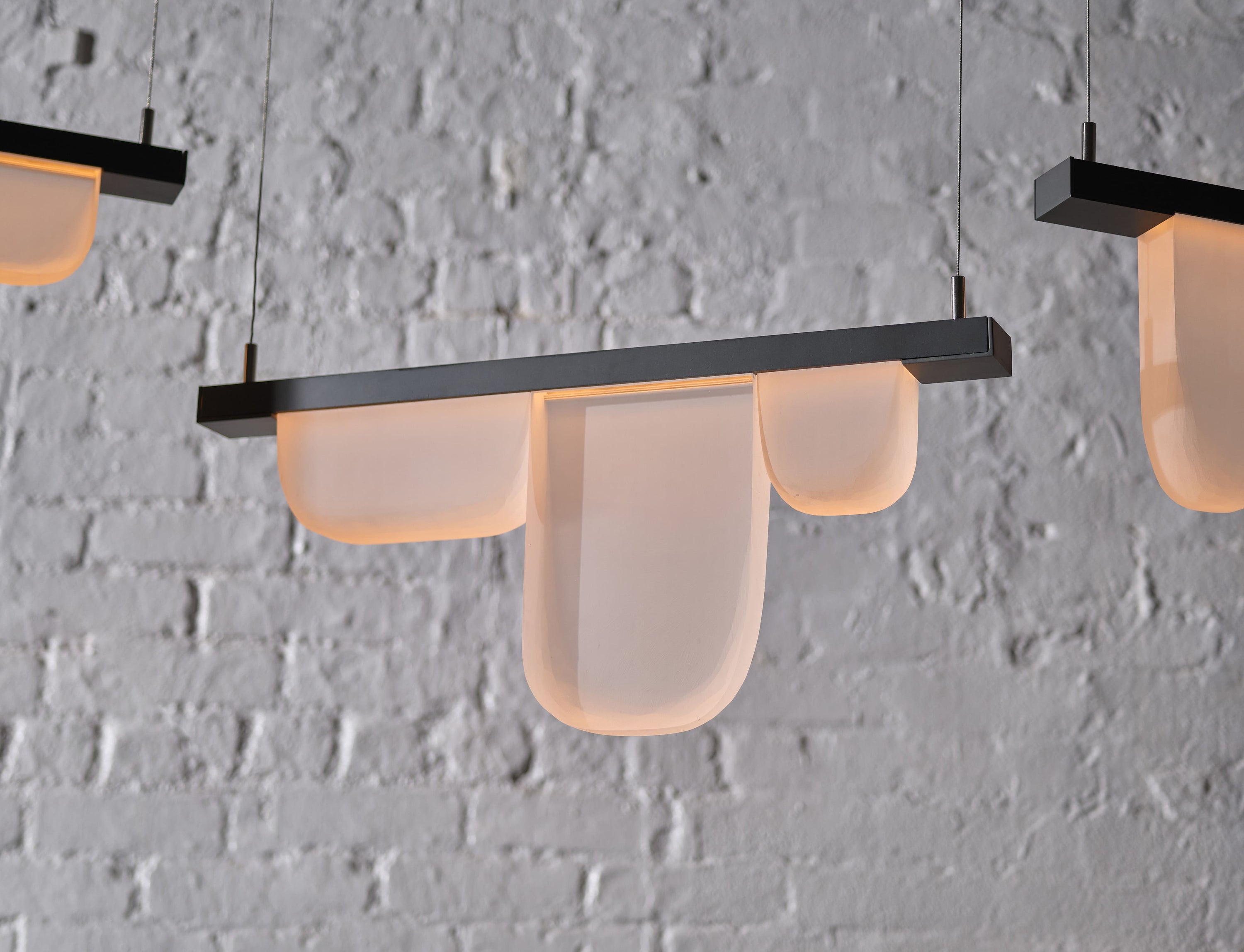 Megalith I by YONATHAN MOORE
2023
Acrylic & Aluminum

Megalith I is a sculptural pendant from the Megaliths collection. The hanging wire is adjustable and customizable in a variety of lengths.

Without hanging hardware: 24" W x 13.5" H x D 2"
Canopy: 24" W x 1.124" H x 12" D
Hanging hardware: H 2"
Hanging wire length options:
48"/60"/120"/180"/240"
Item is available for immediate delivery.
Shipping is not included. See our shipping policies. Please contact us for shipping quotes and customization options. 
All sales are final.
Product downloads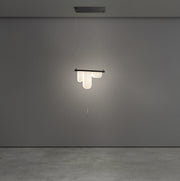 Megalith I