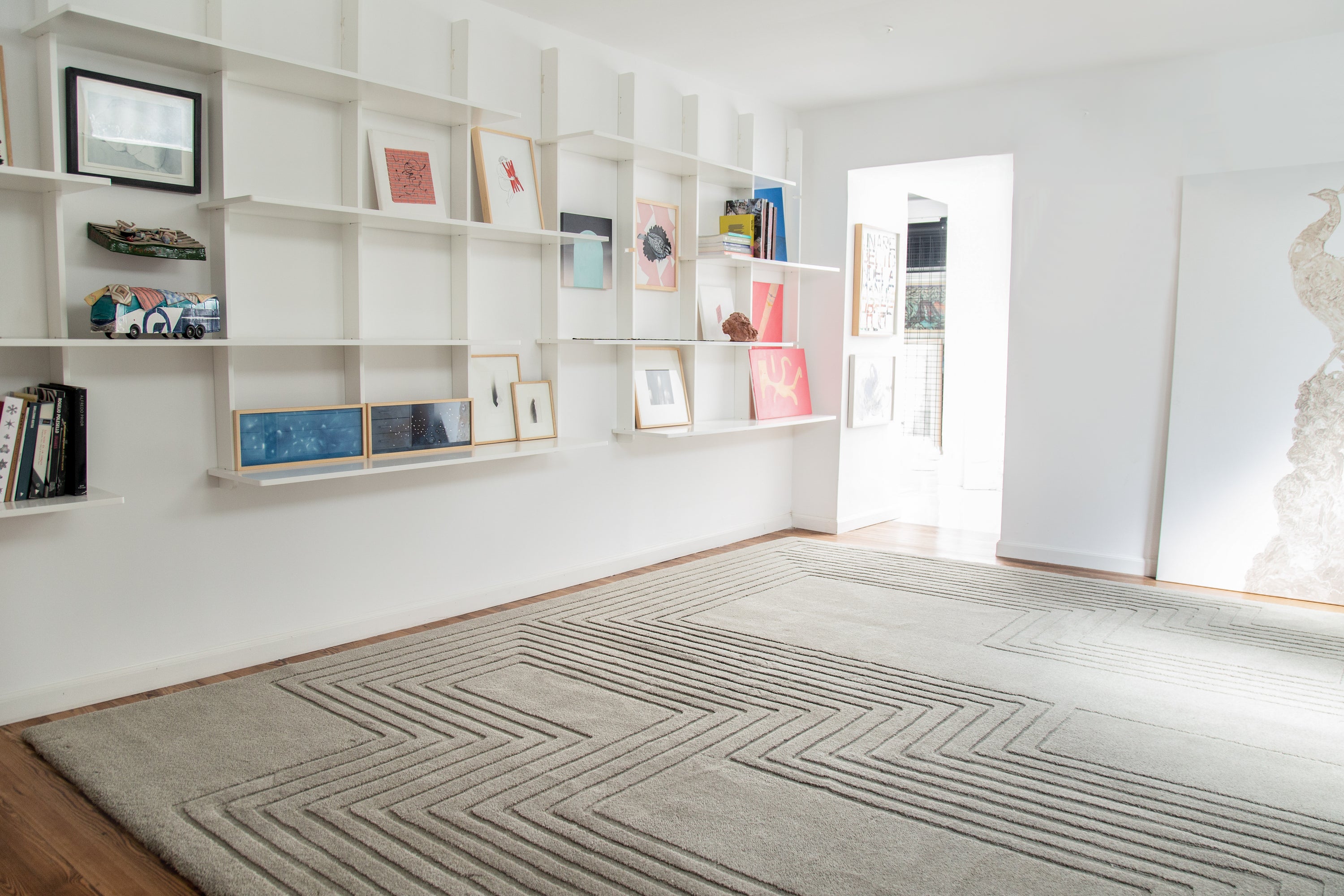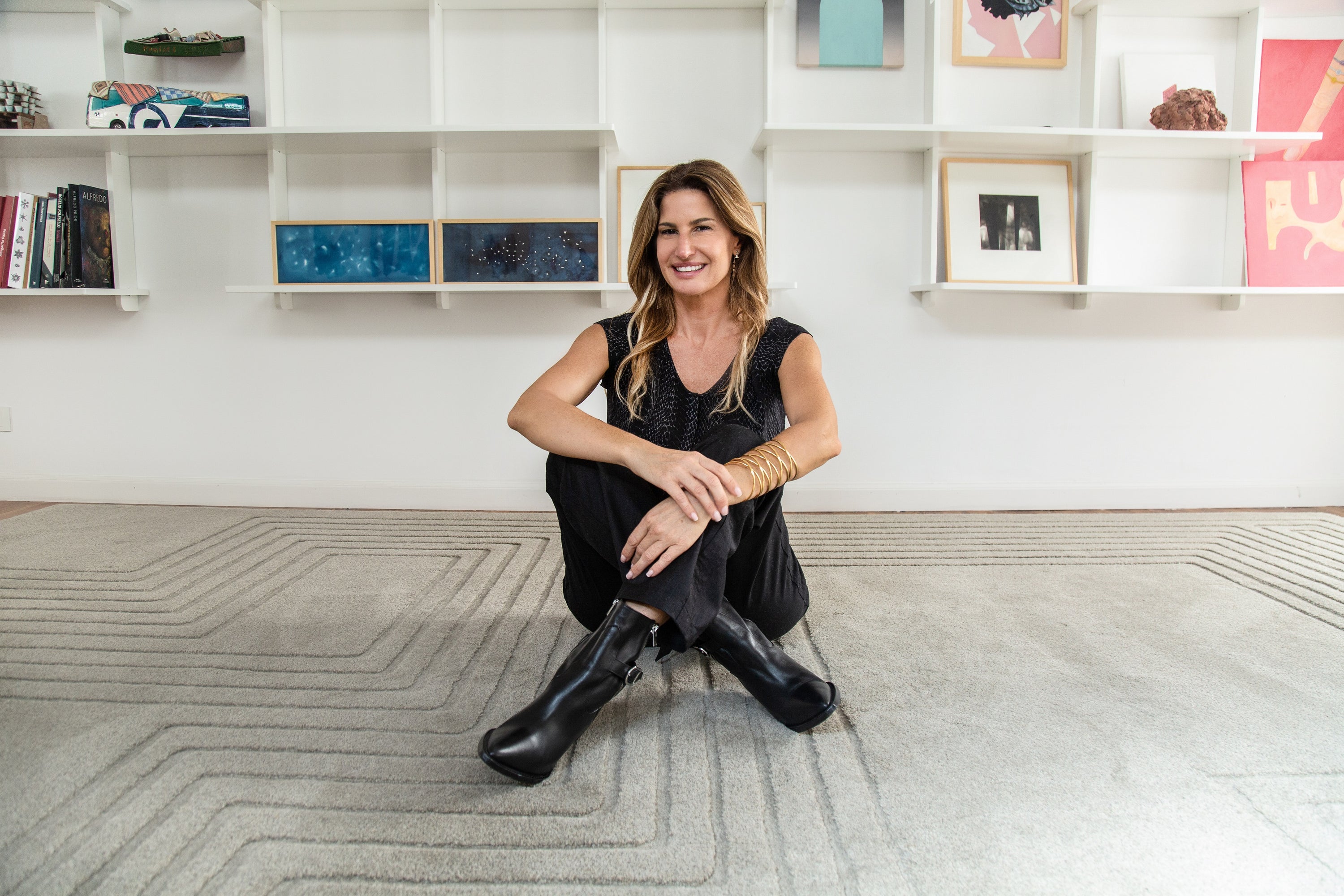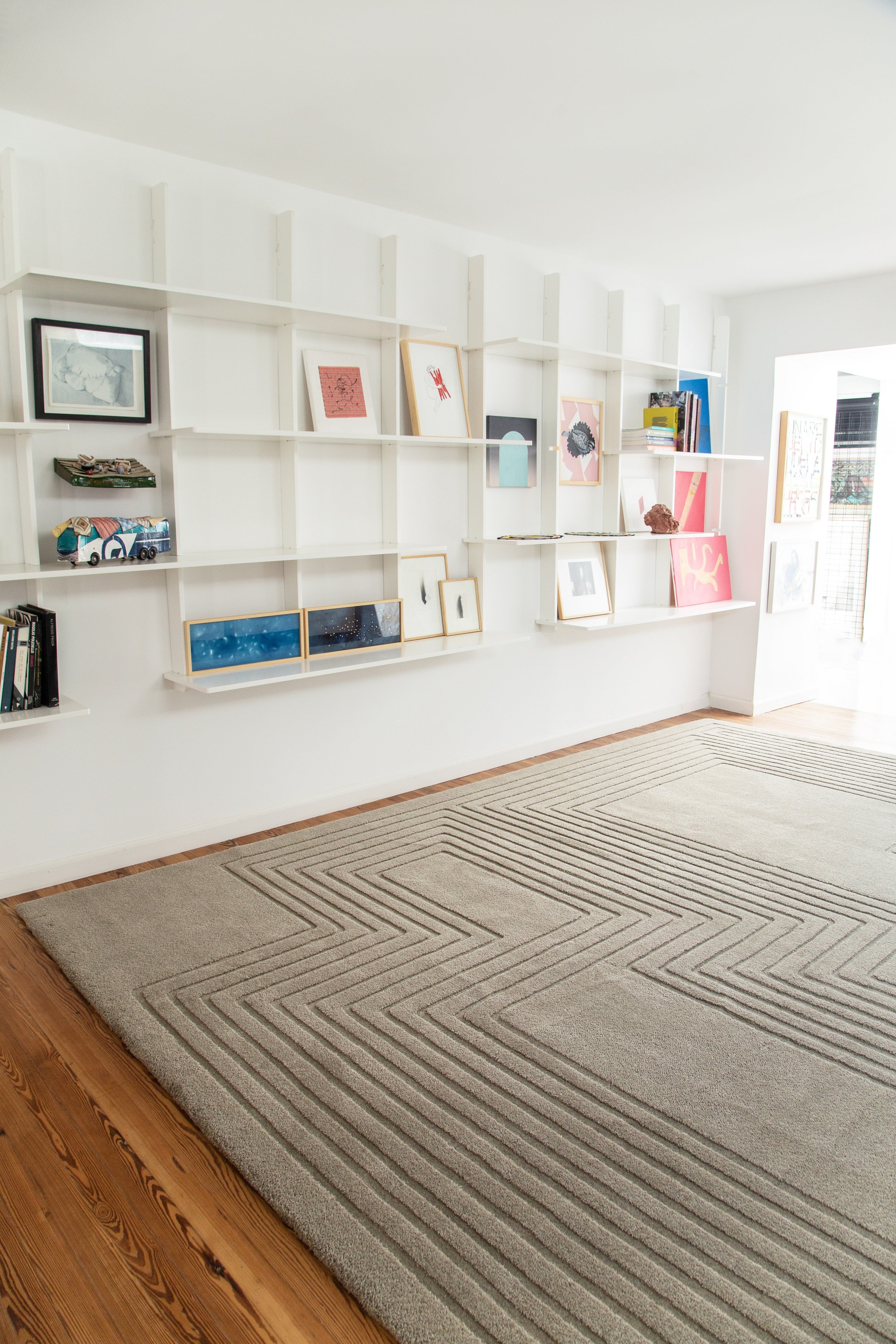 Maze Relief Rug by Jt.Pfeiffer
This Maze Rug is designed by Julia Tonconogy Pfeiffer and handmade in Nepal, using 70% Tibetan wool and 30% Cashmere. JT Pfeiffer designs this carpet to be displayed as a work of visual art. This art carpet highlights space with impactful visual effects, constructed by vivid color palettes and geometric patterns. Maze Rug accentuates space with graphic effects of puzzle-like paths depicted with fine lines that travel alongside and create open spaces that coincide throughout the plane.
Technique: Hand Tufted
Density: 100 knots
Finish: Cut Pile
Customizable within palette of 1200 colors with beautiful shades and hues.
The composition of the rugs can be altered with different fibers including: Cashmere, Tibetan wool and Bamboo, Indian or Chinese Silk. These can be blended together in order to reach the right look and feel.
The carpets can be made with different techniques such as: Hand tufted and Hand knotted.
Lead time for this item is 6-8 weeks.
All sales are final.
Maze Relief Rug