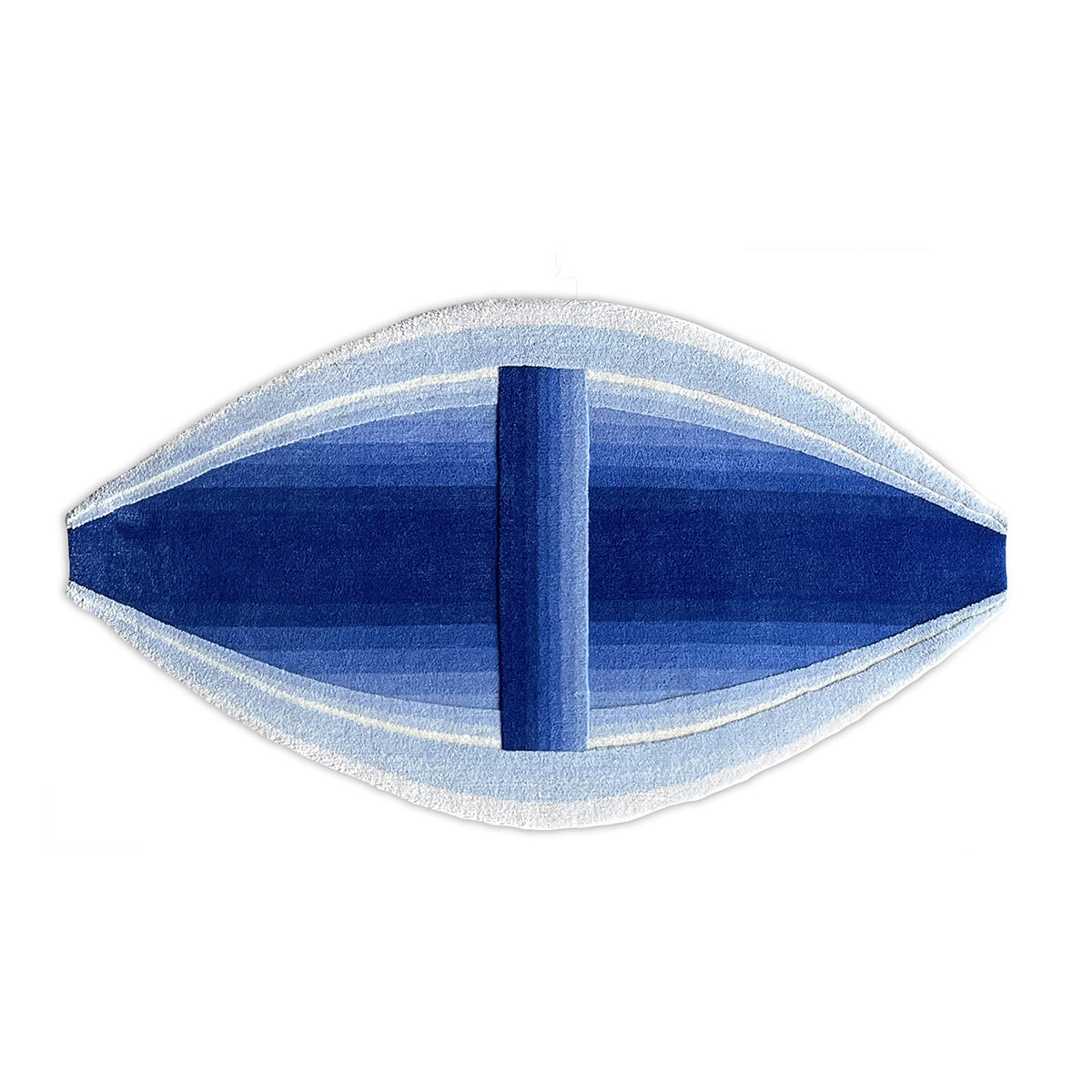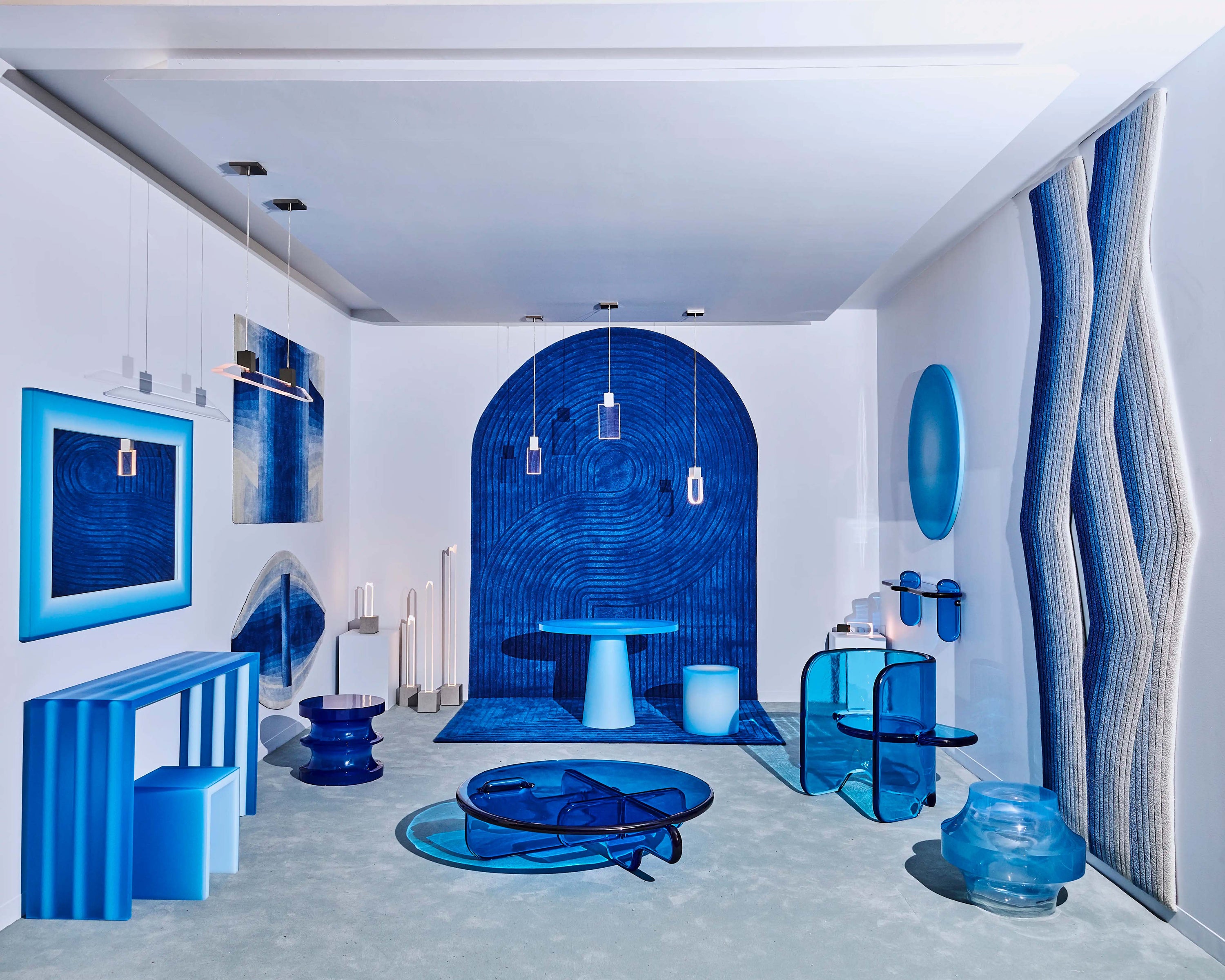 Lucy Rocks Rug  
by J.T. Pfeiffer
70% New Zealand Wool, 30% silk
Lucy Rocks, Hand knotted in silk and wool. This tapestry invites you to inhabit each fiber through touch and feel and remember the deepest dreams that come from the imagination. Like a third eye that sees beyond the conscious plane. Generated by the different levels in the fabric, it is up to each one to find their own interpretation in this optical game.
Lead time for this item is 8-10 weeks.
All sales are final. 
Lucy Rocks Rug