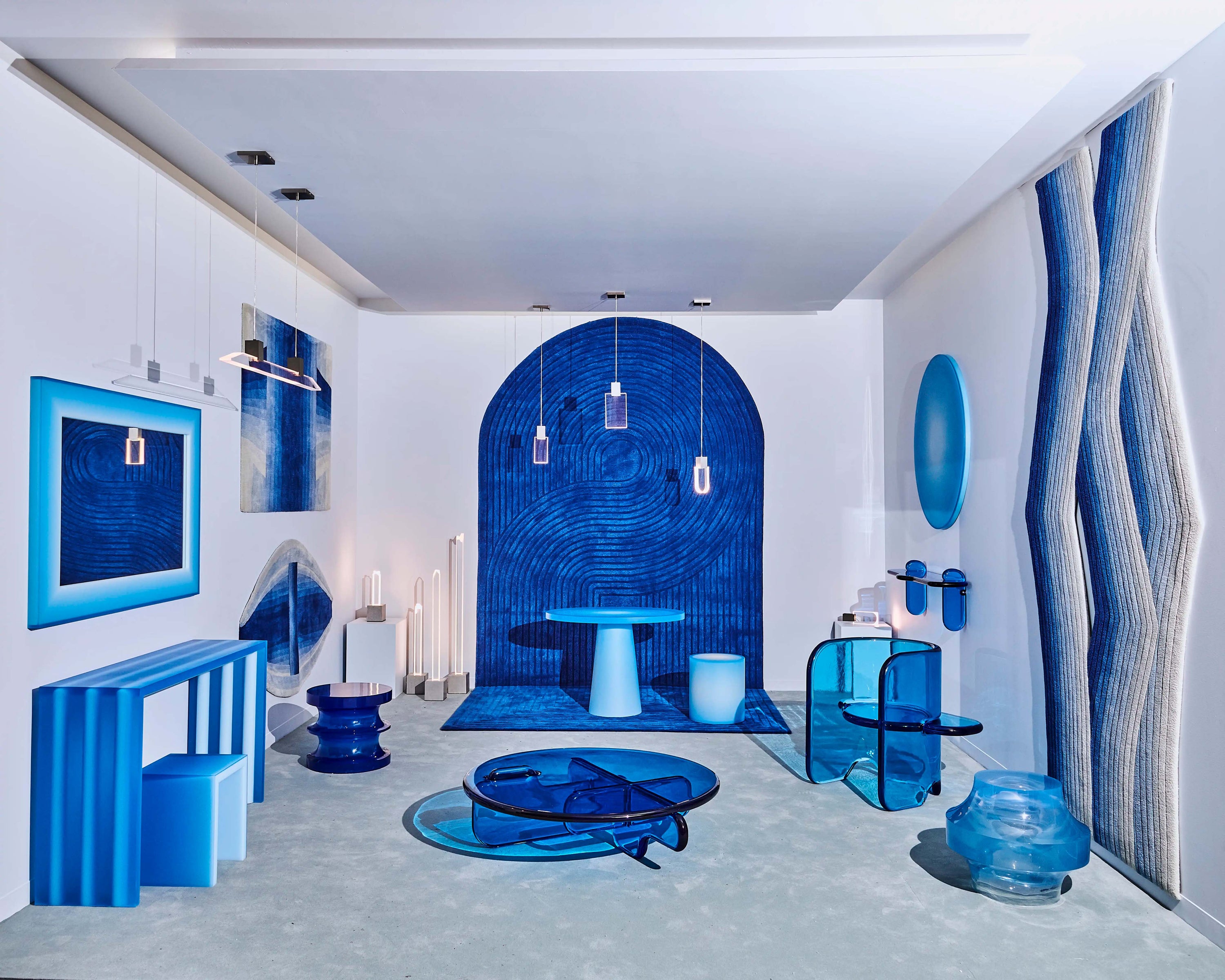 Andeloos Rug B 
by J.T. Pfeiffer
70% New Zealand Wool, 30% silk
Andeloos, handmade in pure wool, gives the sensation of being submerged at the bottom of the ocean. Where the calm is only apparent, since there is a constant movement caused by the sea currents, in this case represented by the curves and countercurves of the upper part of the piece.
Lead time for this item is 8-10 weeks.
All sales are final. 
Andeloos Rug B