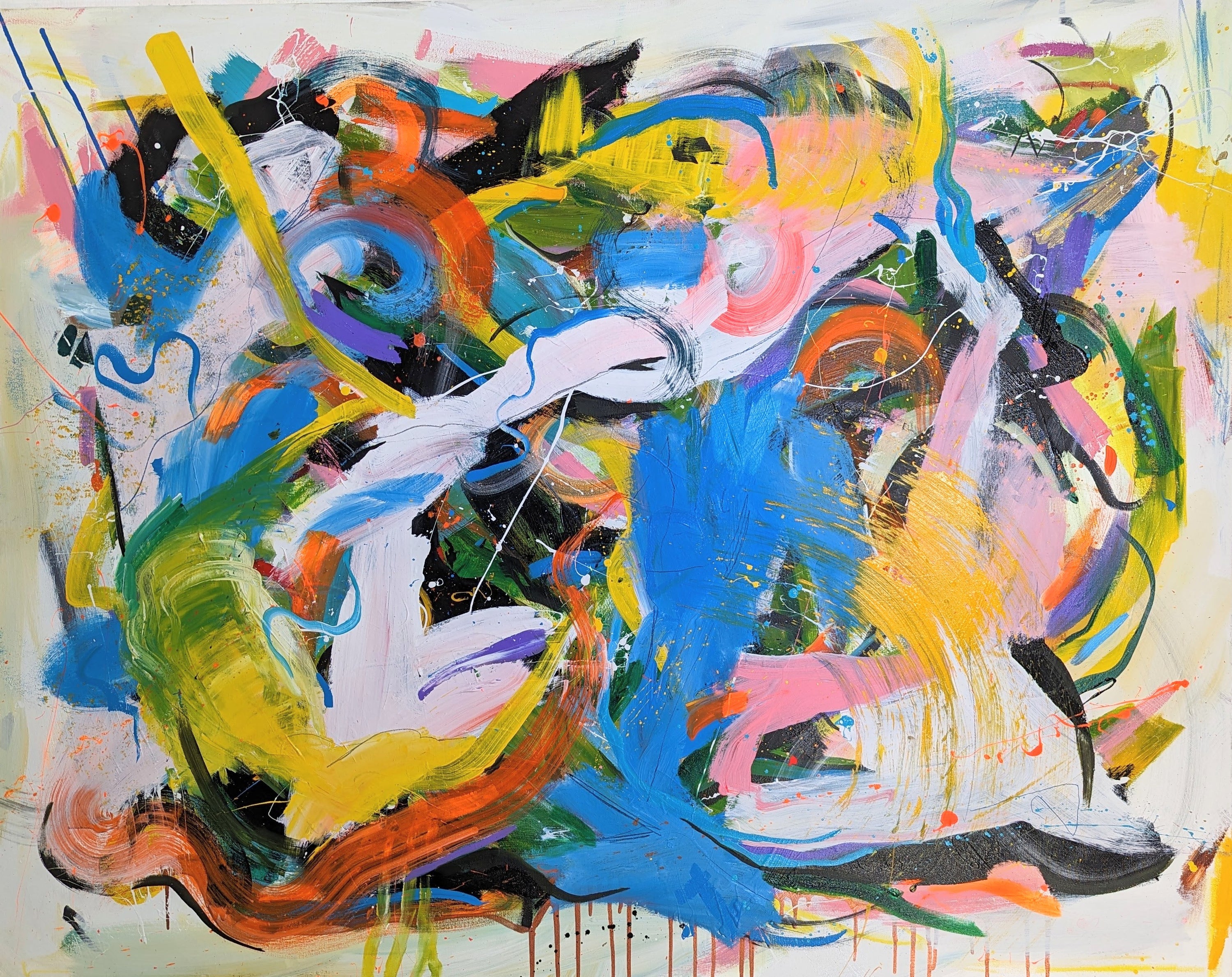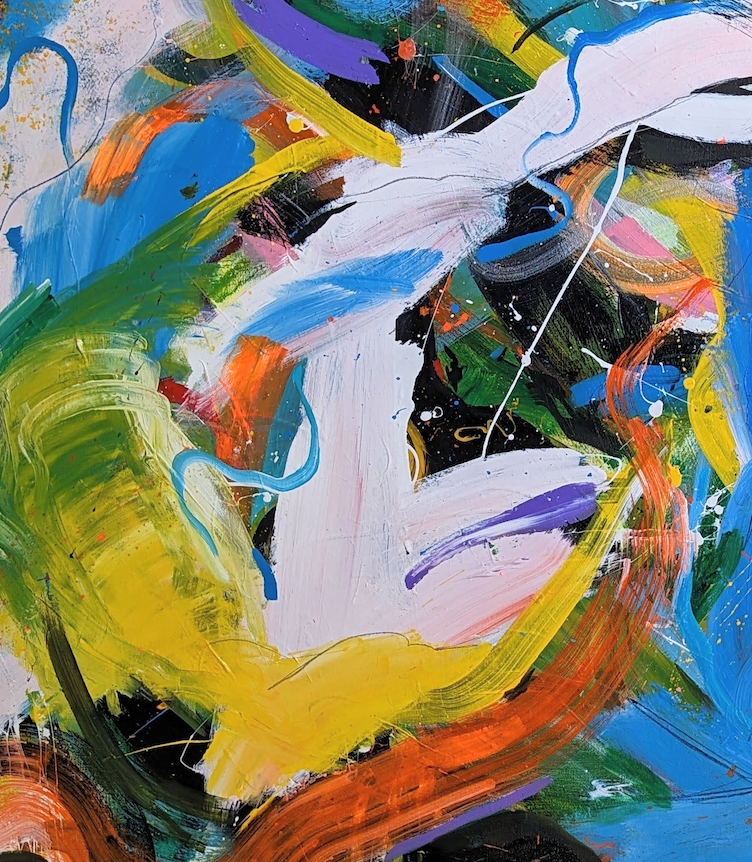 Nauset by Joseph Conrad-Ferm, 2021

Acrylic paint, spray paint, marker, oil pastels, color pencil, and graphite on canvas.
W 48" x H 60" x D 1.5" 
"Nauset beach is one of the most magnificent stretches on the cape. We have an over sand permit that allows for access to some incredibly wild spots. This piece is the wind, the surf, the sand, the dunes, the flotsam and jetsam, and more. It's also a reminder of the absolute power of the ocean and the constant building and reclaiming of the coast." 
Mixed media abstract painting on canvas by NY-based artist Joseph Conrad-Ferm.
Shipping is not included. See our
 shipping policies. 
Please
contact us
for shipping quotes and customization options. 
All sales are final.
Nauset