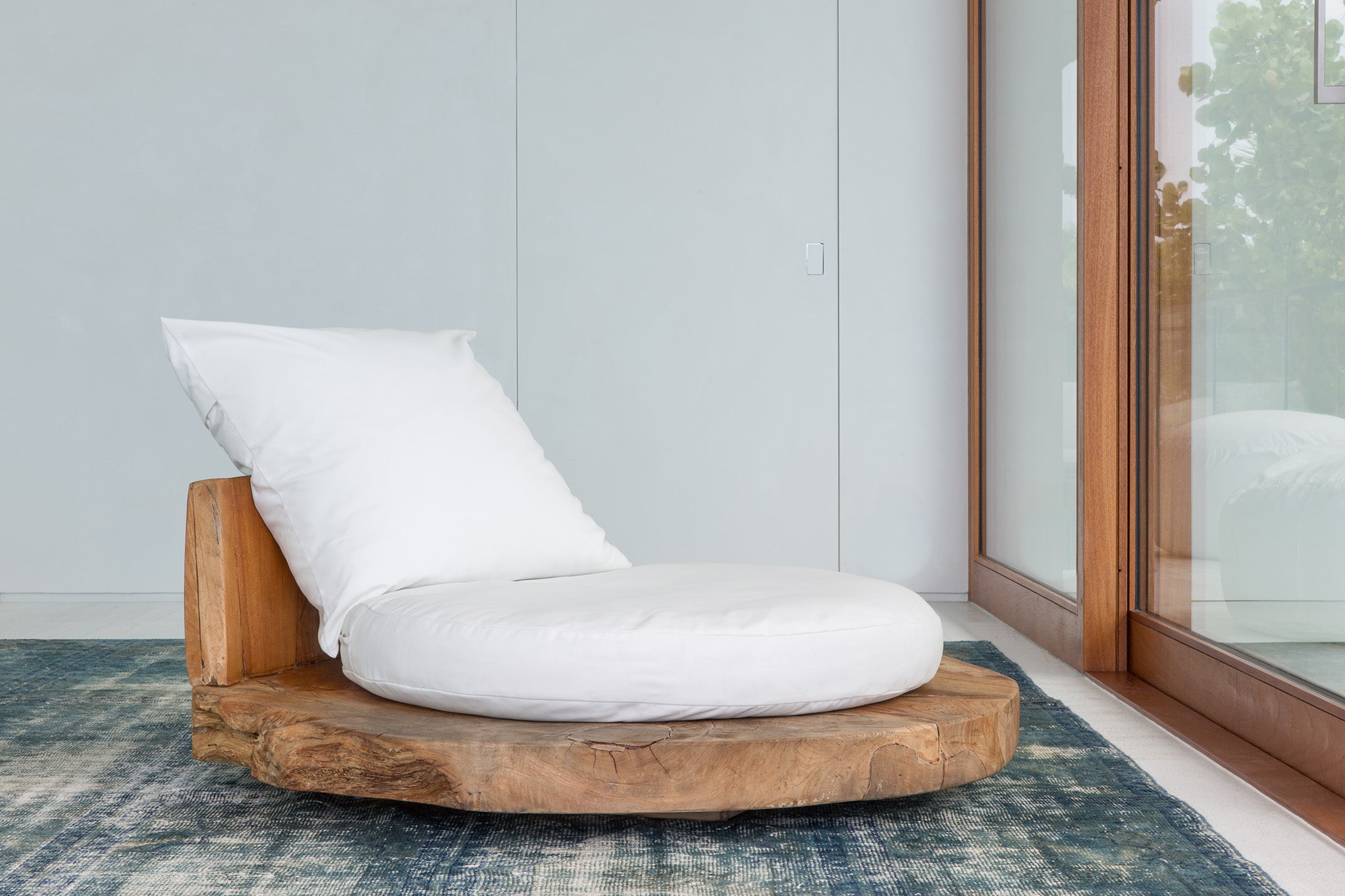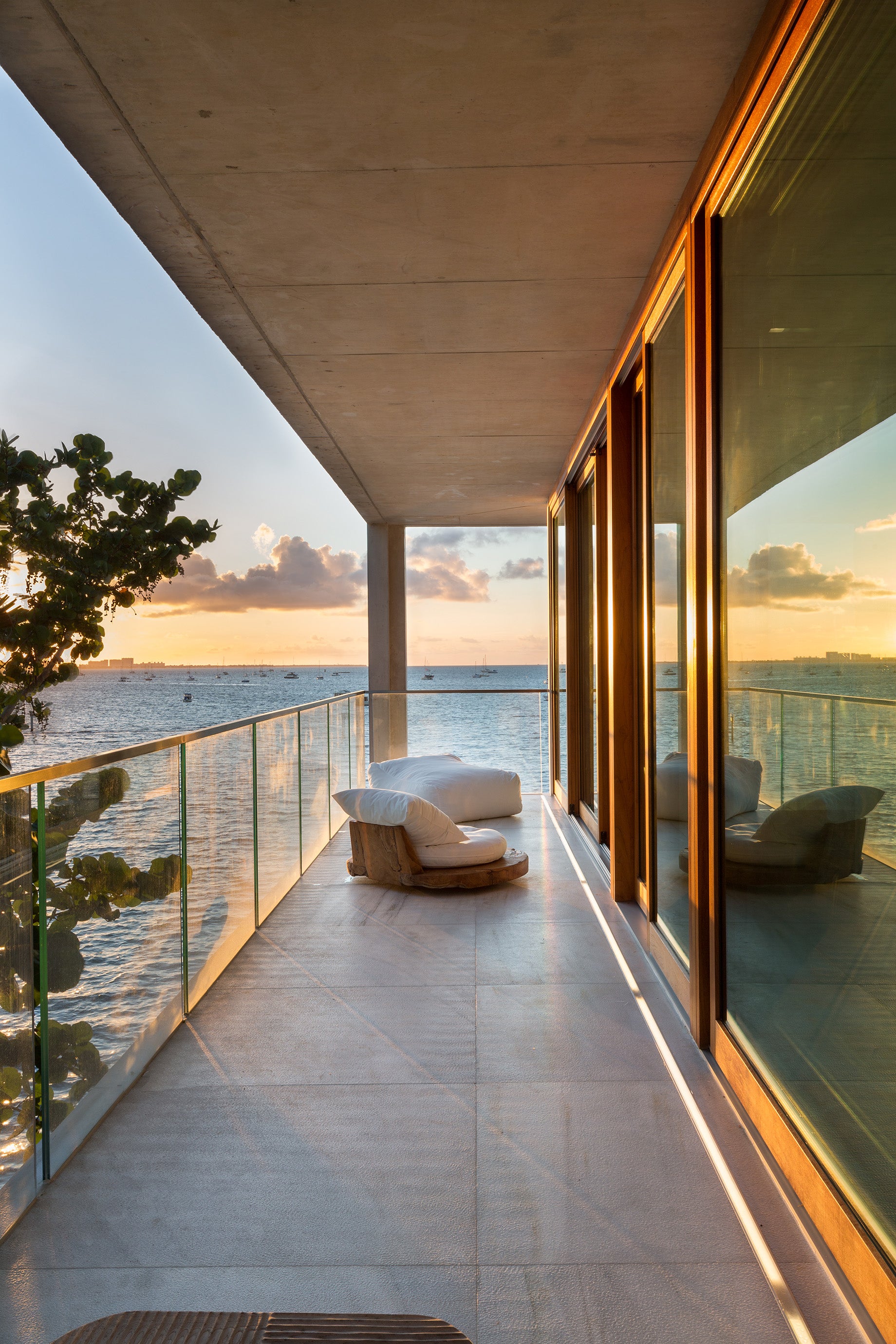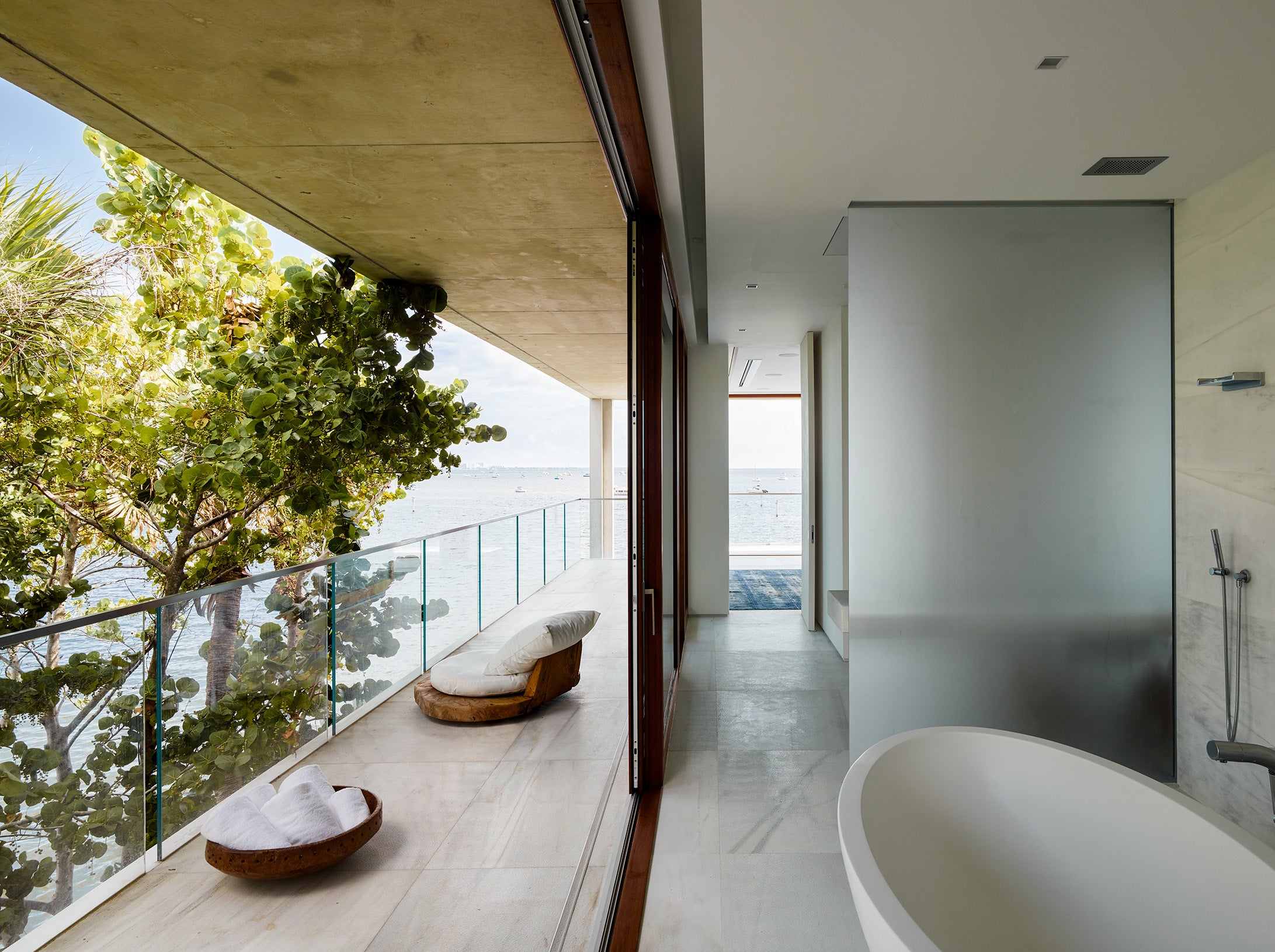 Round Organic Loungers by CEU

Solid pieces of salvaged wood are combined to make bold, organically shaped platforms. Designed for lounging these low seats can be used both in- and outdoors.
-  Cushions included

-  Sunbrella fabric or linen fabric

-  C.O.M. available
Small 40" dia x 19.5" H
Medium 47" dia x 29.5" H
Large 63" dia x 19.5" H
Lead time 14-16 weeks
Shipping is not included. See our shipping policies. Please contact us for shipping quotes and customization options. 

Round Organic Loungers