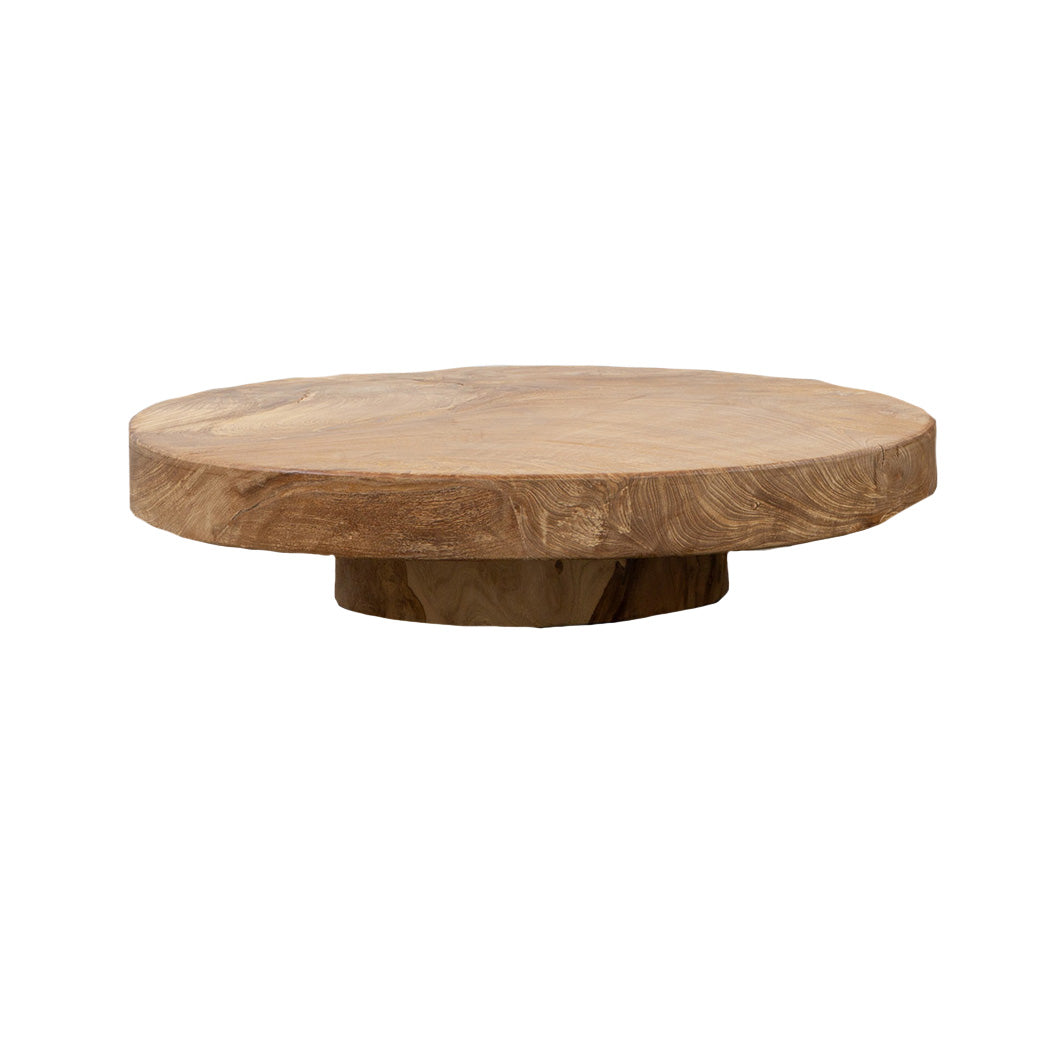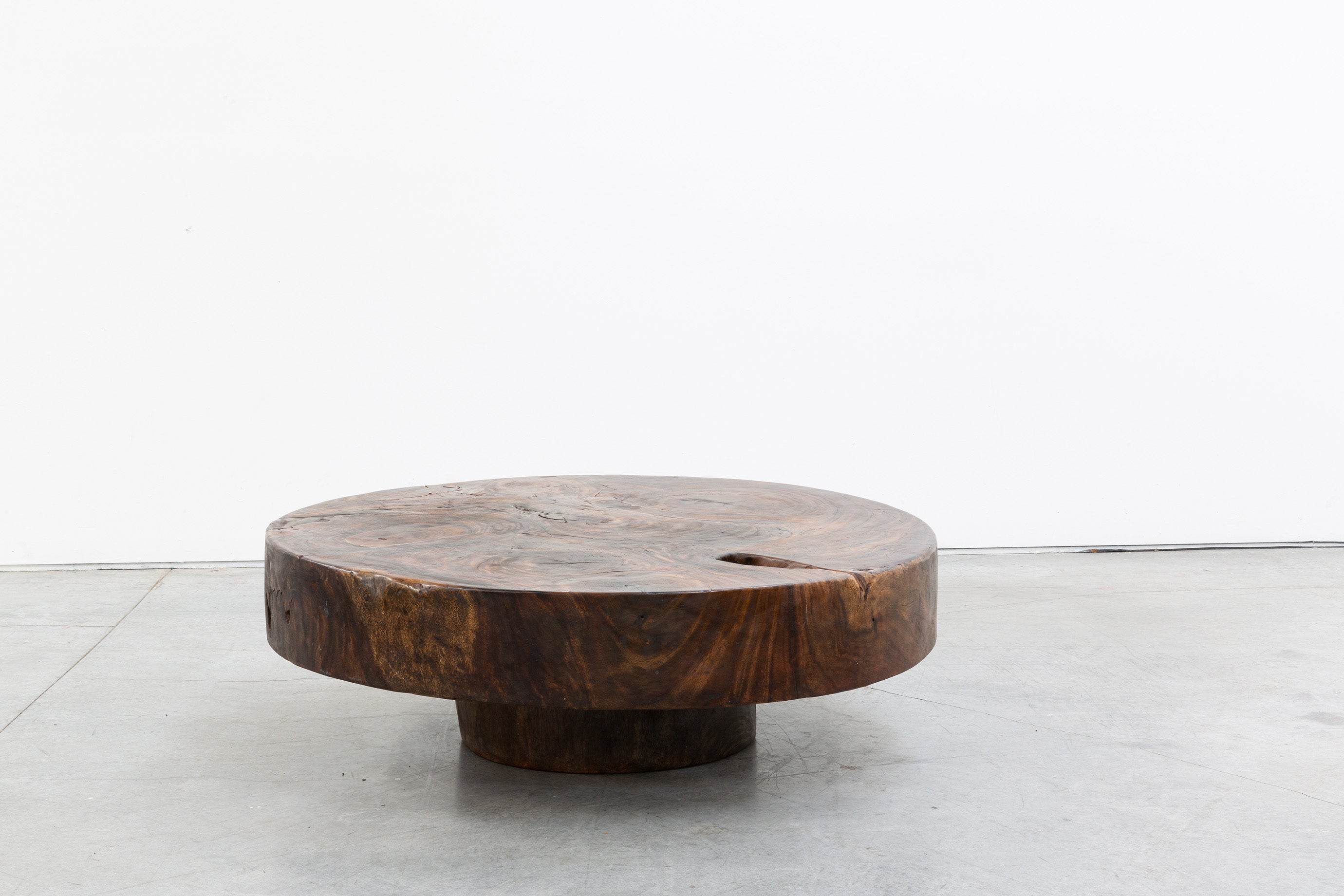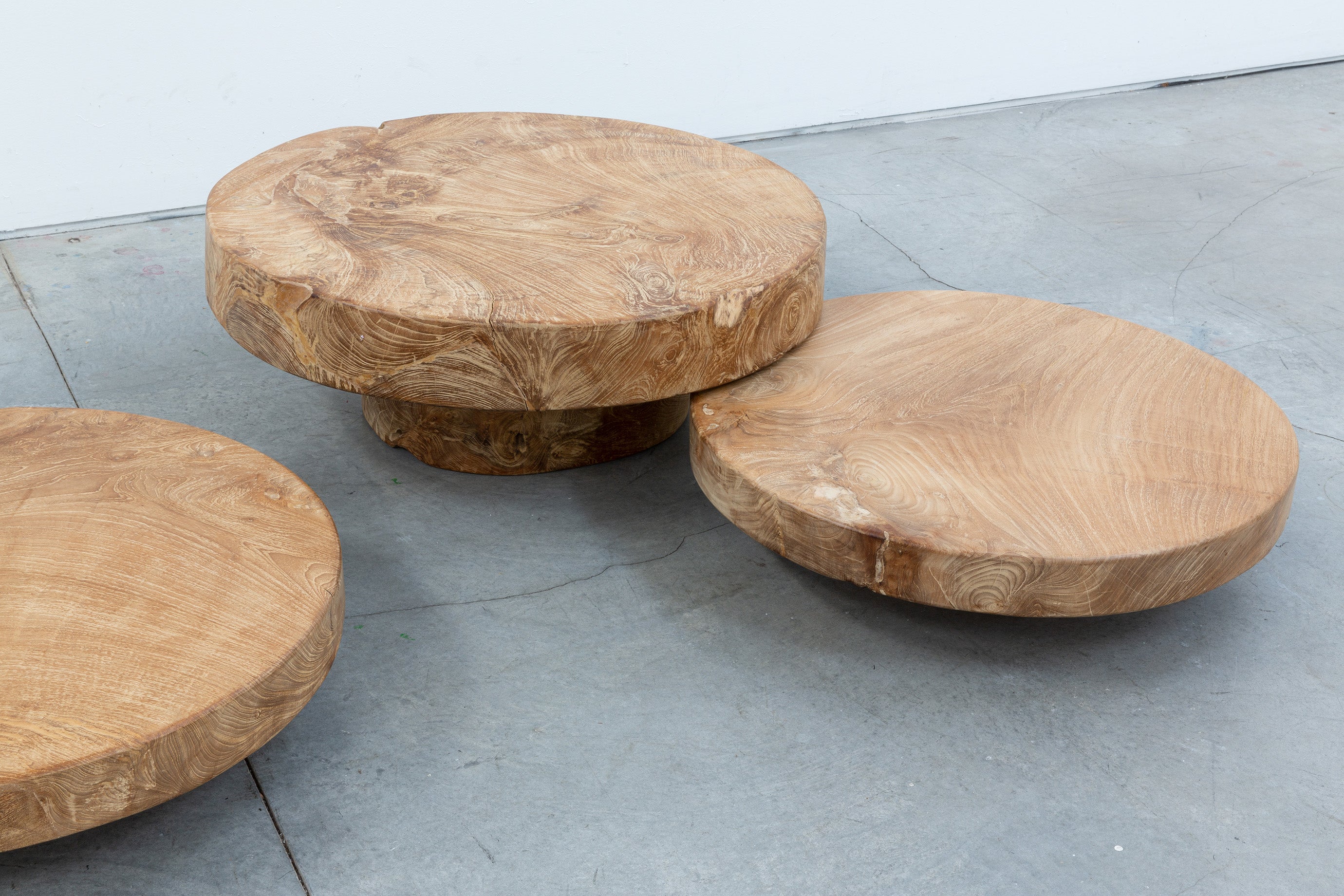 Low Slab Table by CEU
Simple and solid lines create a minimal design of universal appeal. Made from majestic pieces of reclaimed teak, these tables work individually or as groups of varying heights.
Low Slab 31: 31" dia x .11.7" H
Low Slab 33: 33" dia x 11.5" H
Slab 36: 36 dia x 15.7" H
Lead time 14-16 weeks
Shipping is not included. See our shipping policies. Please contact us for shipping quotes and customization options. 
Low Slab Table