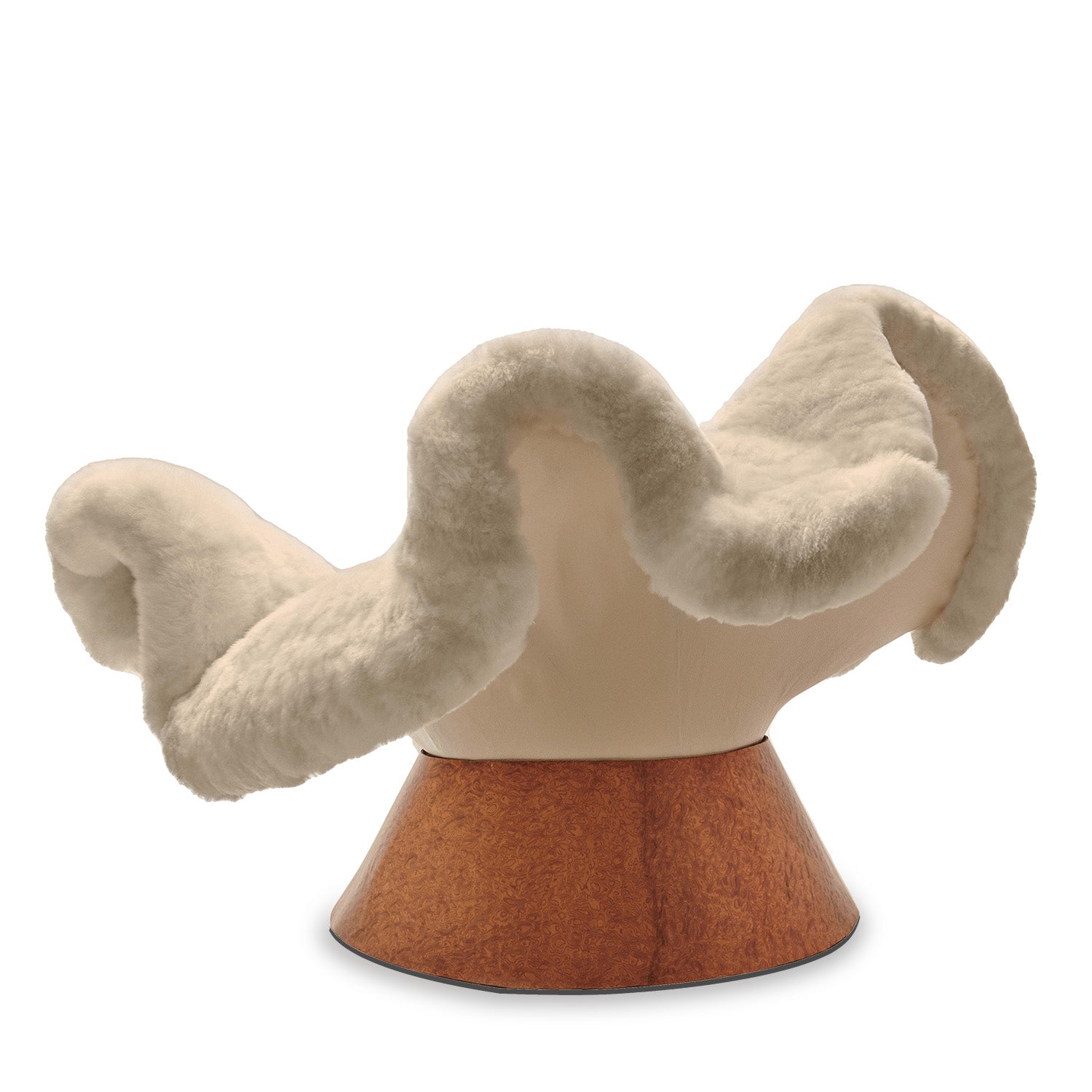 Anemone Shag Chair by Brandi Howe
W 66" x H 42.5" x D 32"
Alpaca Fur, Wood

Inspired by the stichodactyla gigantea anemone, this chair uses organic shapes and folds to fit the body in any position. Anemone Chair is made of an extremely soft alpaca fur, atop a wooden structure. Shags available upon request
Contact us for custom inquiries.
Lead time for this item is 12-16 weeks. 
Shipping is not included. See our shipping policies. Please contact us for shipping quotes and customization options. 
Anemone Chair