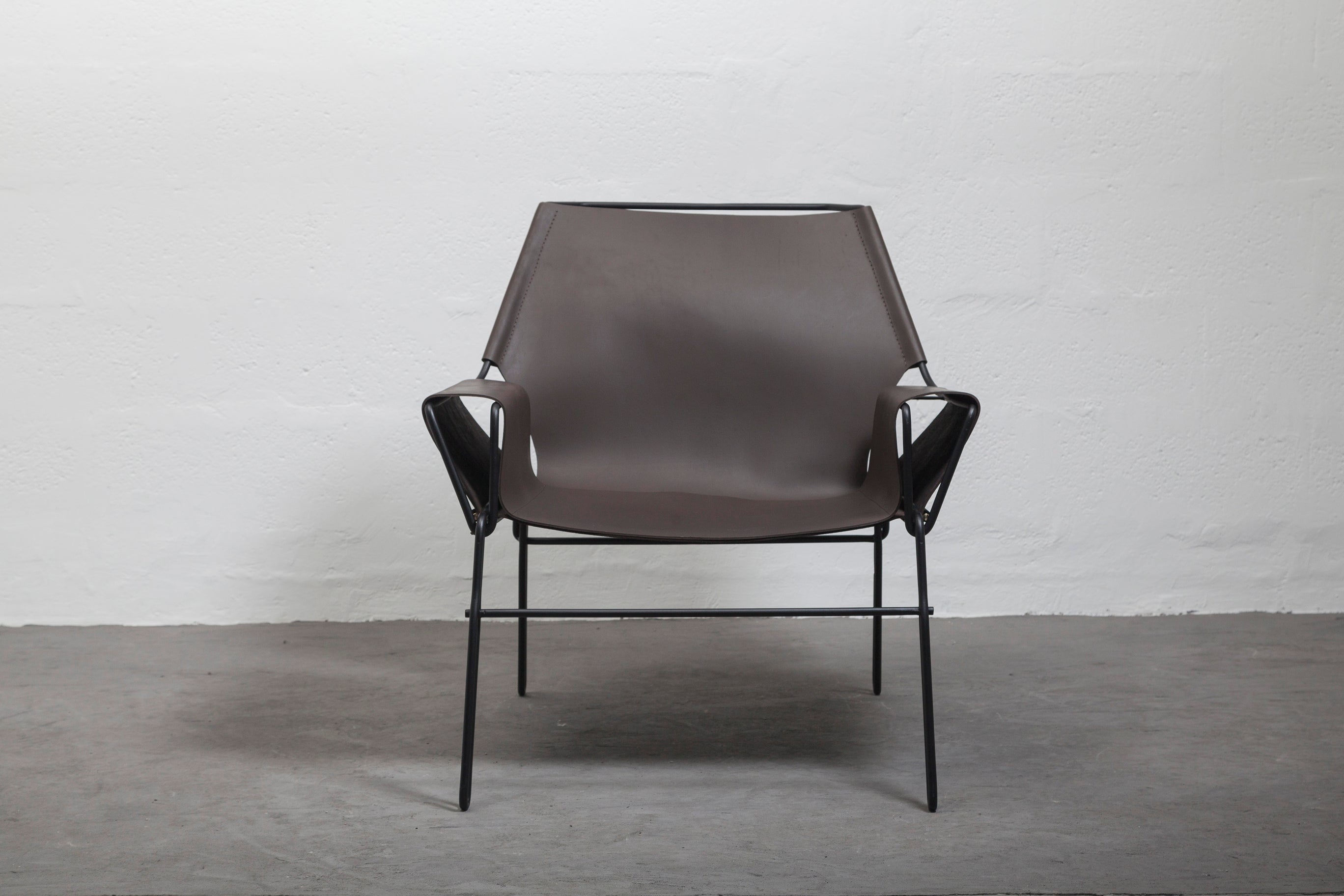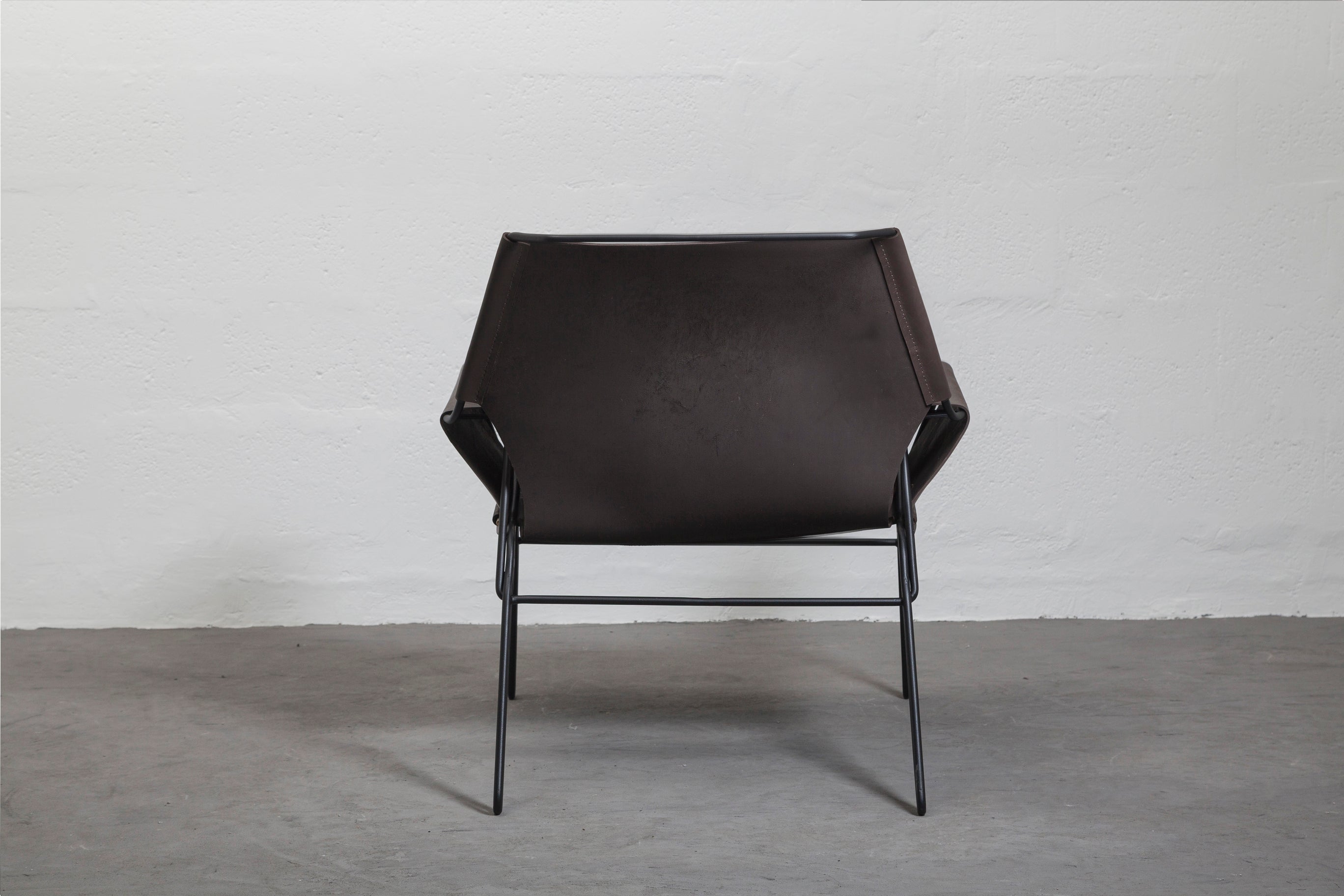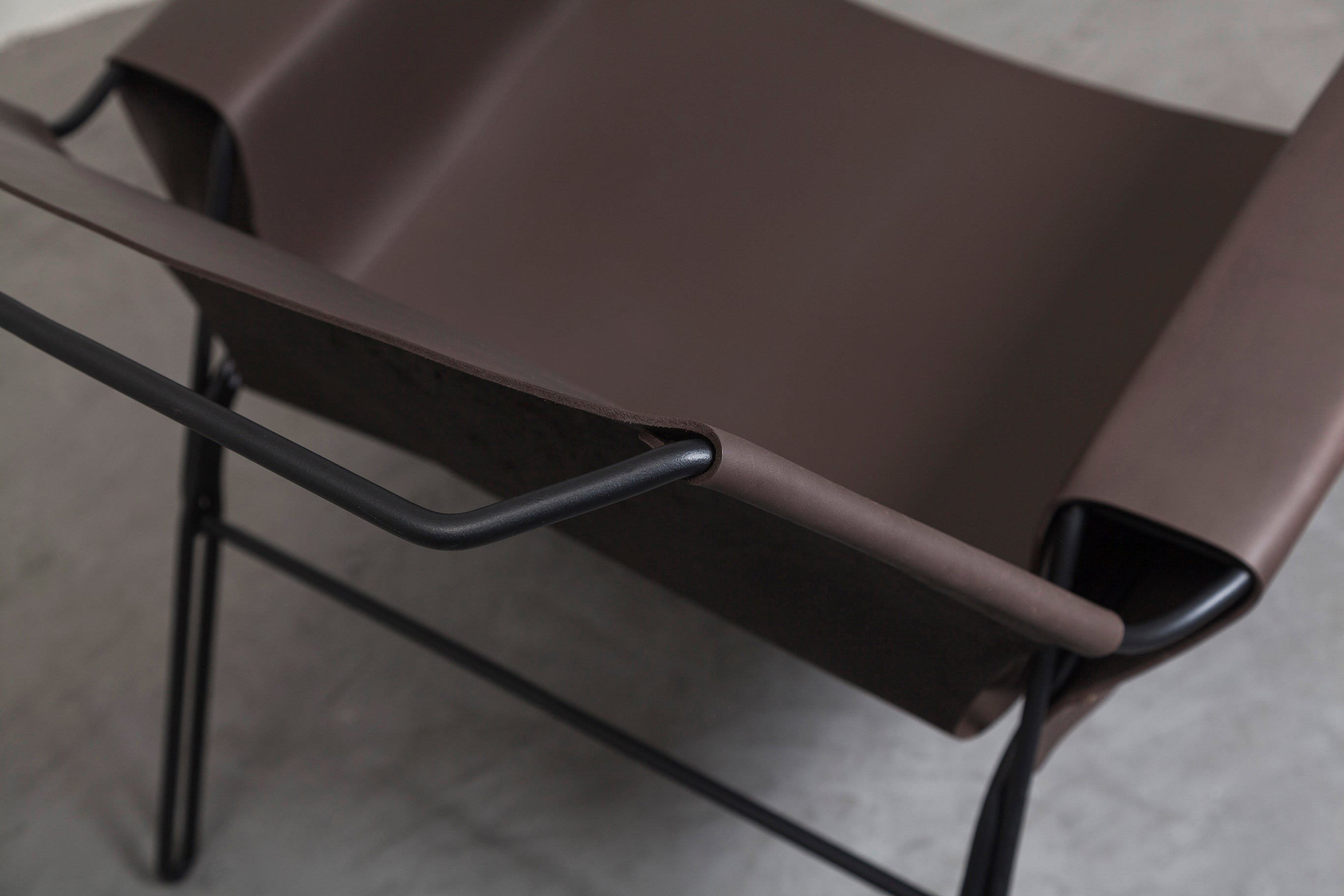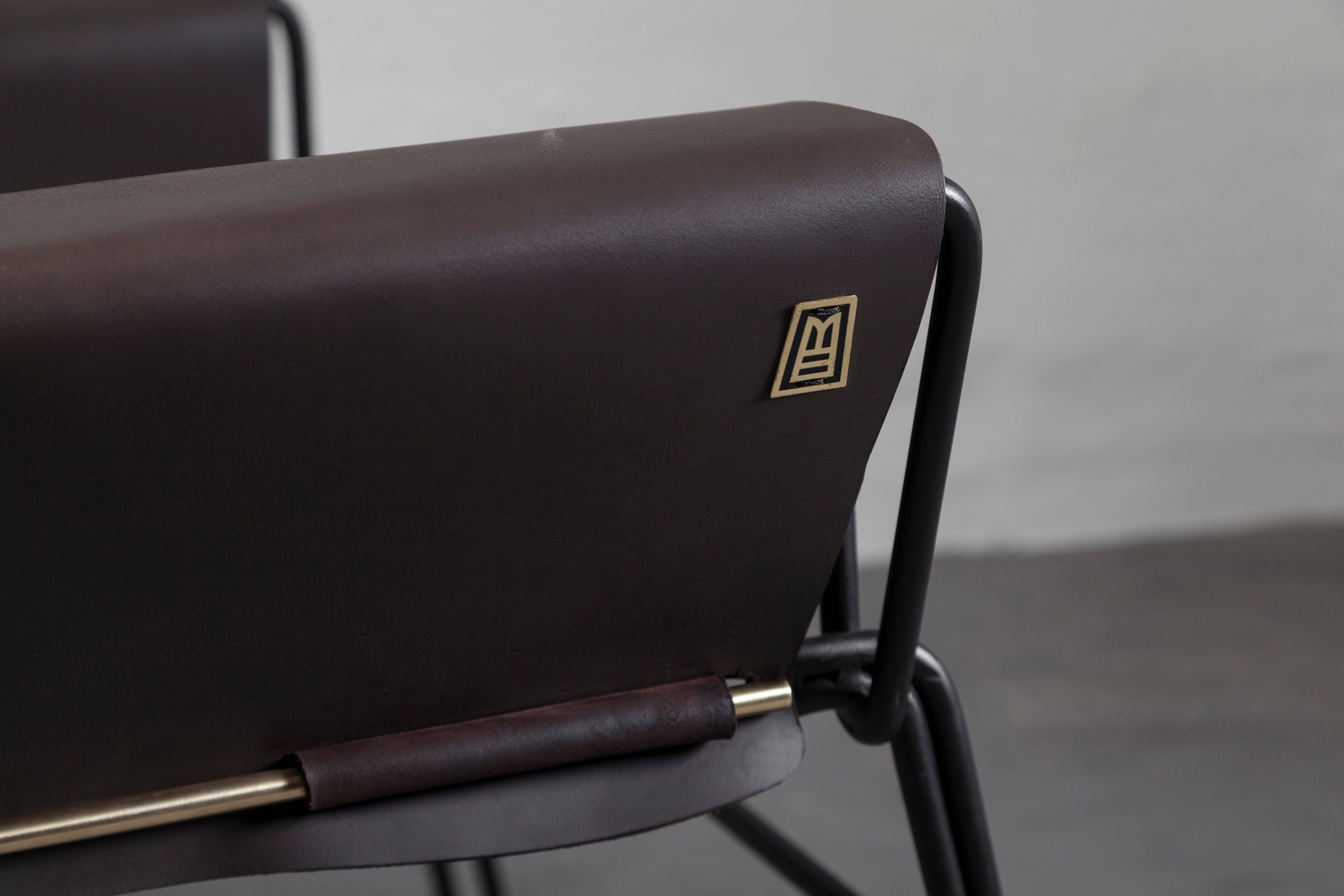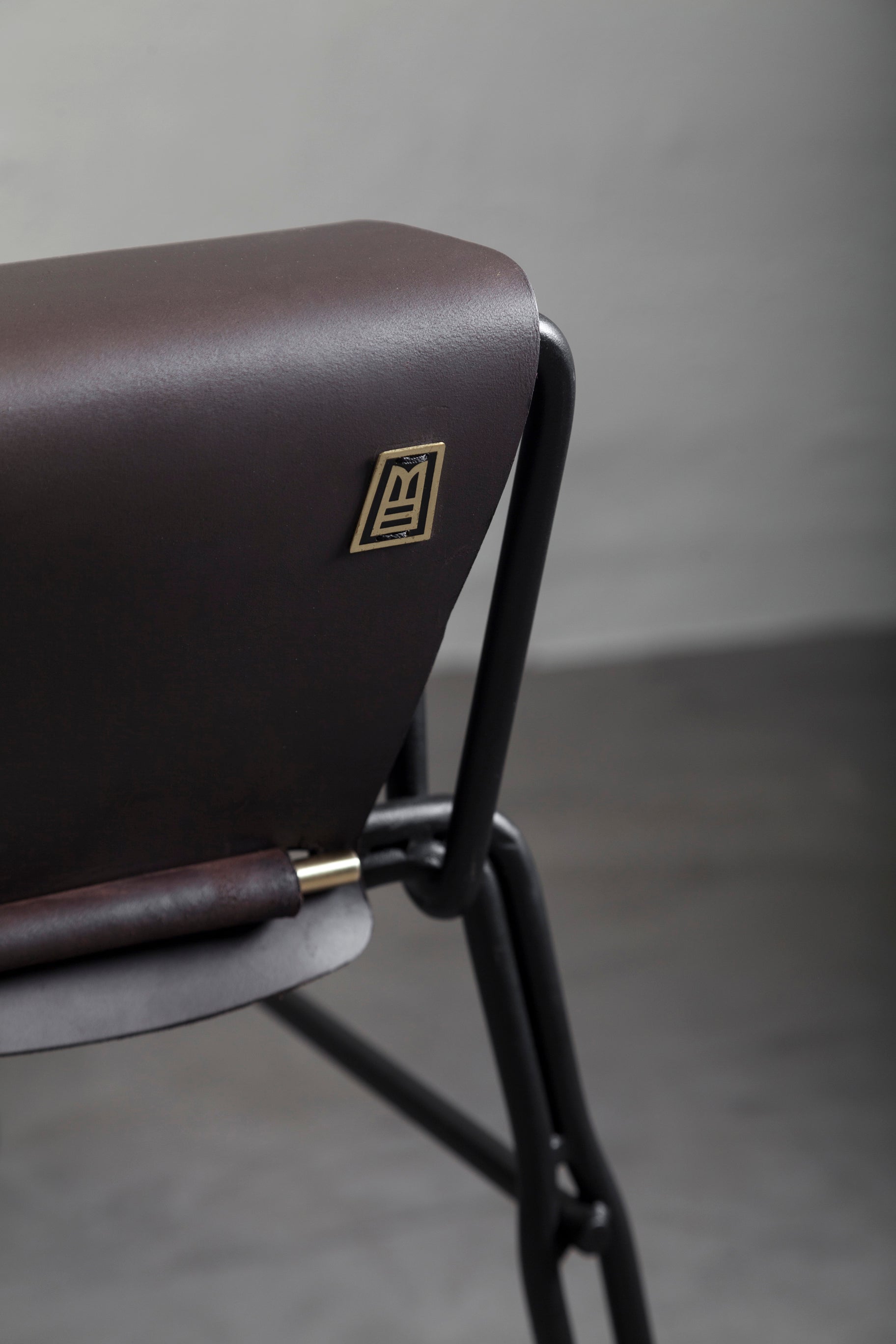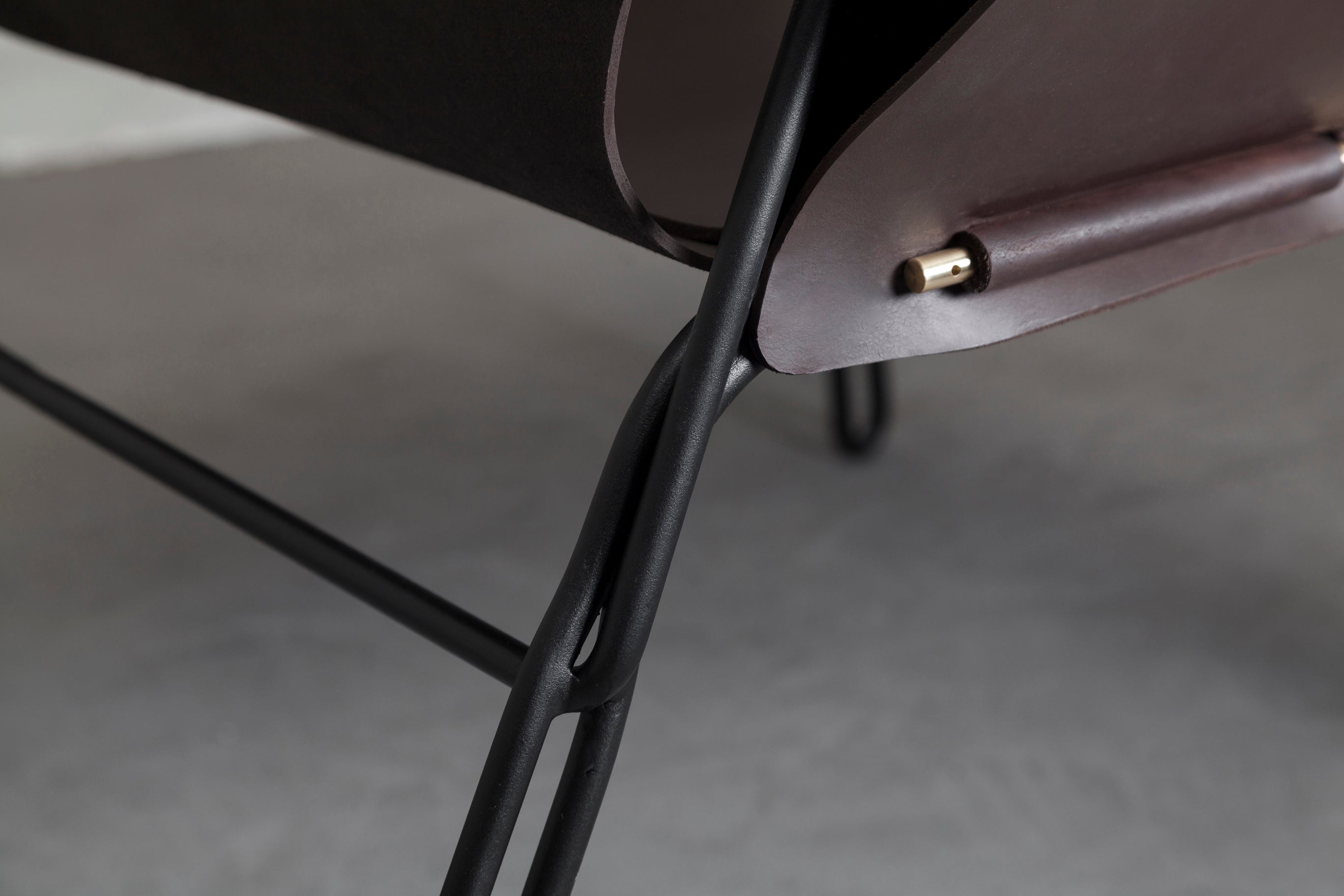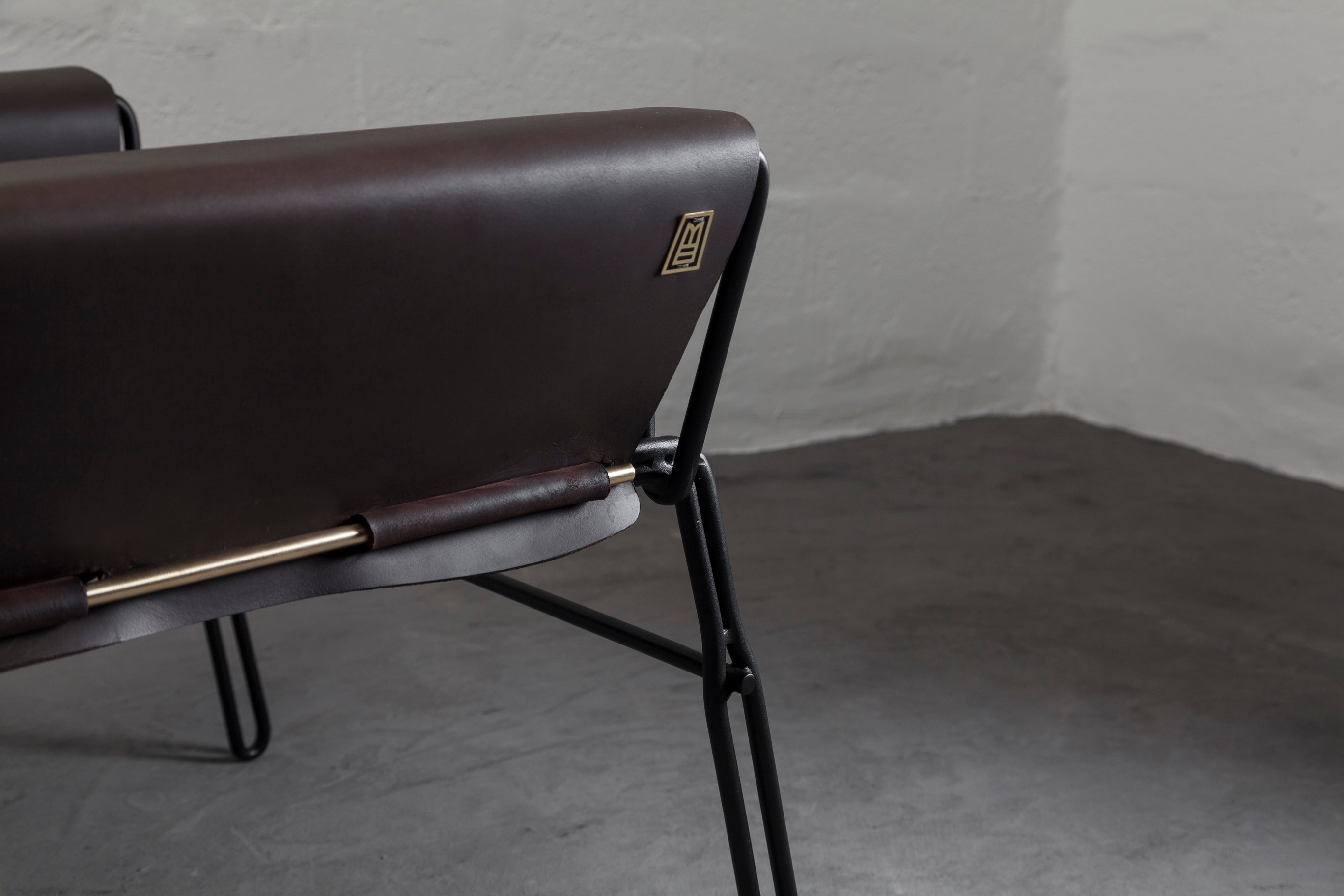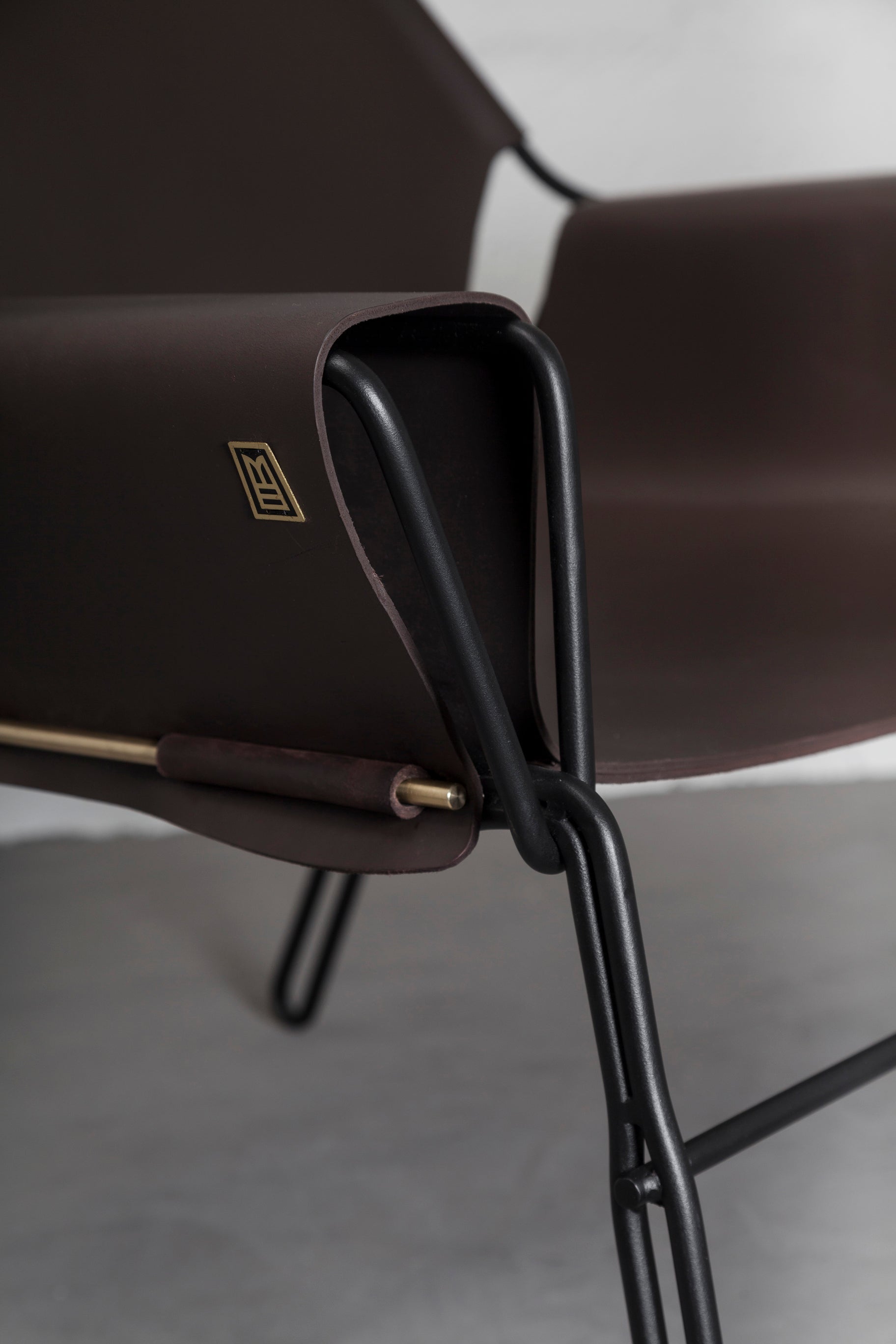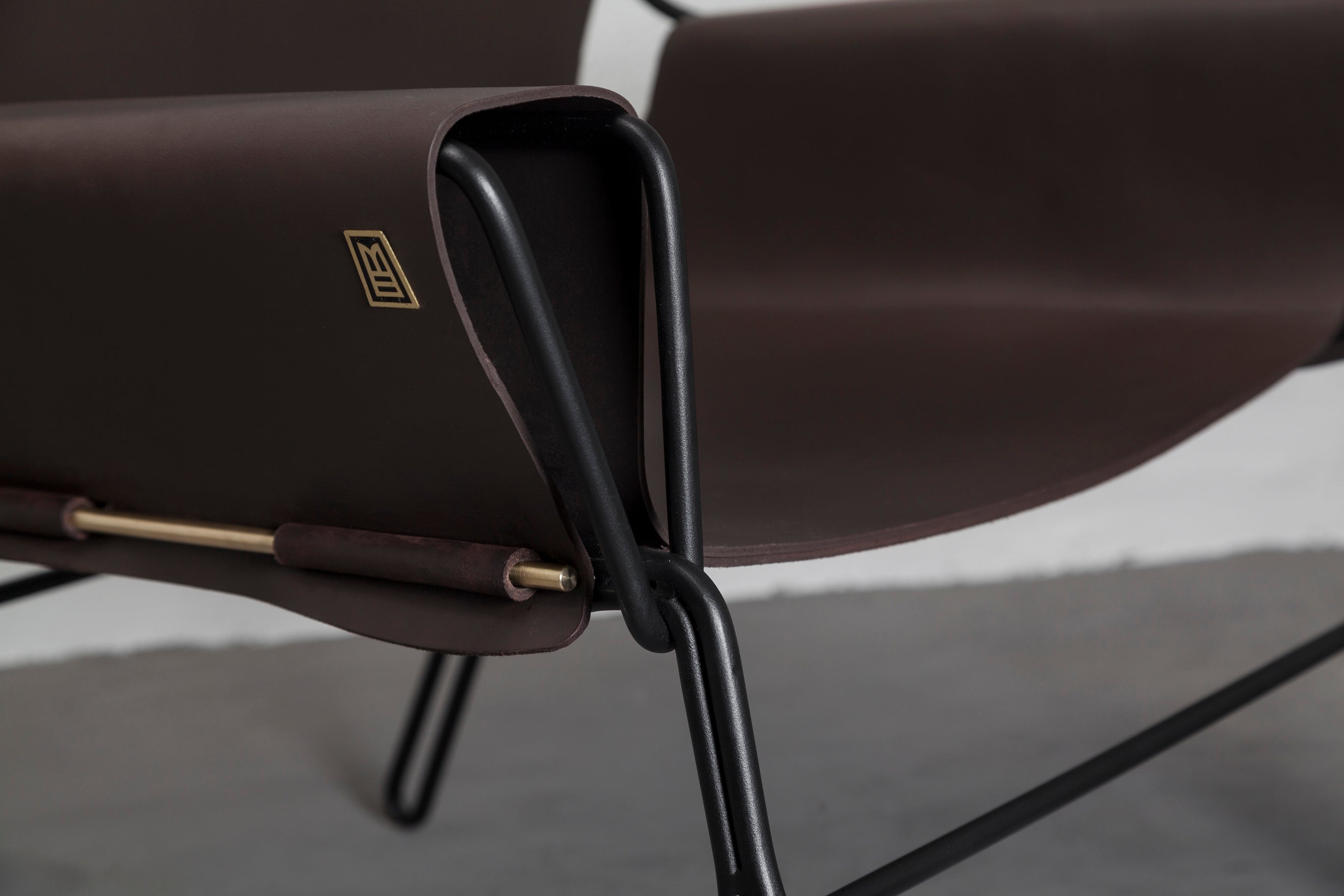 ASM Lounge Chair II by ALEJANDRO MOYANO
L 30.5" X W 29.5" X H 31.1"
Lounge chair made of steel rod structure, Ecuadorian sustainable
cowhide leather seat, and lathed bronze or stainless steel hardware.
The first Perfidia collection, composed of 4 pieces of furniture, explores the
mutualism between artisan techniques and industrialized manufacturing
methods. It is an investigation into the relationship between crafts and
automated processes that seeks to highlight the natural characteristics
of each method and material. The furniture has been developed through a
dialogue between the artisan and innovation, maintaining the inherence
of the process and its manual strokes. To paraphrase the Mexican
writer Octavio Paz: "between the timeless time of the museum, and the
accelerated time of the machine, these pieces palpitate human time."
Lead time: 4-6 weeks.
All sales are final.
ASM Lounge Chair II