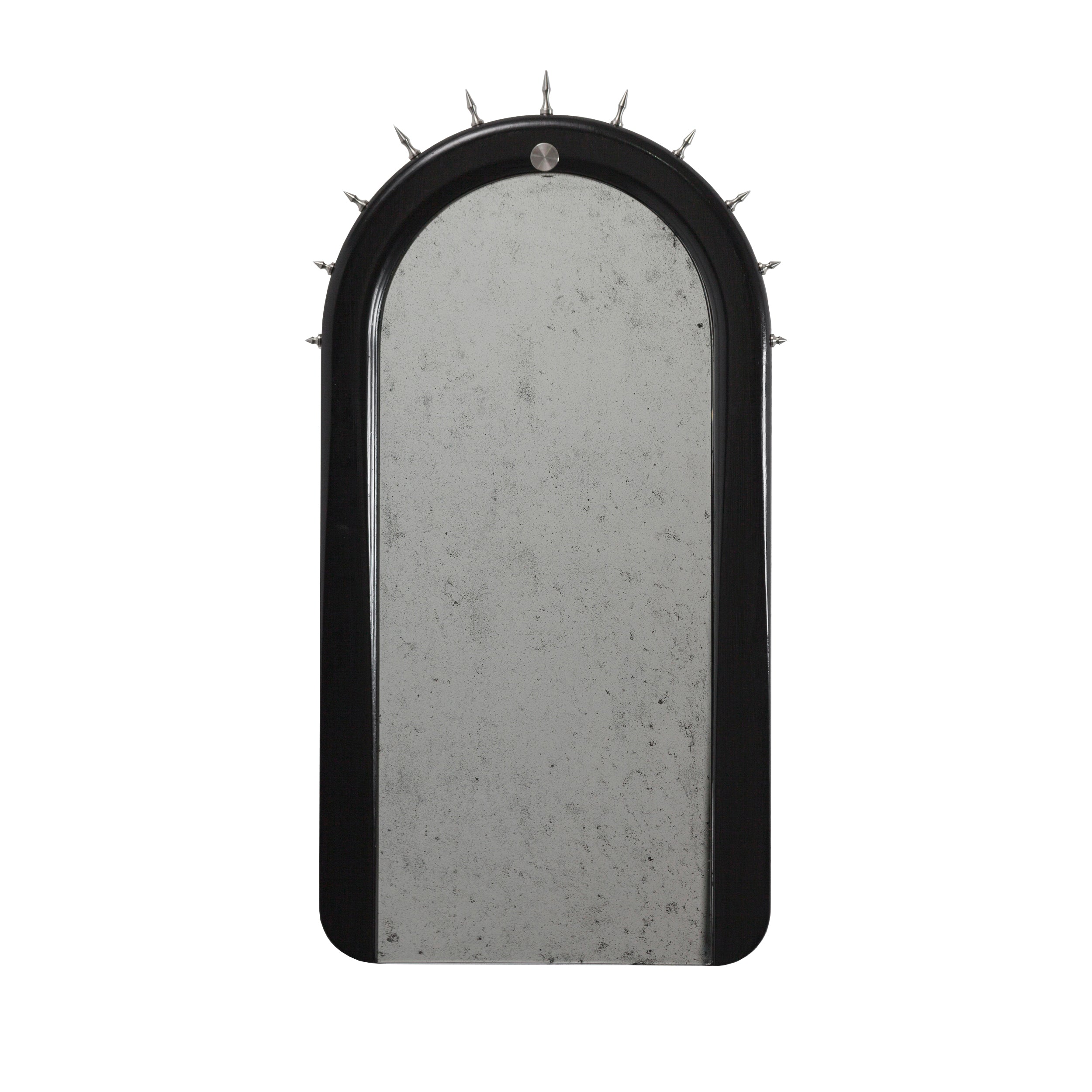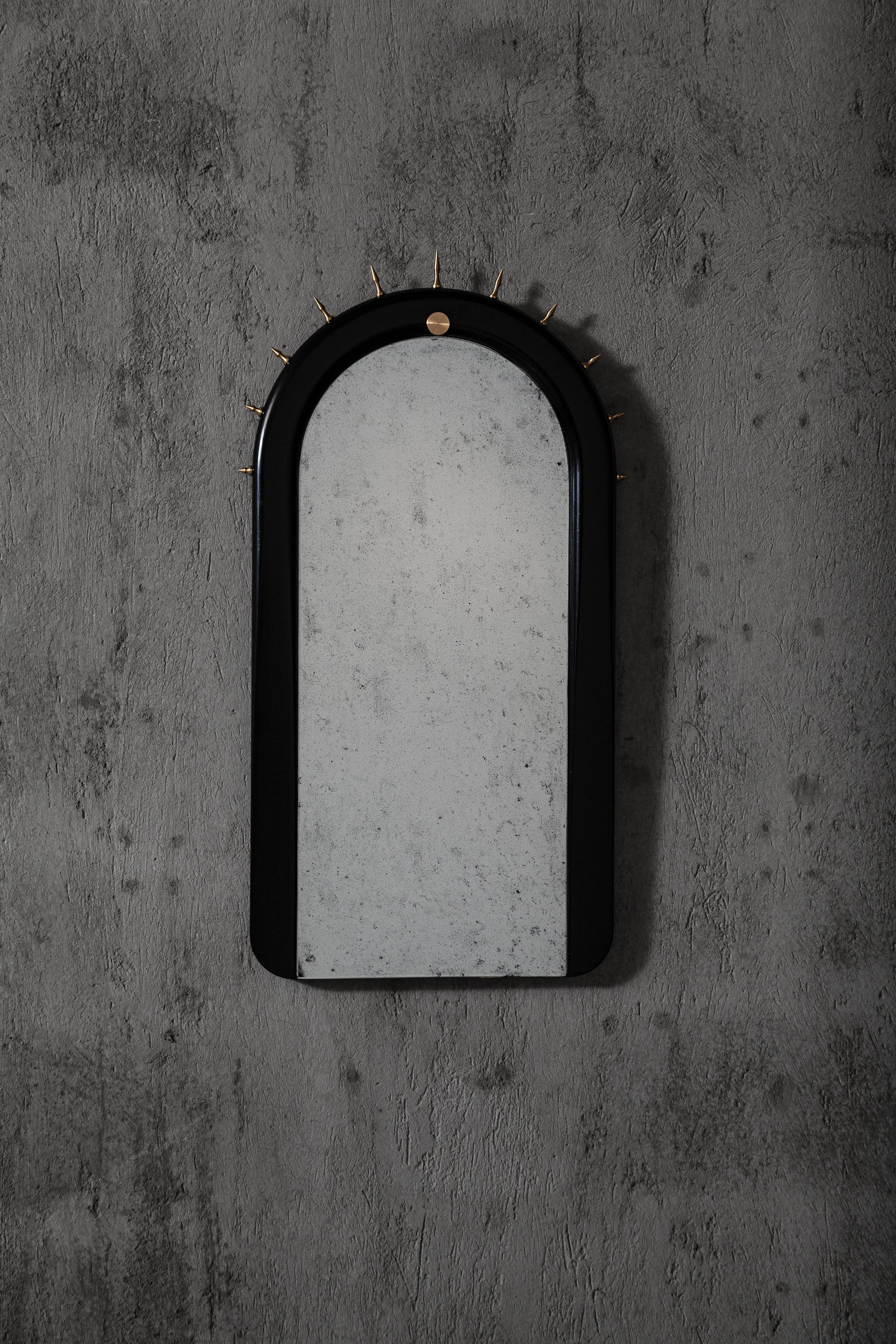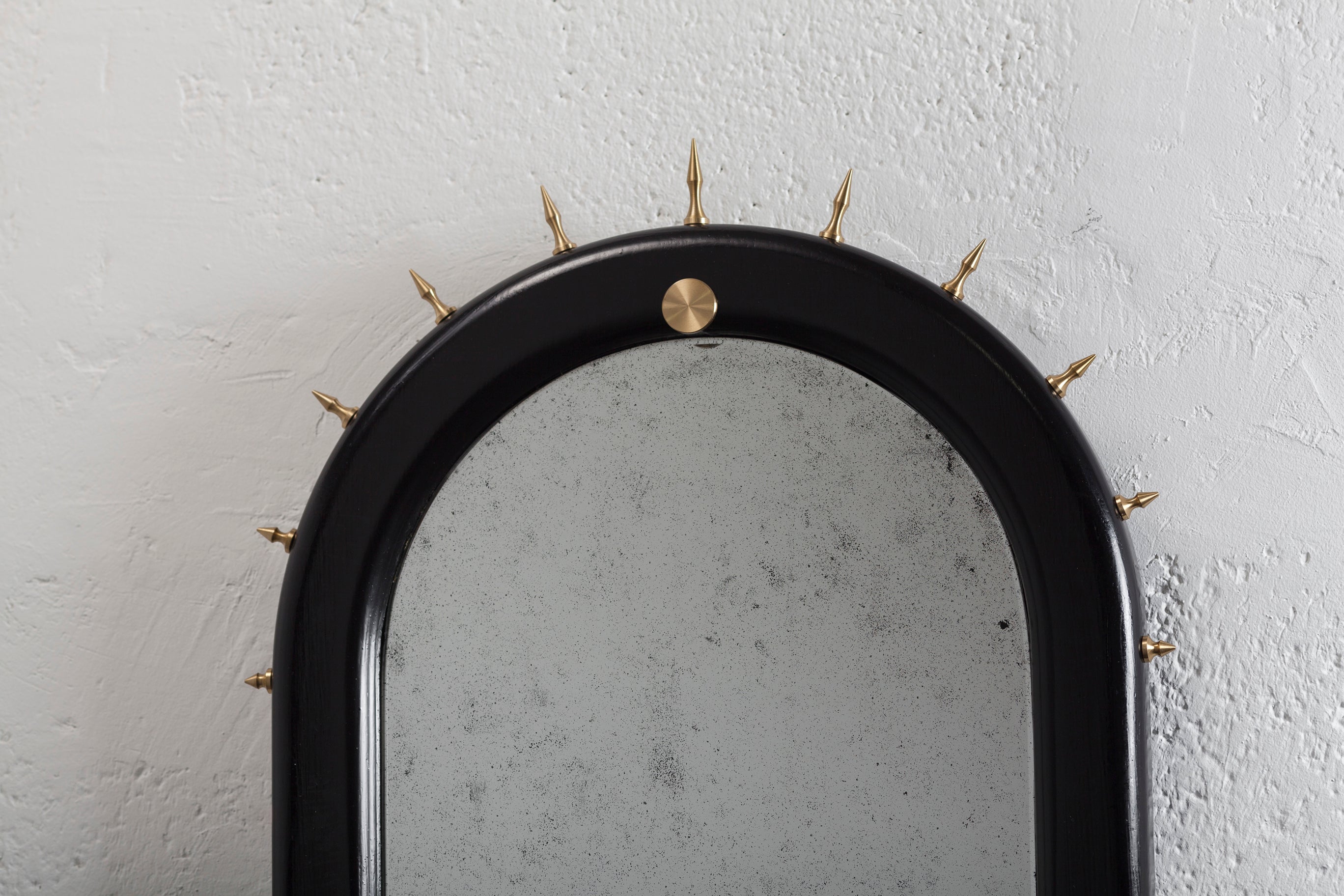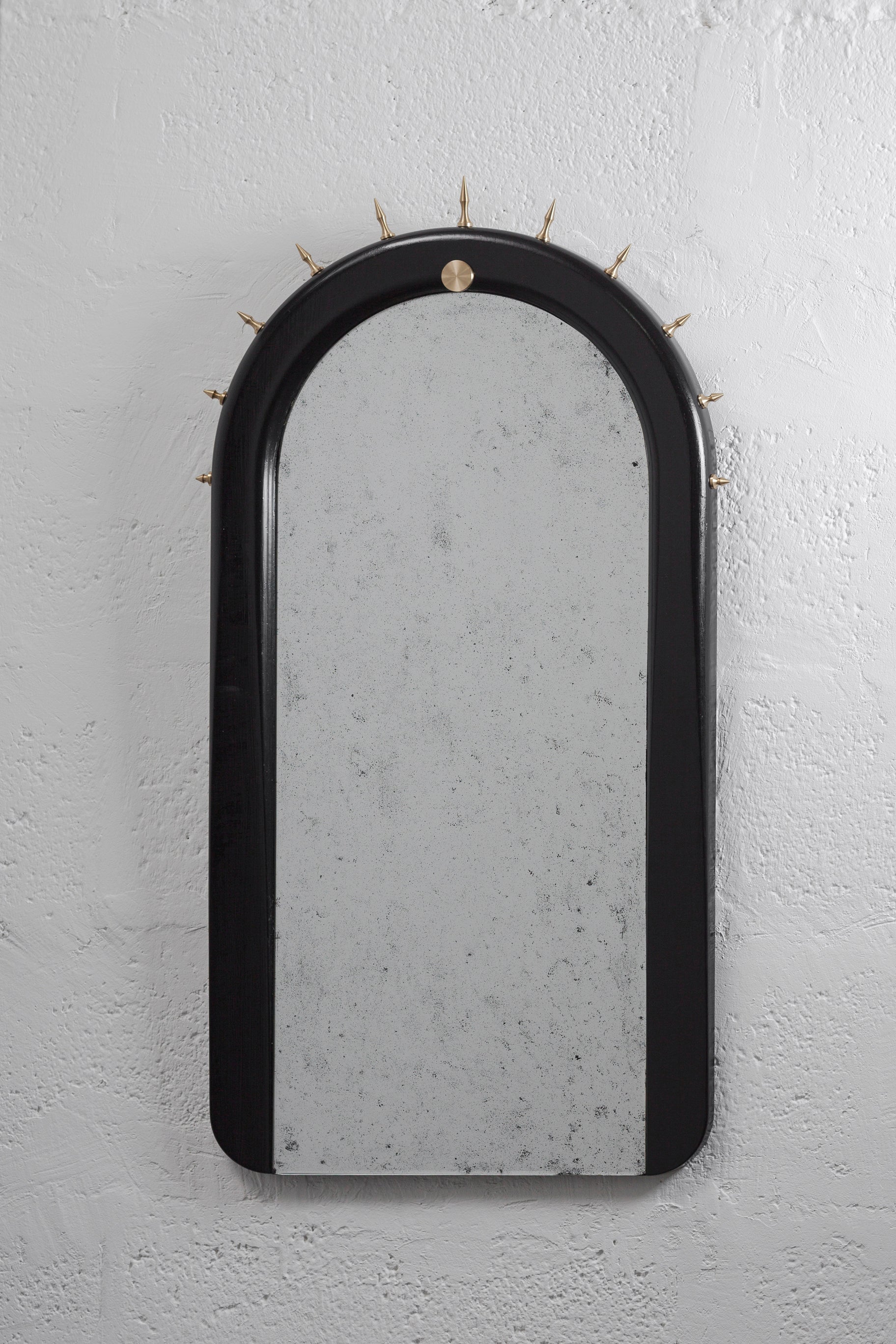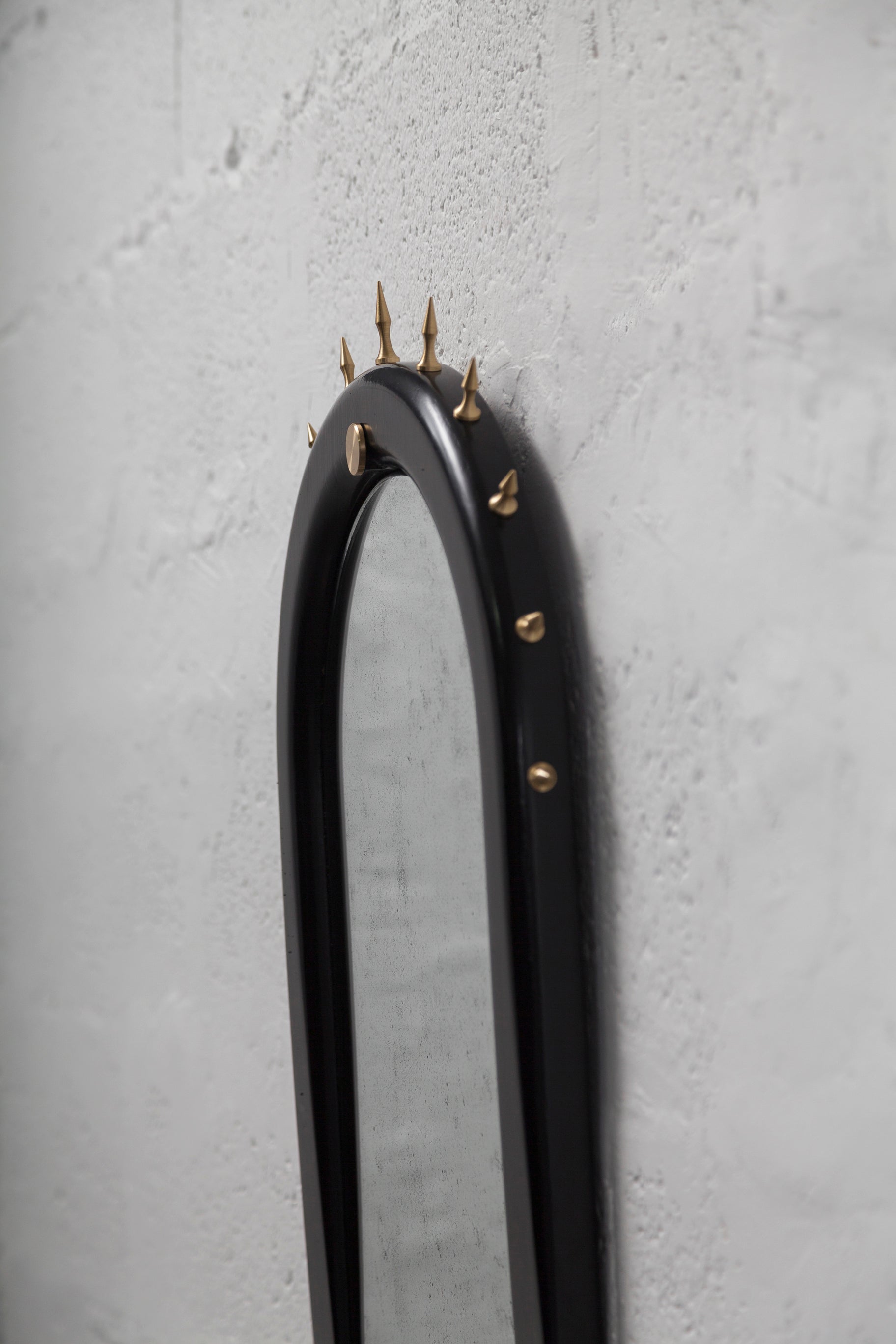 by ALEJANDRO MOYANO
L 31.1" X W 15.7" X H 5.7"
Wall mirror made of solid seike wood body with a natural oil finish, antique mirror glass, and lathed bronze hardware.
SITIERA is ANDEAN's second high-end residential furniture collection.
Focused on seating and decorative mirrors, it is an exploration of the
baroque and sacral archetypes that capture the essence of Quito's historic
center art and architecture.
The AMW_01 mirror is an abstraction of the Virgen de Quito crown by
Bernardo de Legarda, a Quito Baroque School sculptor during the 18th
century.
Lead time: 4-6 weeks.
All sales are final.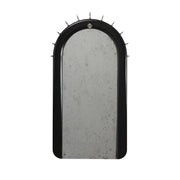 AMW Wall Mirror I