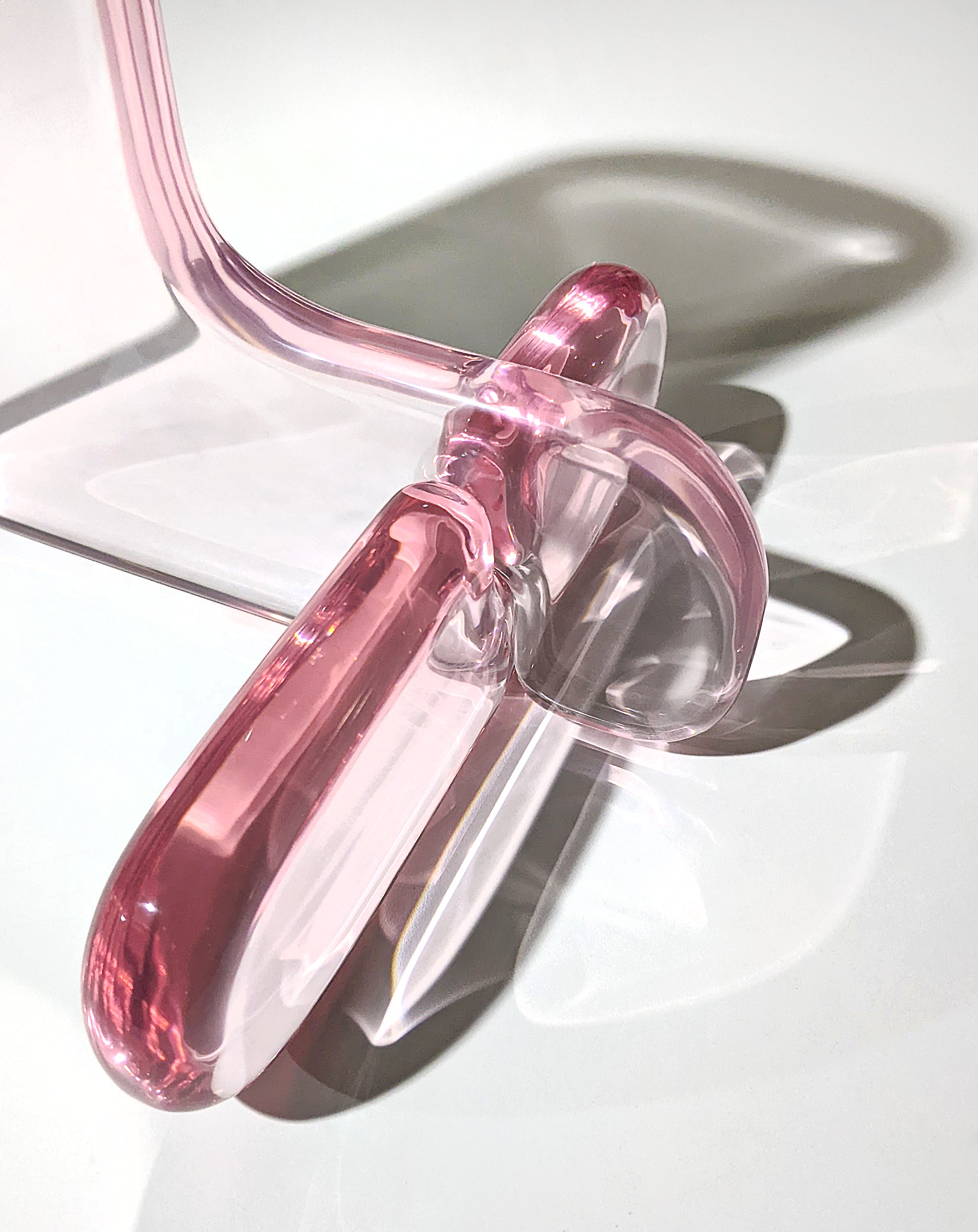 Plump Mirror by Ian Alistair Cochran
Solid Resin, 2 pieces
2019
W 10"x H 14" x L 12"
W 25.4 x H 35.6  x L 30.5 cm
This little mirror is a continuation of the Plump series of sculptural furniture. The shapes play upon the effect that resin has as light is refracted through the solid parts. The mirror's foot is only held together through notches at each joint. There are no glues or fasteners.
The Plump Mirror is available in custom colors from any Pantone reference and can be made to custom size specifications. 
Lead time for this item is 4-6 weeks.
All sales are final.
Product downloads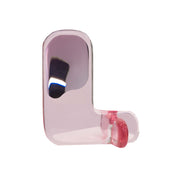 Plump Mirror