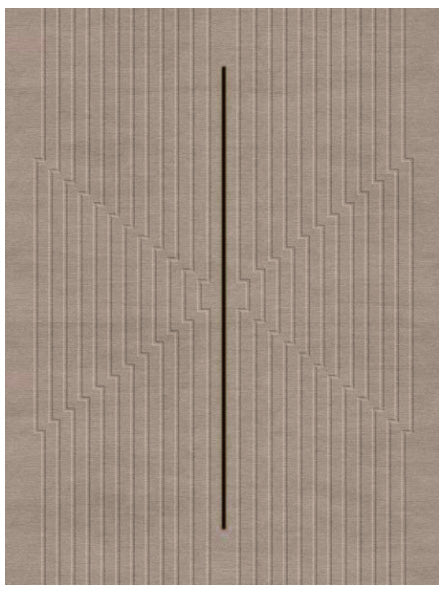 Centerline Rug by J.t. Pfeiffer

Light brown/Black
Density: 100 knots

Finish: Cut Pile, Hand Carved
Customizable within palette of 1200 colors with beautiful shades and hues.
The composition of the rugs can be altered with different fibers including: Cashmere, Tibetan wool and Bamboo, Indian or Chinese Silk. These can be blended together in order to reach the right look and feel.
The carpets can be made with different techniques such as: Hand tufted and Hand knotted.
Lead time for this item is 6-8 weeks.
All sales are final.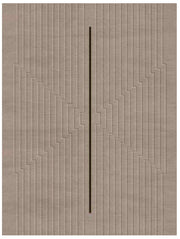 Rectangle Centerline Rug