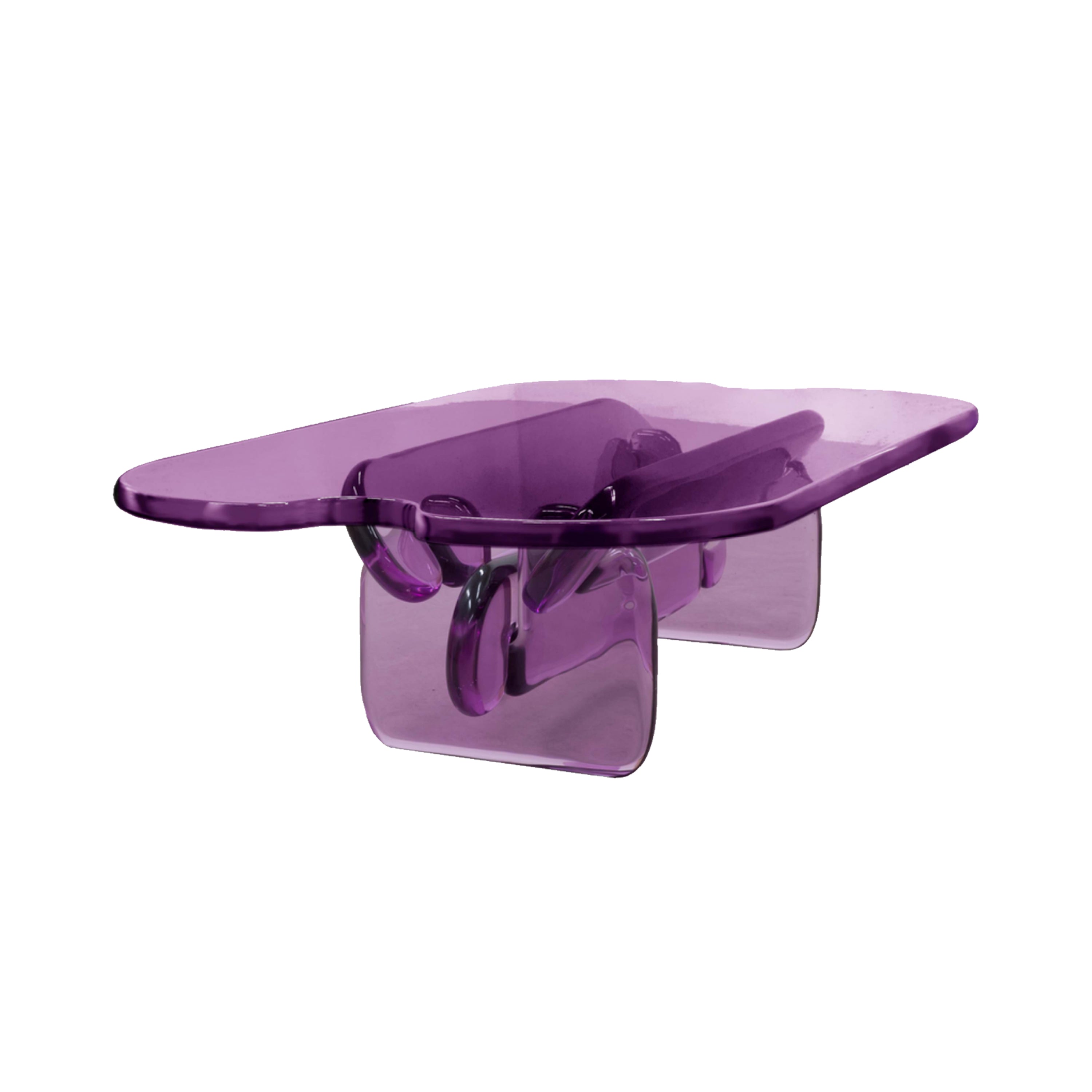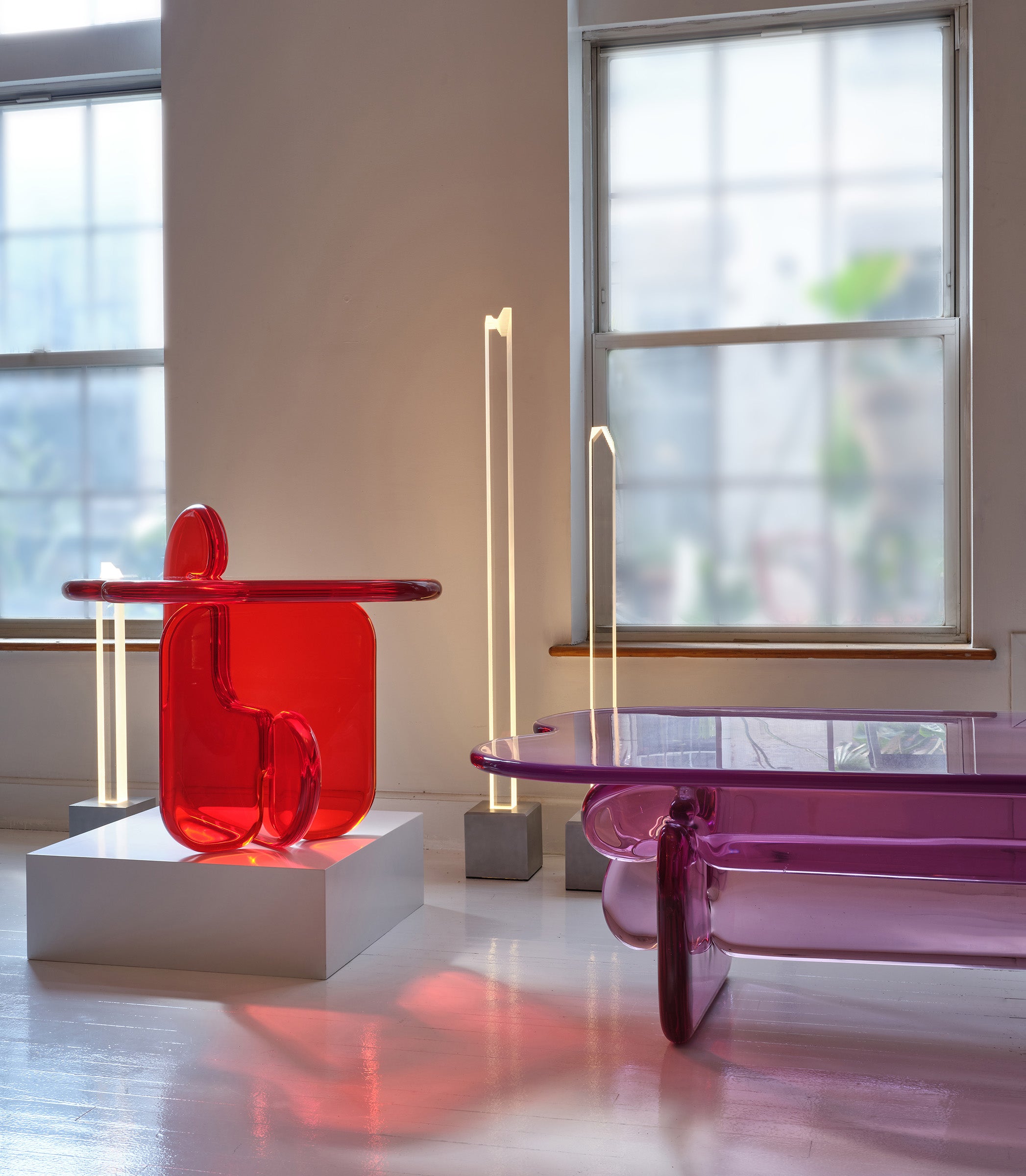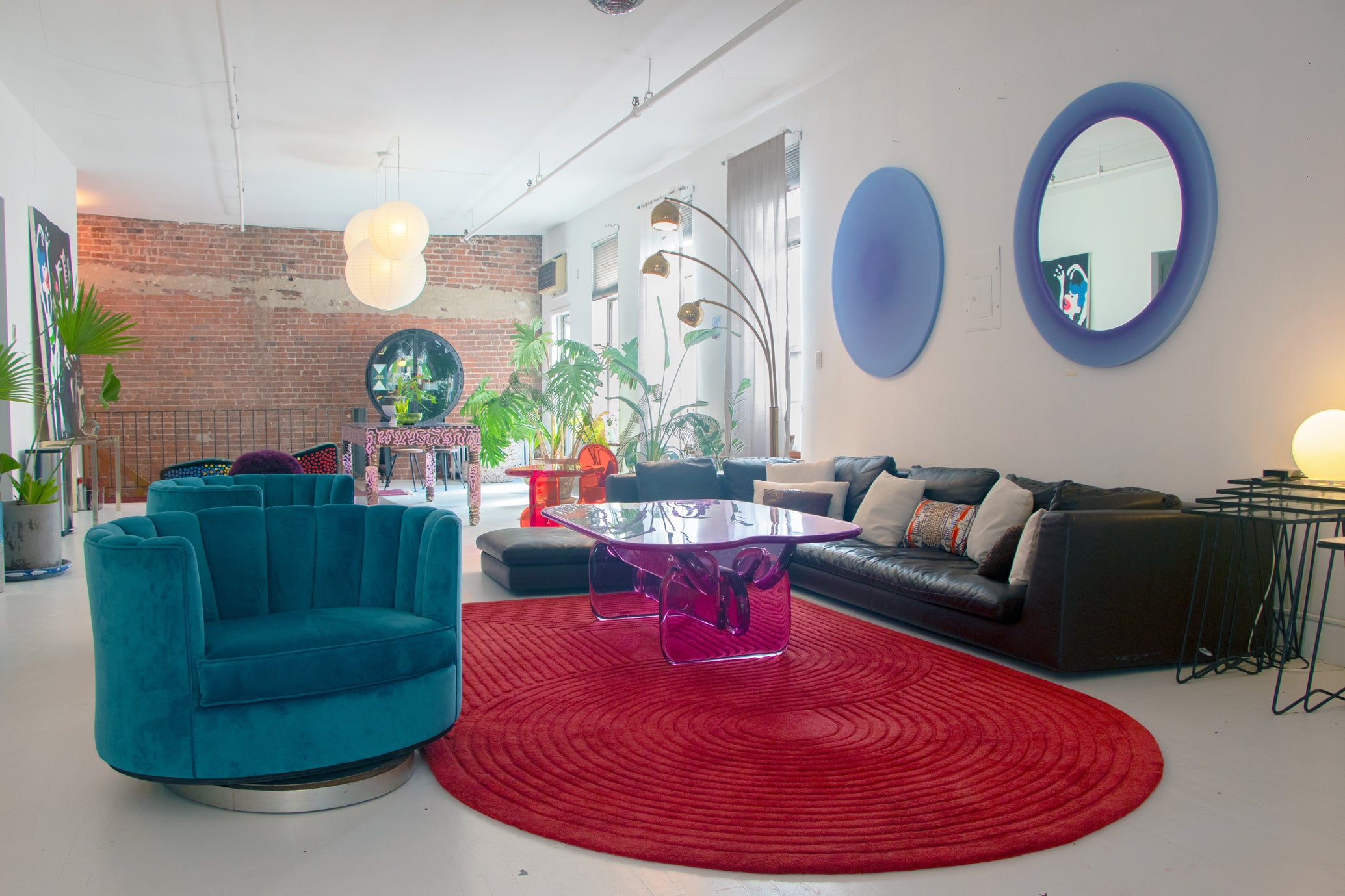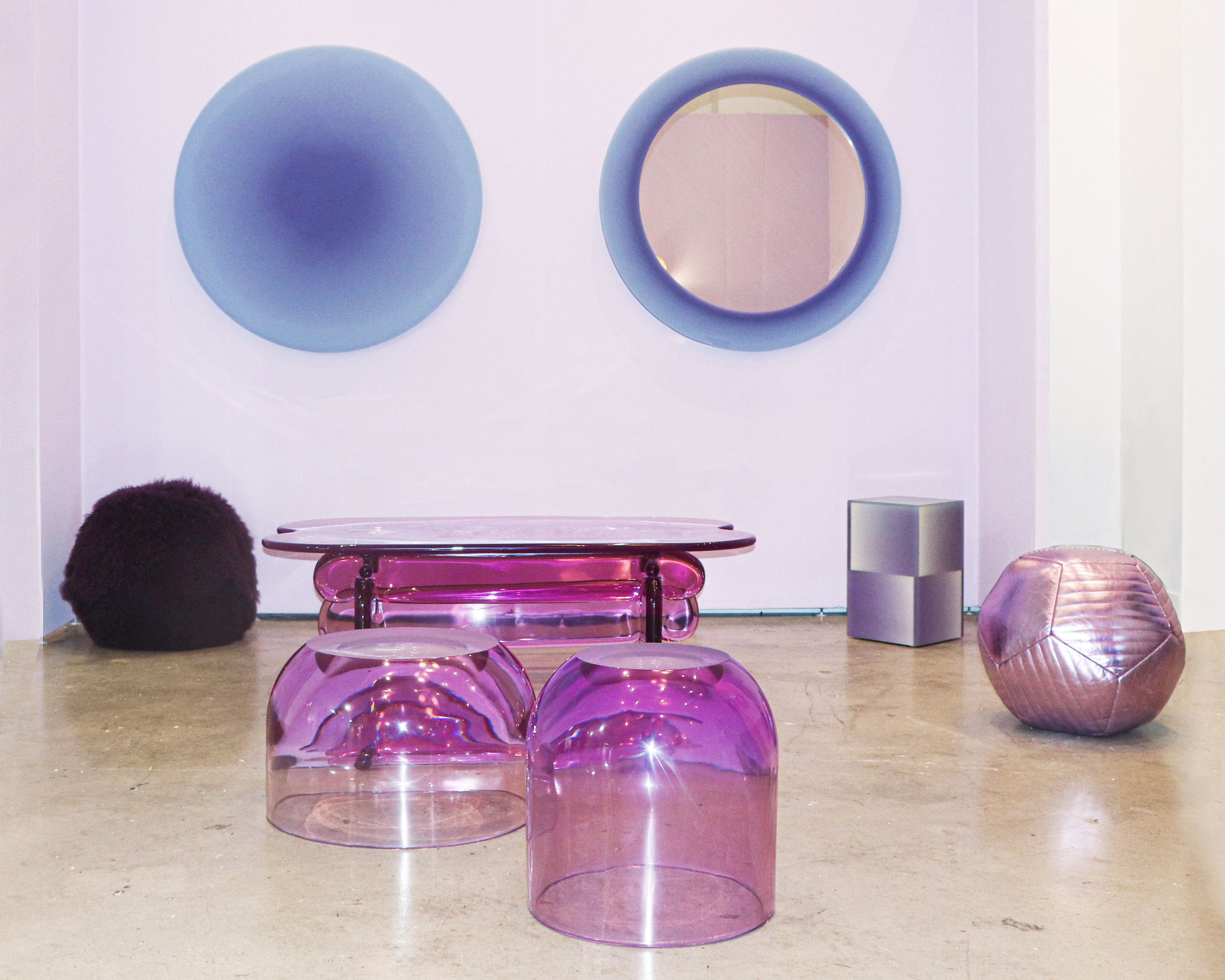 Plump Coffee Table by Ian Alistair Cochran
Polyurethane Resin
2022
W 36" x H 24" x L 60"
W 91.4 x H 61 x L 152.4 cm 

The Plump Coffee Table notches together without any hardware or glues. Each piece fits together like a puzzle and can be disassembled and installed again just with your hands.
The Plump Coffee Table is available in custom colors that can be made from any Pantone reference. Custom sizing available upon request. 
Item available for immediate delivery.
Lead time for this item is 9-10 weeks.
All sales are final. 
Product downloads
Plump Coffee Table