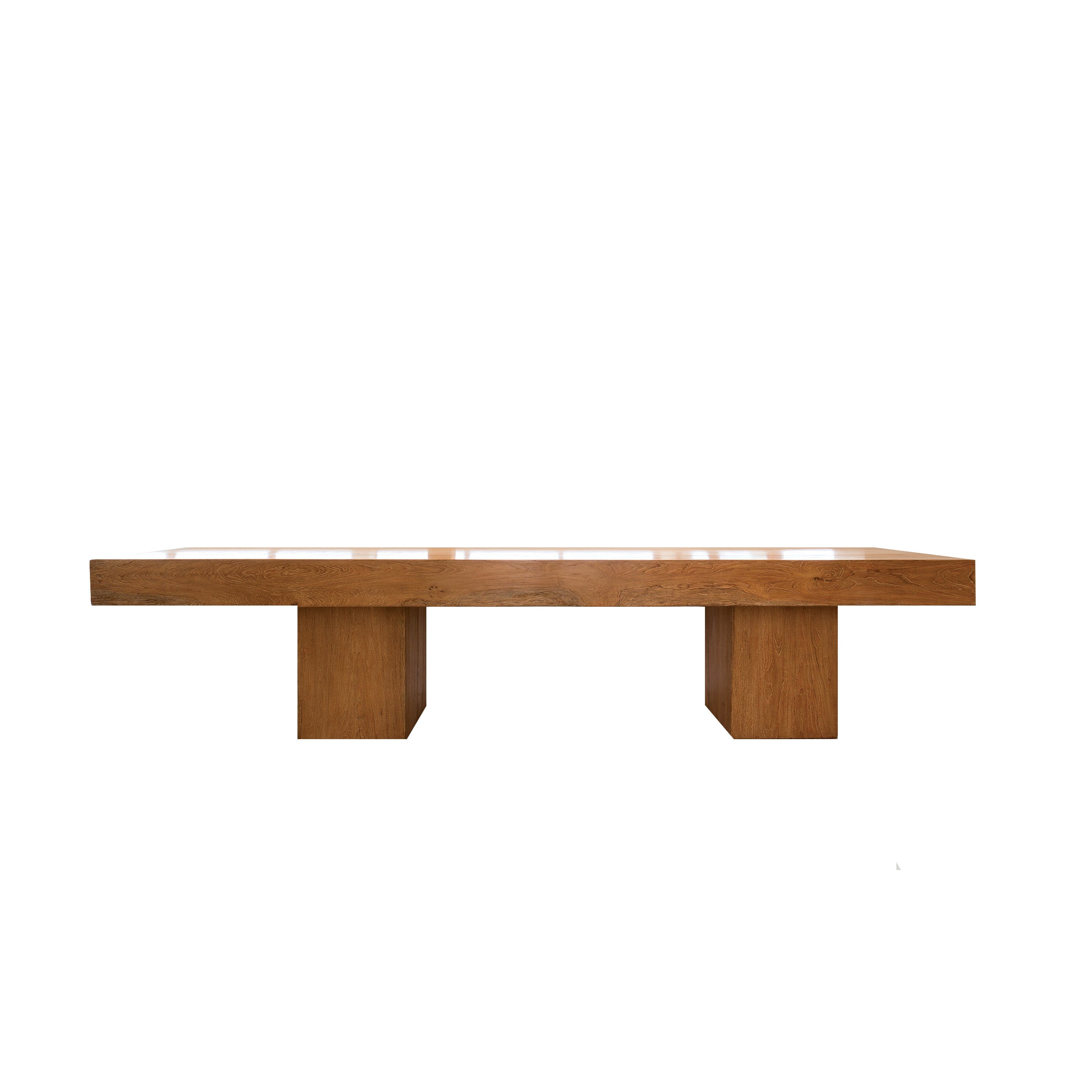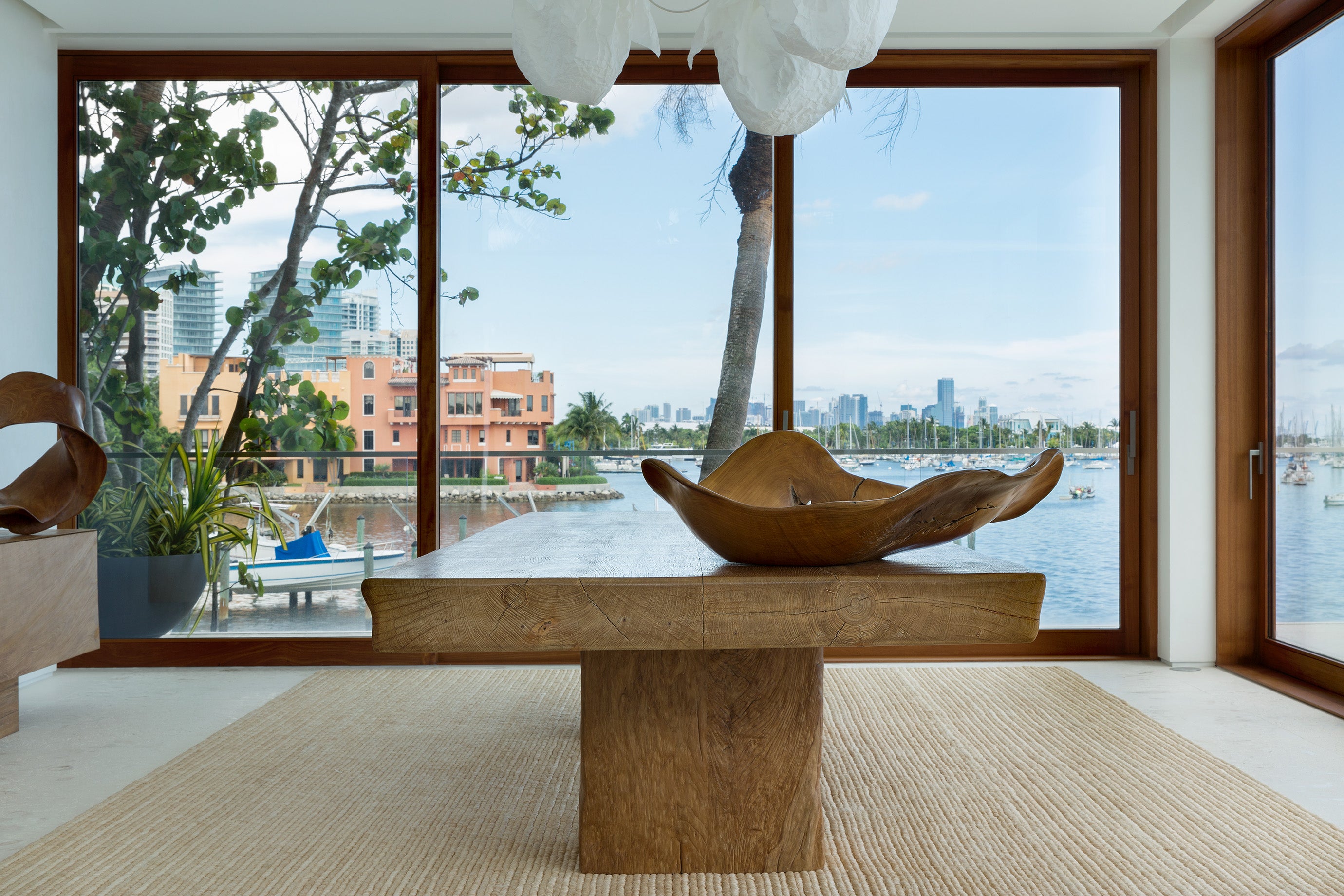 Monk Table by CEU
Minimally massive: For generations, Javanese wood maker families have been collecting heirloom wood. We select these pieces to make our Monk Tables. Three solid antique teak pieces are finished with a traditional technique, allowing the exquisite beauty of the grain to come through.
L 9'2" - W 40" x H 30"
Lead time 16-20 weeks
Shipping is not included. See our shipping policies. Please contact us for shipping quotes and customization options. 
Monk Table