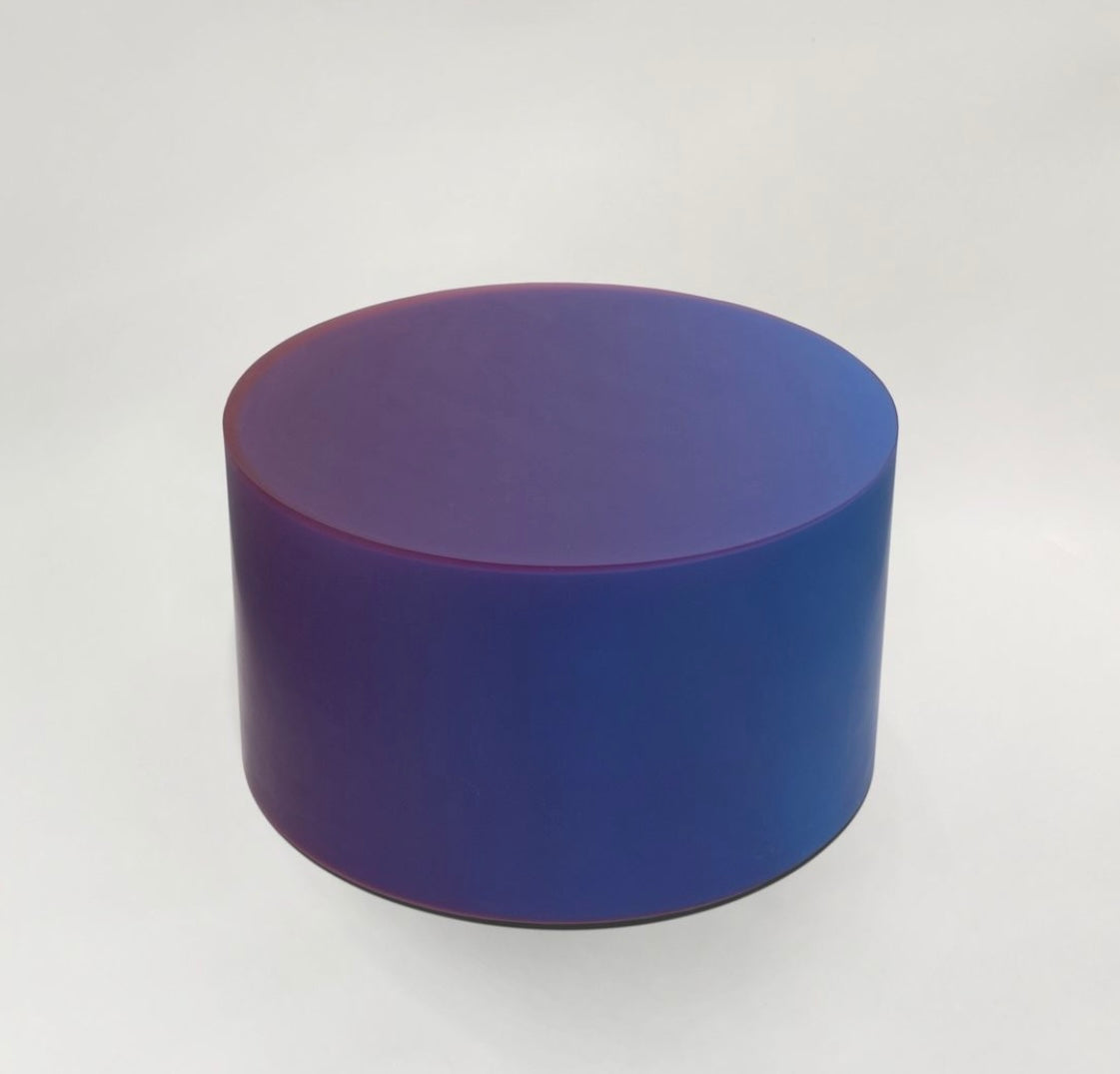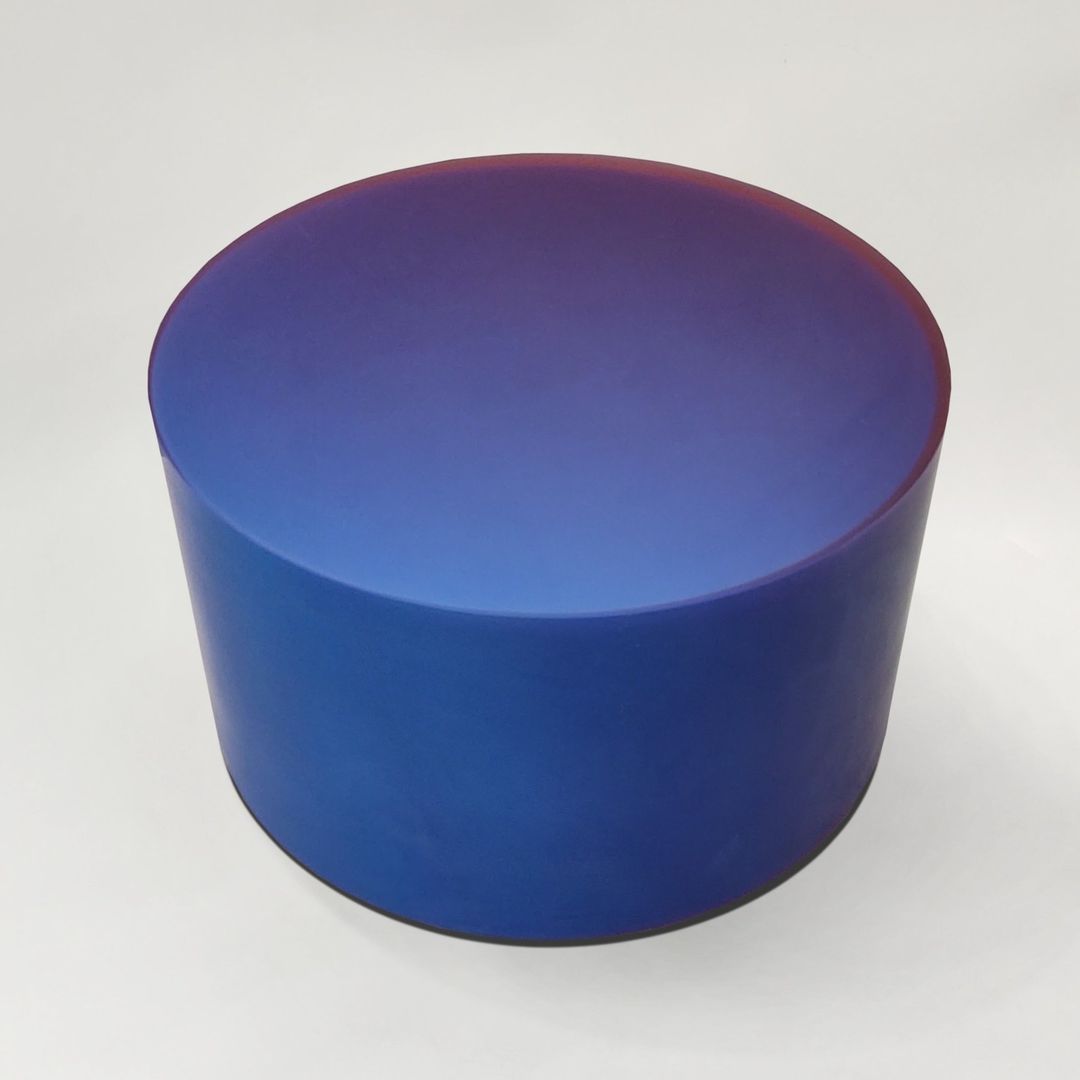 MELD Coffee Table by FACTURE
Resin  coffee Table in purple/red, featuring a matte exterior that generates a mesmerizing visual effect from a medley of gradual saturation shifts along the wavy patterns. The combination of core and resin color determines the overall hue variants of each unique table.
Contact gallery for color options and customization information. 
Item available for immediate delivery.
Lead time 6-8 weeks. 
See our shipping policies. For quotes, please contact us. 
Meld Coffee Table