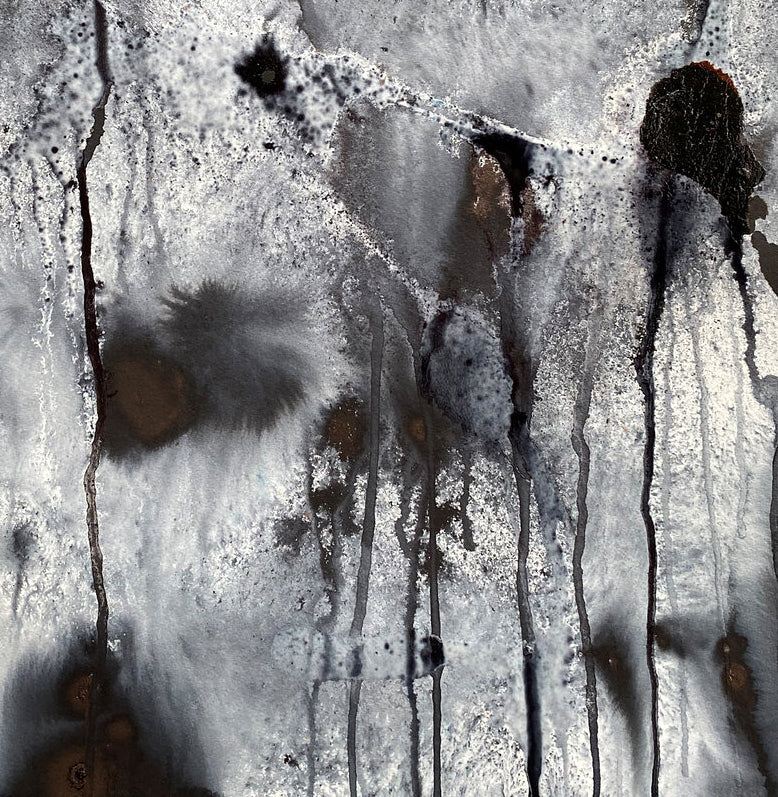 Untitled 4
by RJ Raizk
2021
Mixed media on thick aquarelle watercolor paper
30 × 22 in
76.2 × 55.9 cm
This mixed media artwork on paper by RJ Raizk will be on view at the fair Art on Paper, presented by Tuleste Factory.
For Rj Raizk's patterns, organic designs such as the cellular structure of plants and the cosmos are inspiration to his original interpretations. Within the work lies the juxtaposition of emotions, the imagery presented are open for interpretation.
The therapeutic qualities of this technique are intended to resonate with the viewer and enhance their experience with the work.
All sales are final. 
Untitled 4