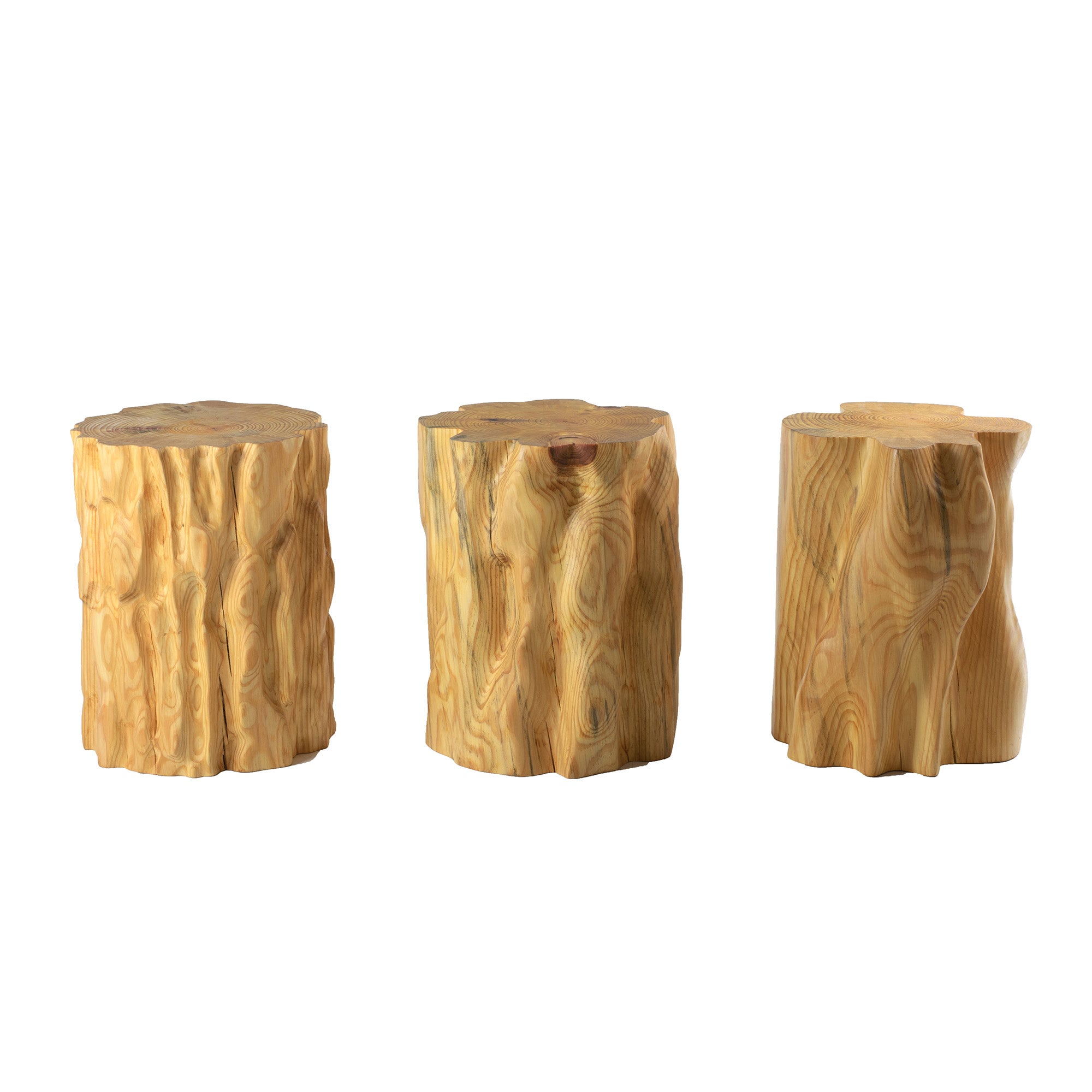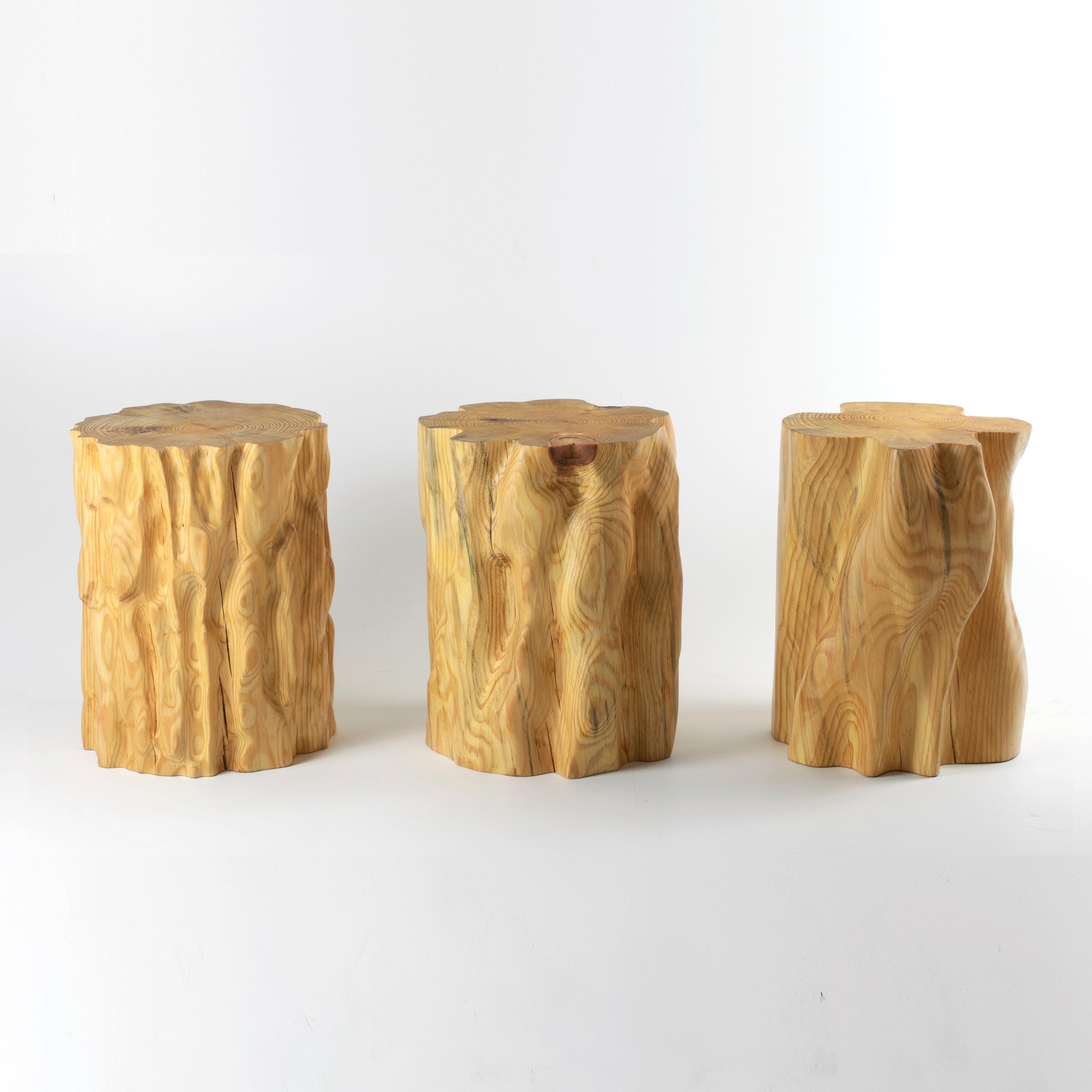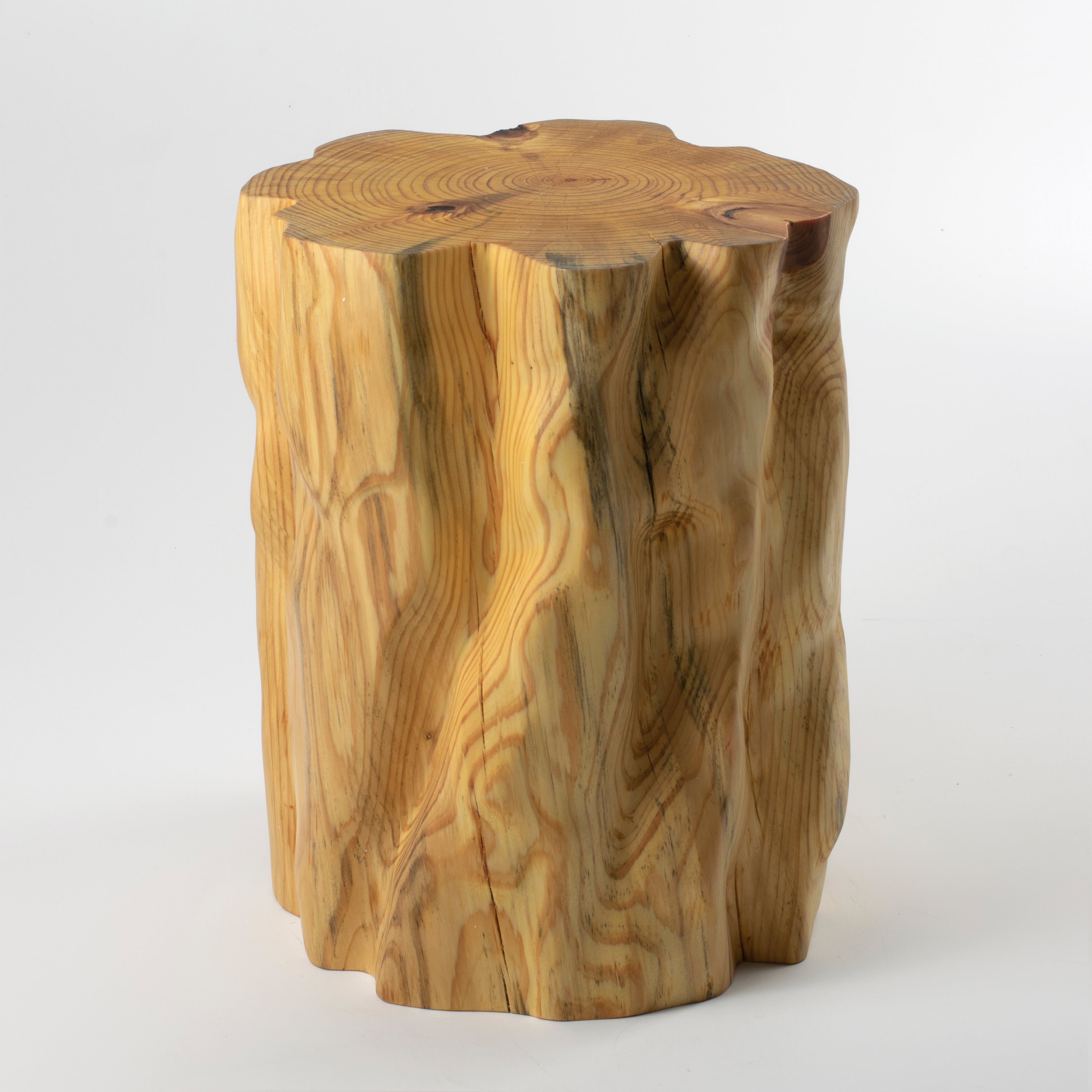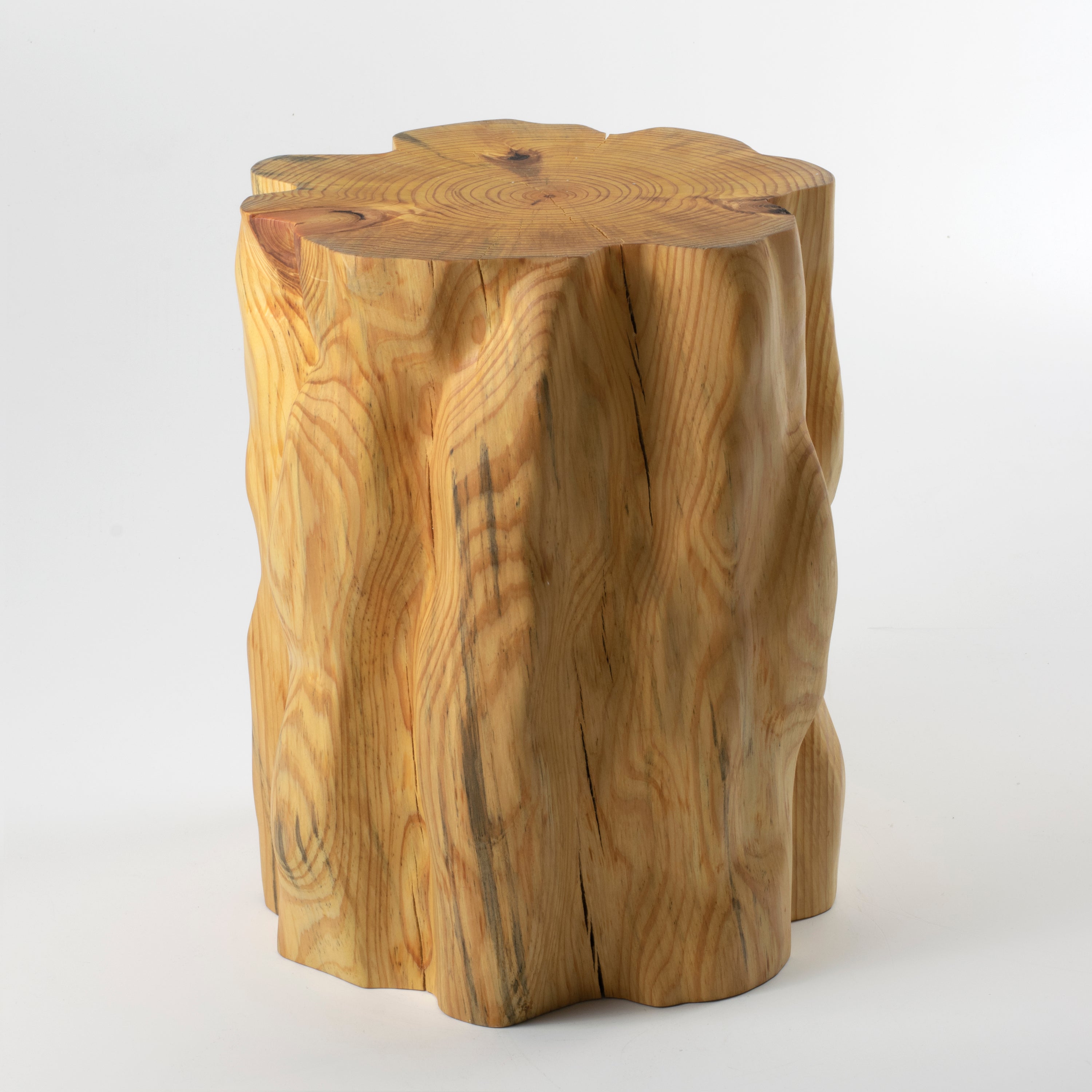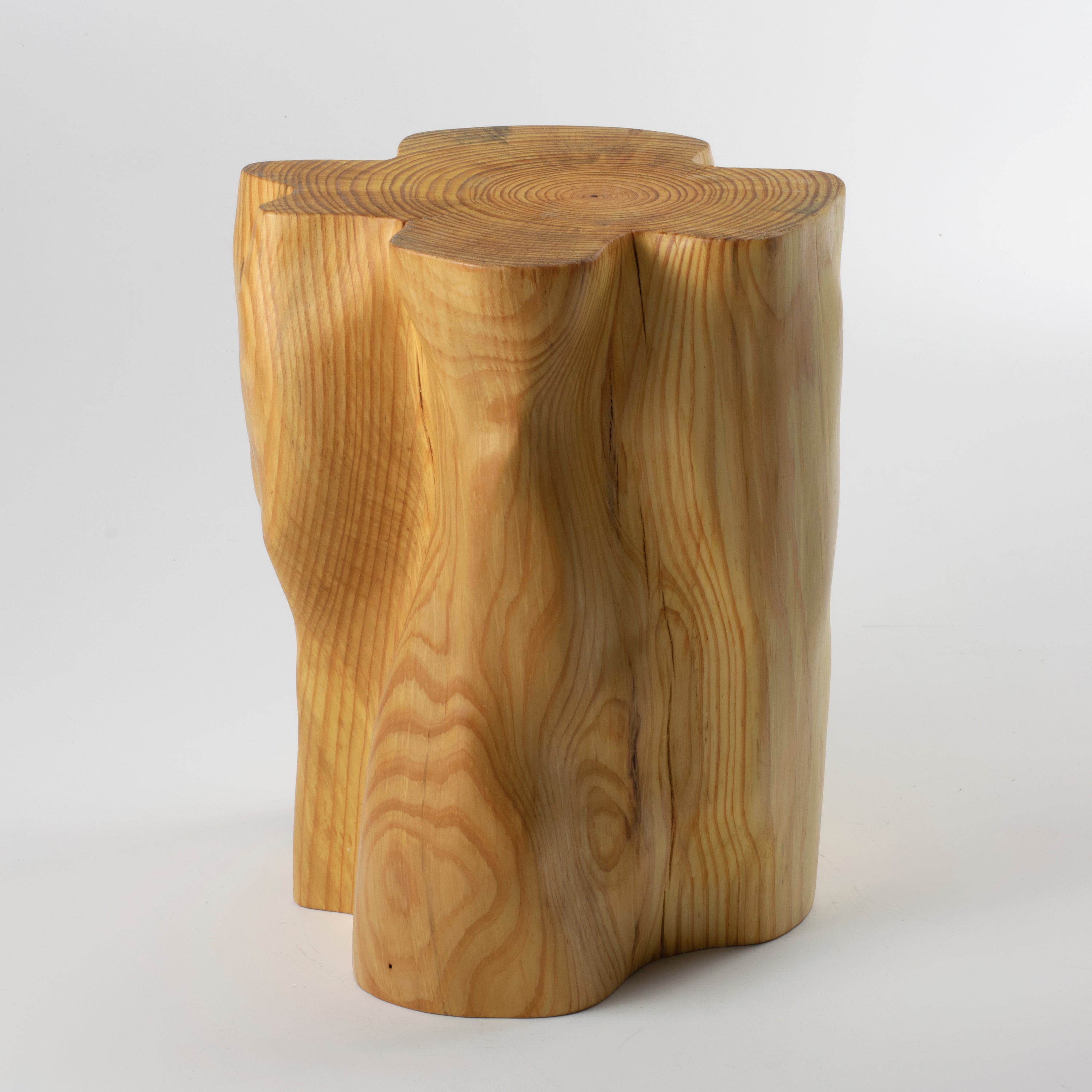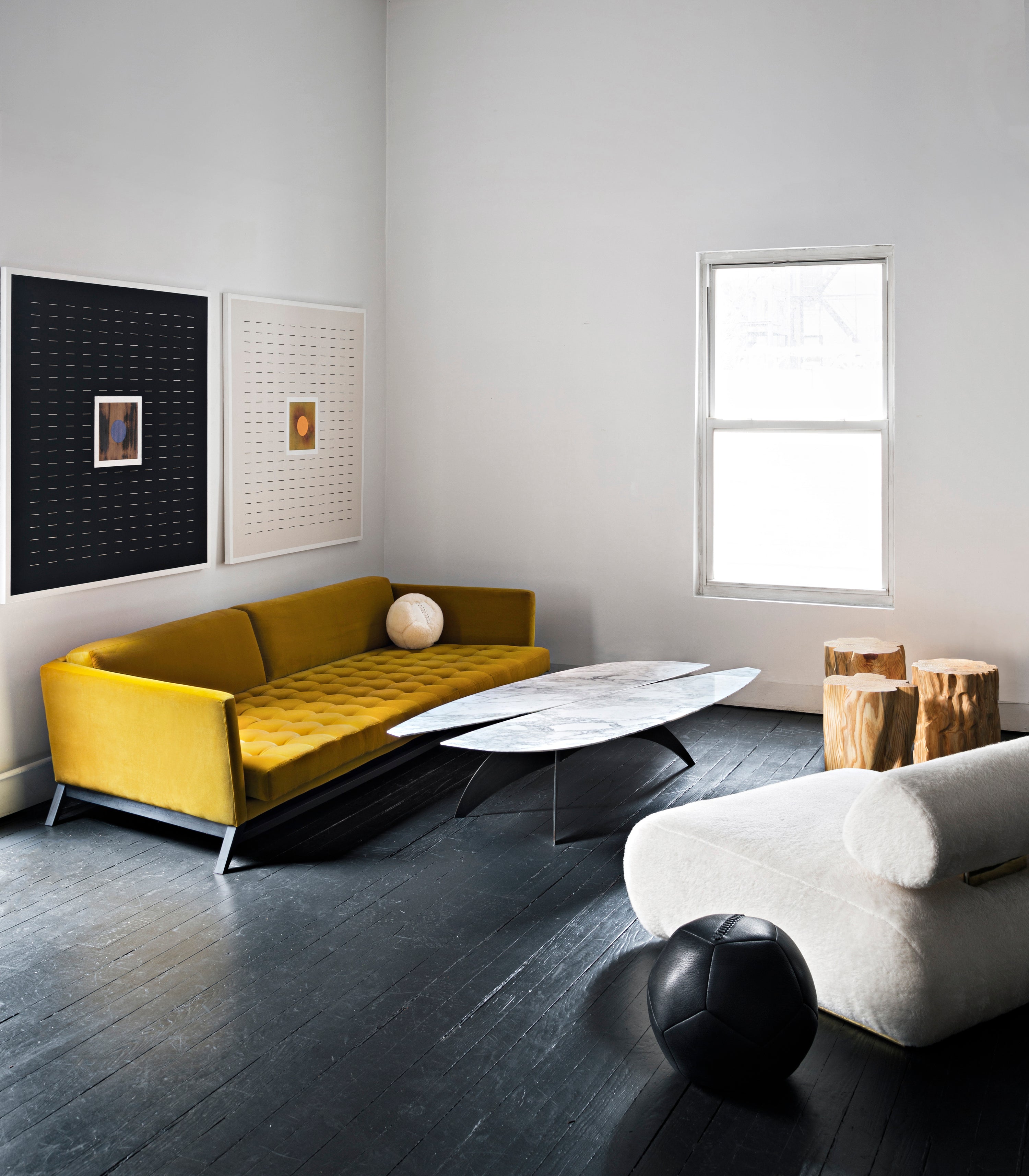 Bark Scale by Ezra Ardolino, Timbur
Pine Timber
W 16" x H 18" x L 16" 
Pine bark displacement data mapped to a cylindrical form; one, two and four times enlargement. Robotically machined in Pine timber. Oil finish.
Item available for immediate delivery.
Lead time for this item is 4-6 weeks.
All sales are final.

Product downloads
Bark Scale