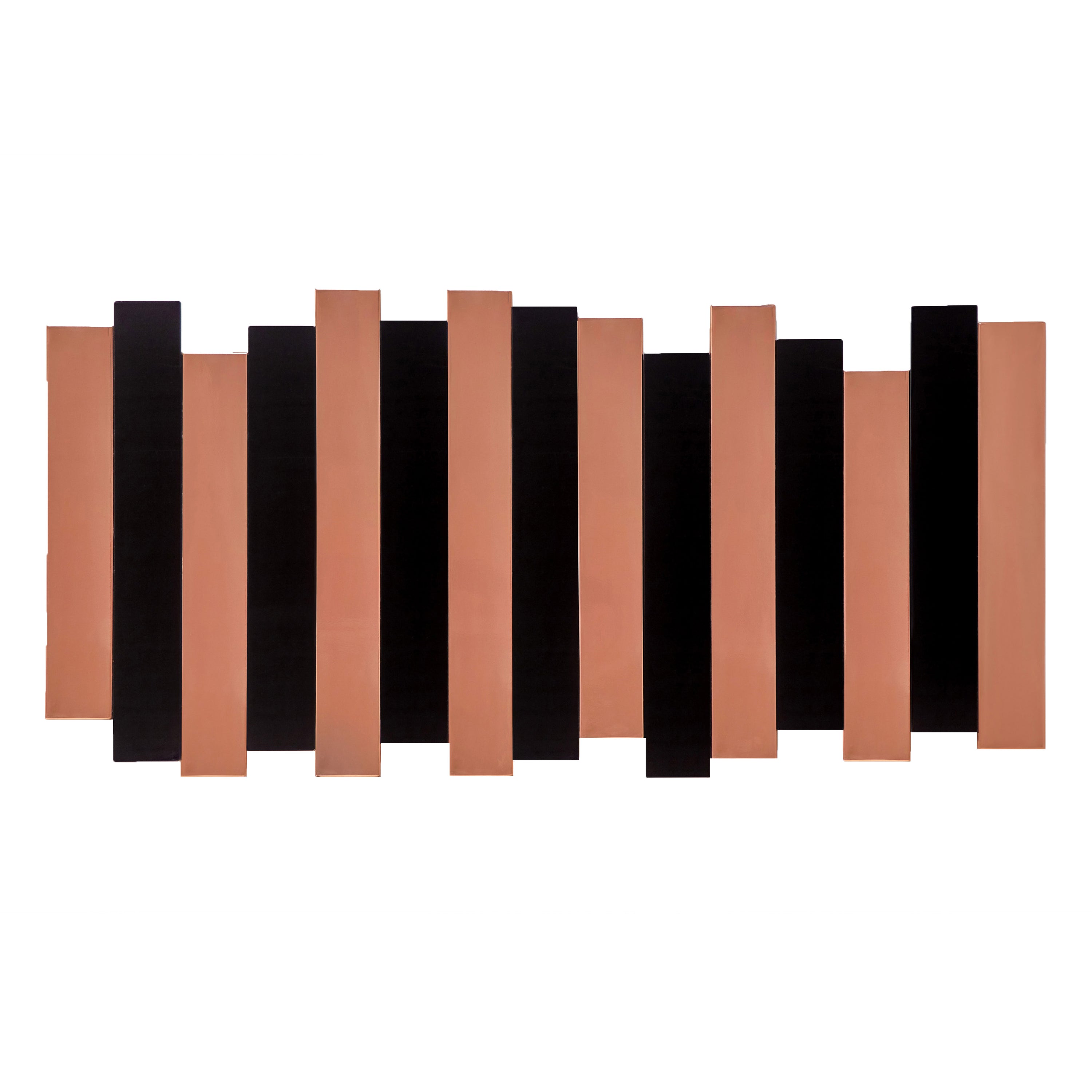 Reflective Duality by Sten Studio
Obsidian, copper
15.7 x 65 x 35.8 in
In a sense, autumn is the dusk of the year, when the sun falls and with it the temperature that announces the darkness to come. Trapped between two complete moments, day and night, dusk figures as a symbolic transition that provides nature with unique moments in which flora and fauna find themselves belonging to two simultaneous states of being. This mirror represents that moment of duality – one obsidian slate, one copper, and so forth, in a way that none holds primacy over the other.
Lead time for this item is 8 weeks.
All sales are final.
Reflective Duality