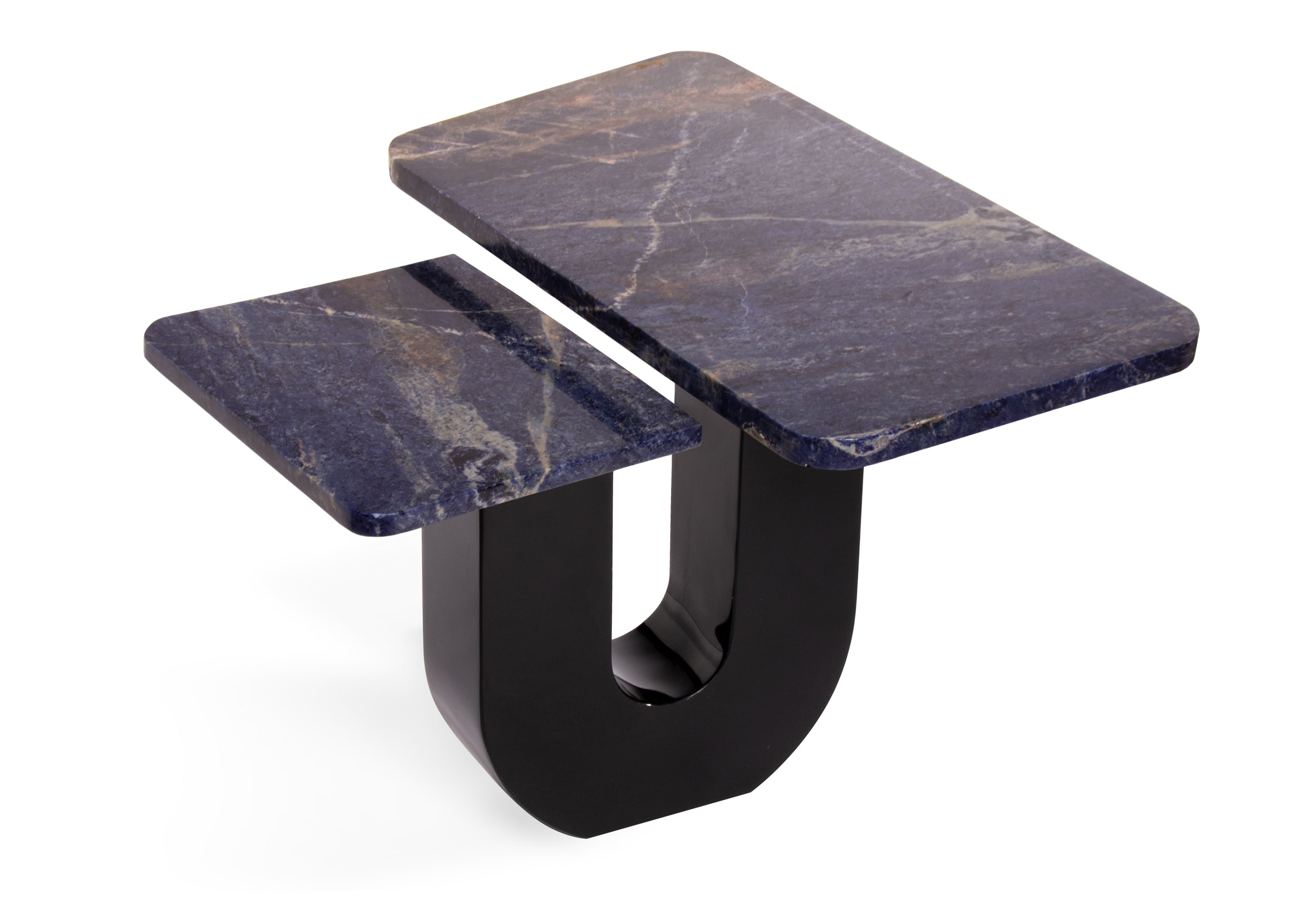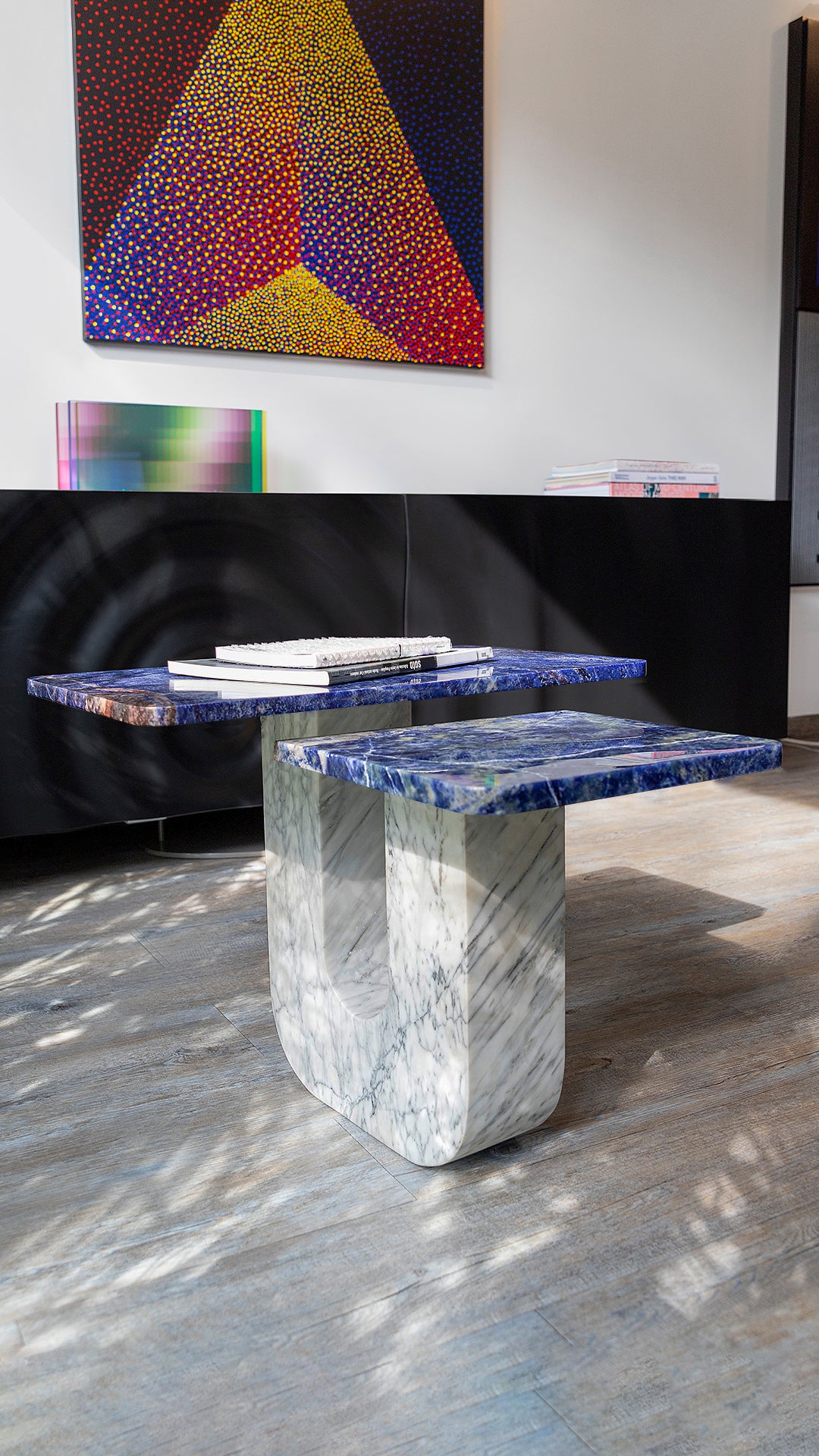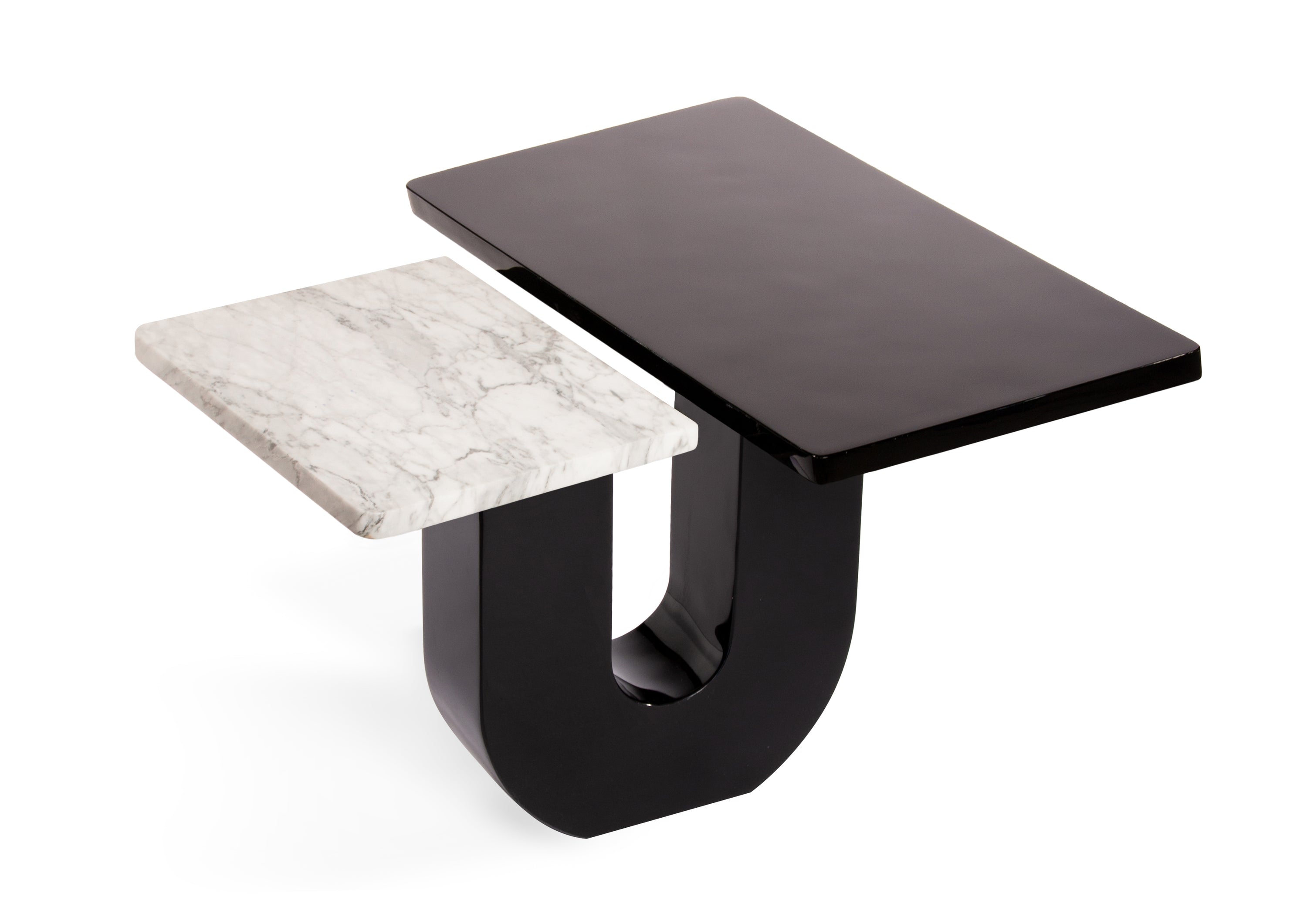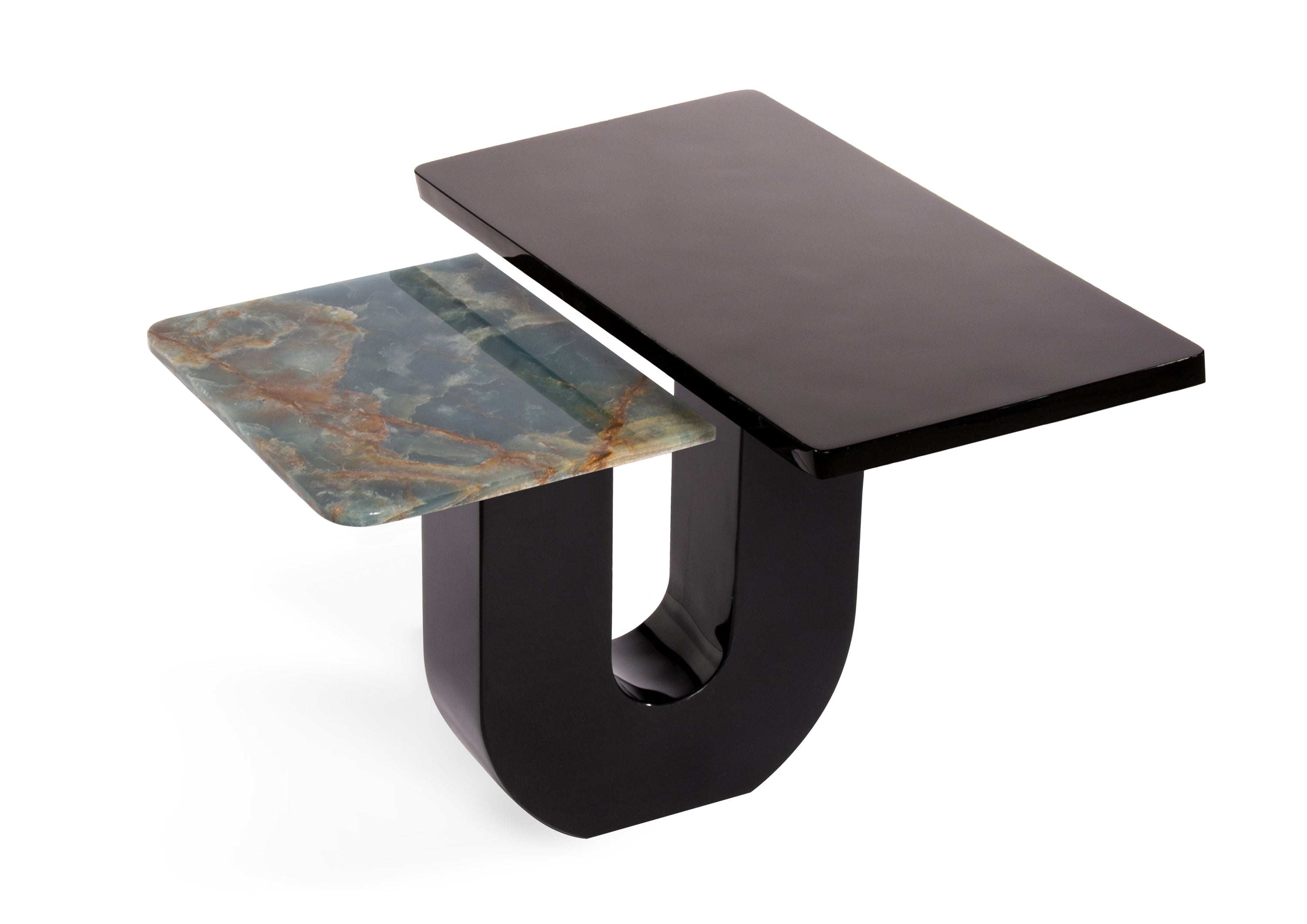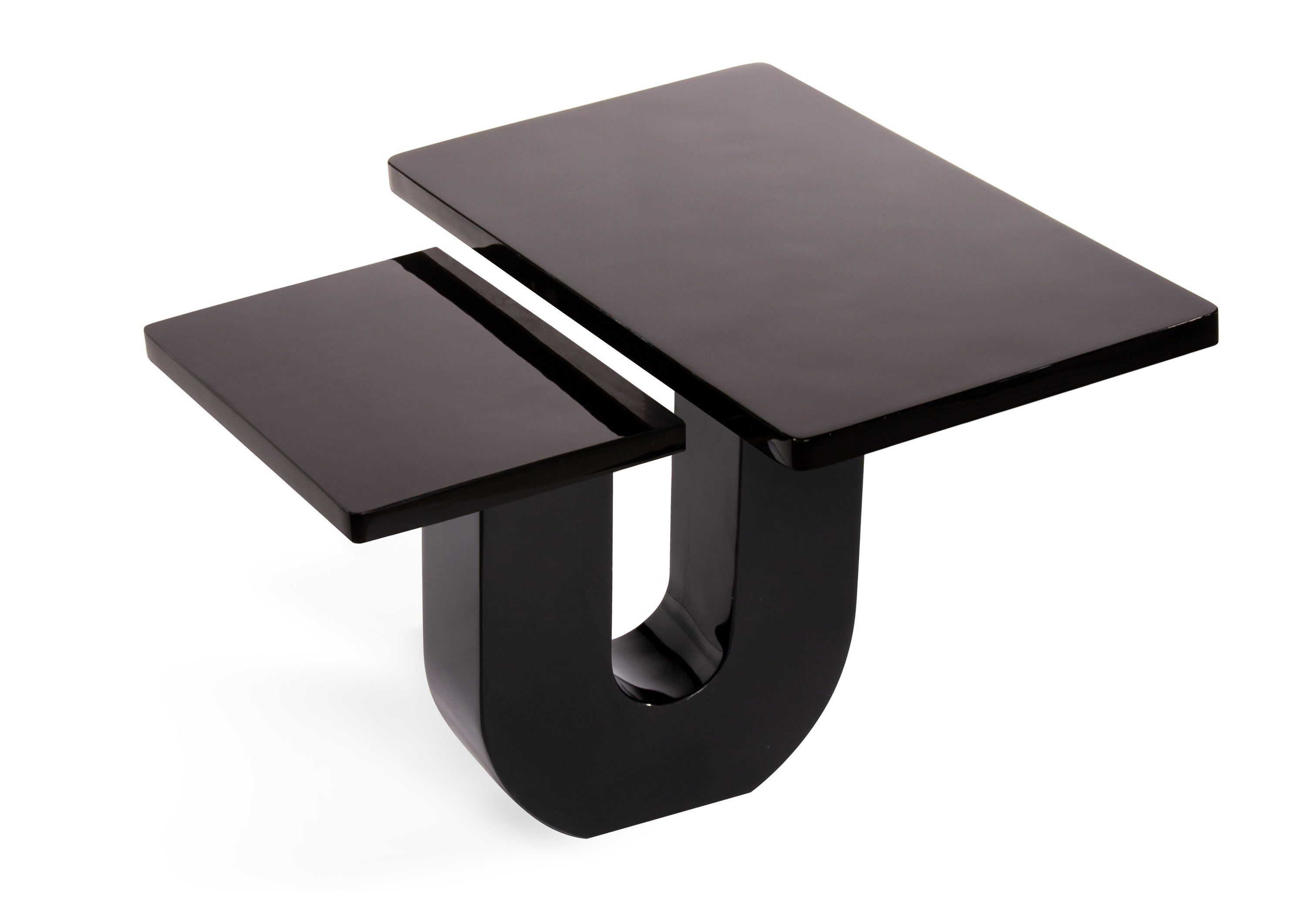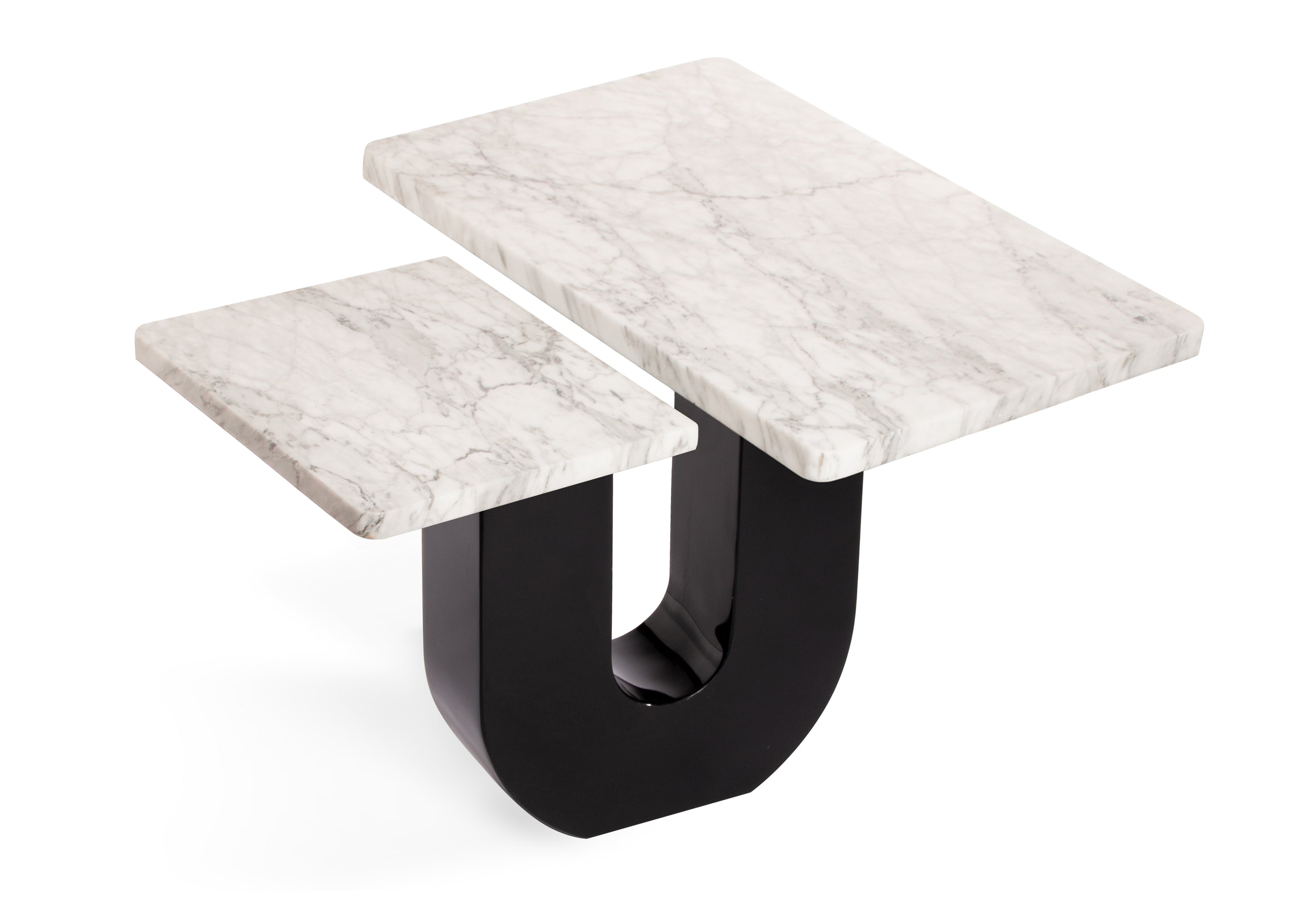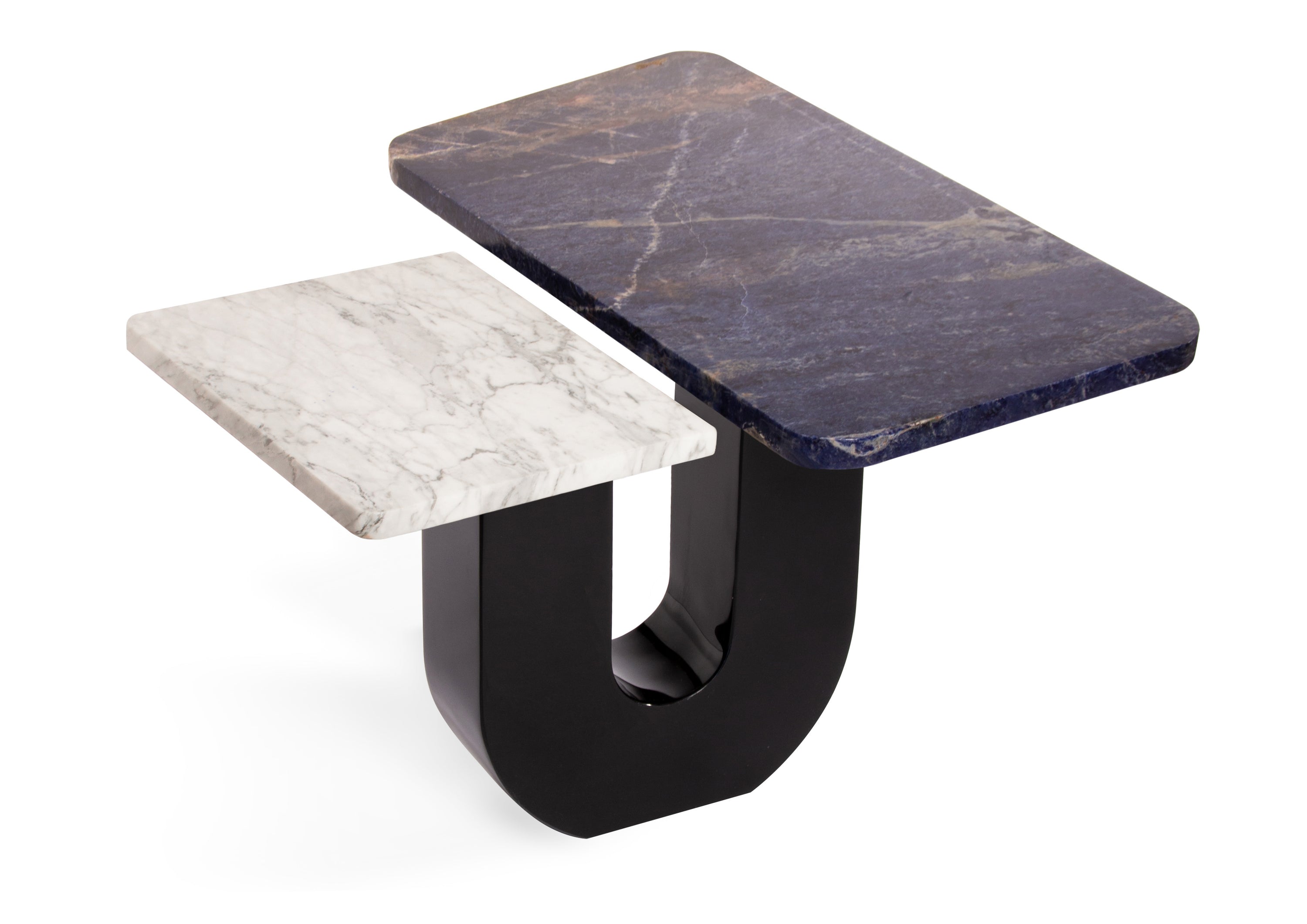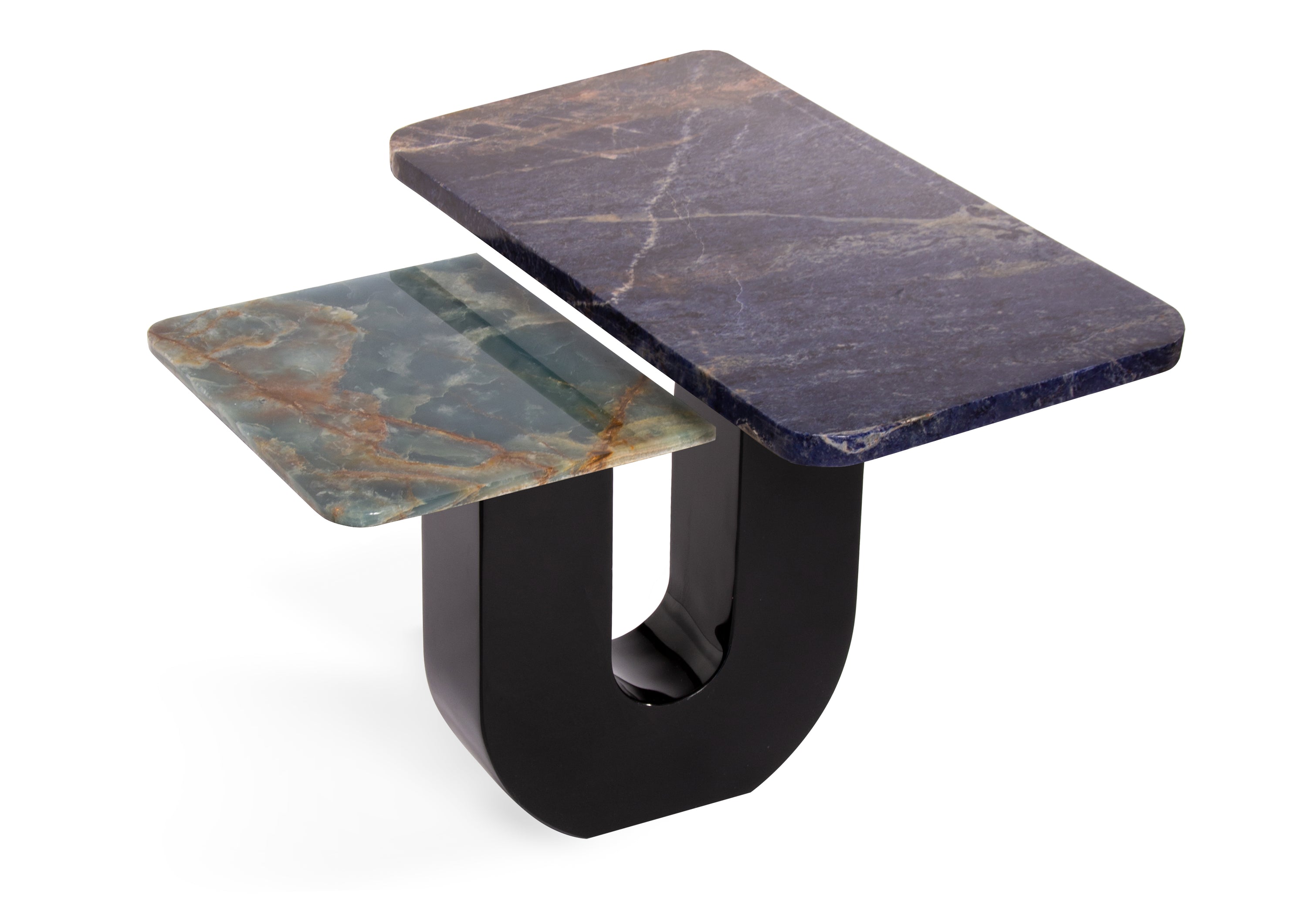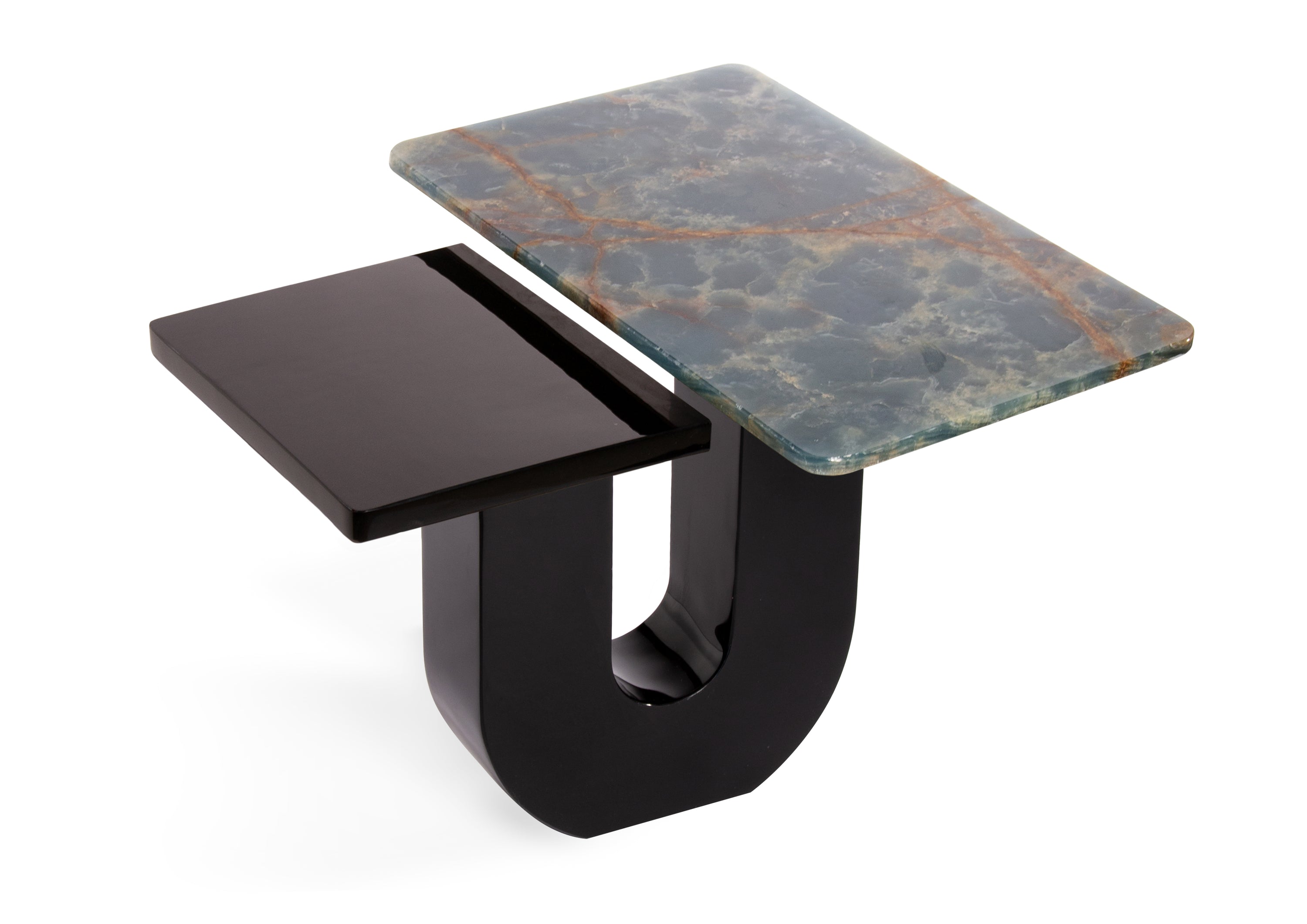 Configurable Geometry IV.I
Configurable Geometry IV by Sten Studio
Obsidian, stainless steel and natural stone
23.6L x 25.6W x 18.5H in
The geological meeting between materials produces forms whose geometry is infinitely variable: if we think of the patterns found upon the layers of mountainsides, created by tectonic movements, curved and straight lines become integrated for kilometers, offering a natural spectacle of constantly changing forms.
Configurable geometry is a formal game that invites creation of a table of your own, through the production of a personalized, stylized geological encounter, generating figures and textures that are adaptable to any space thanks to the versatility of its colors and finishes.The first step is to choose a table style among available designs. Afterwards, the base stone, the kind of metal and the finish is chosen; lastly, the sort of stone for the cover is selected.
Lead time for this item is 8 weeks.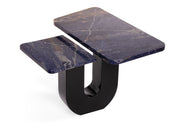 Configurable Geometry IV.I