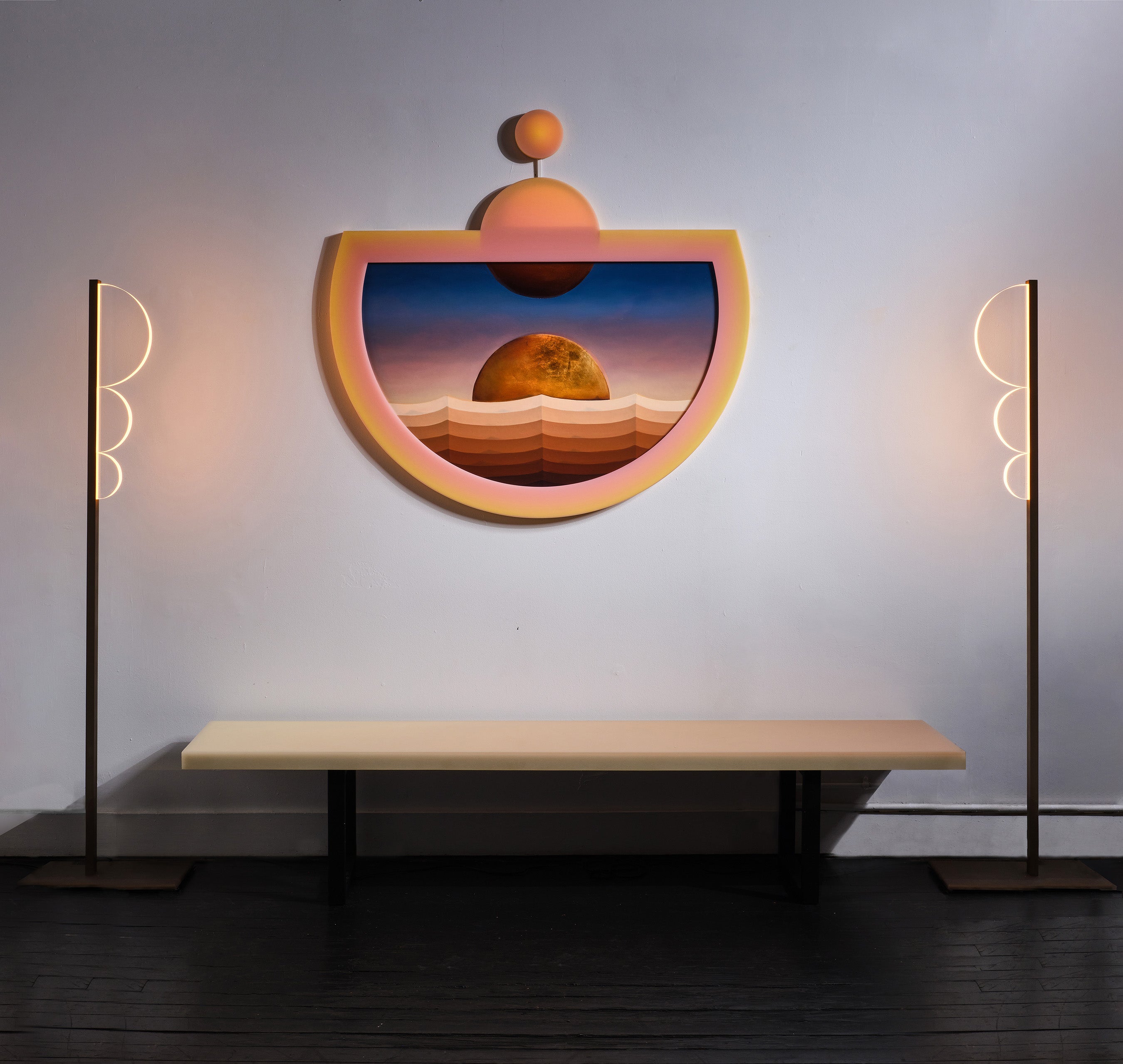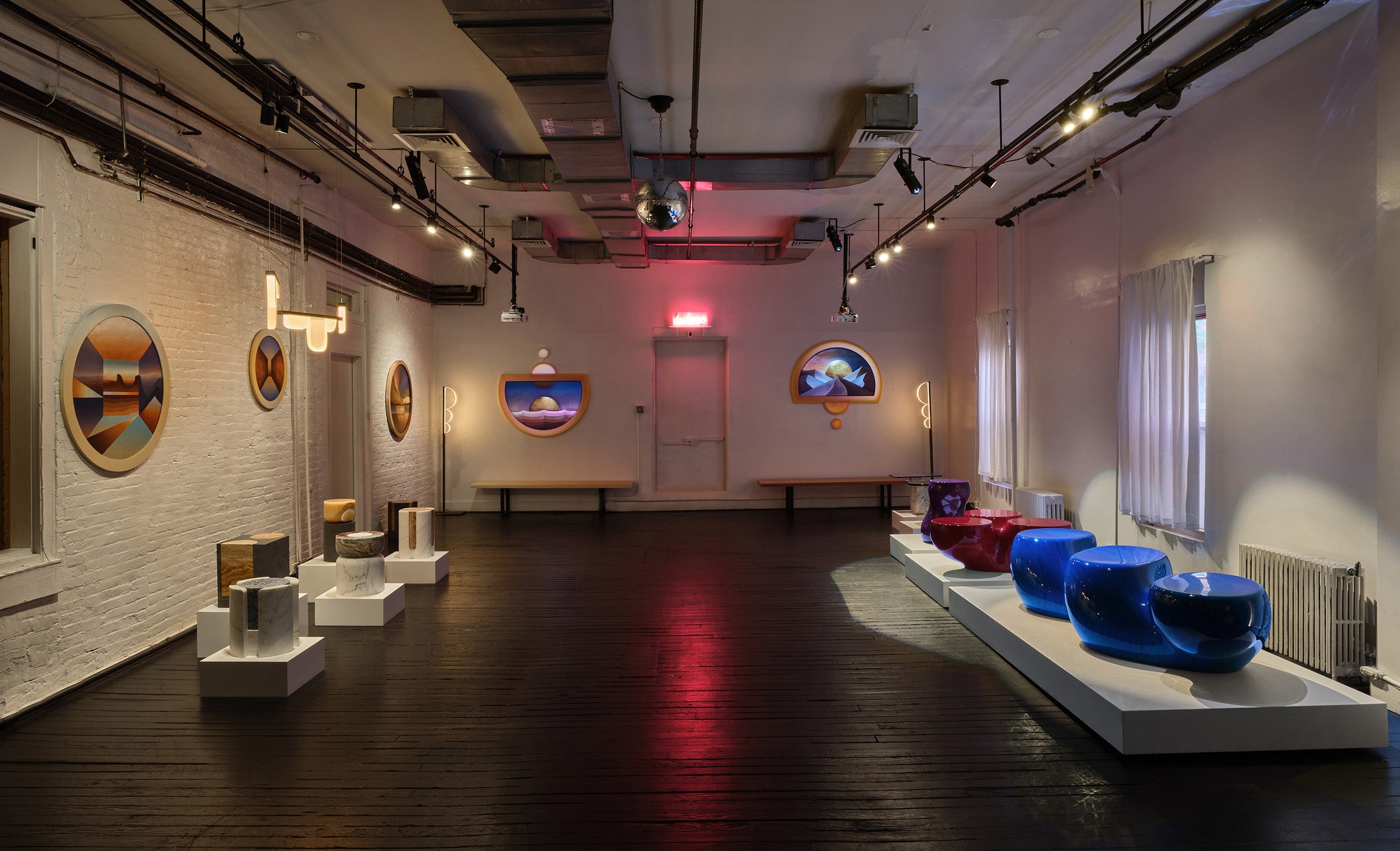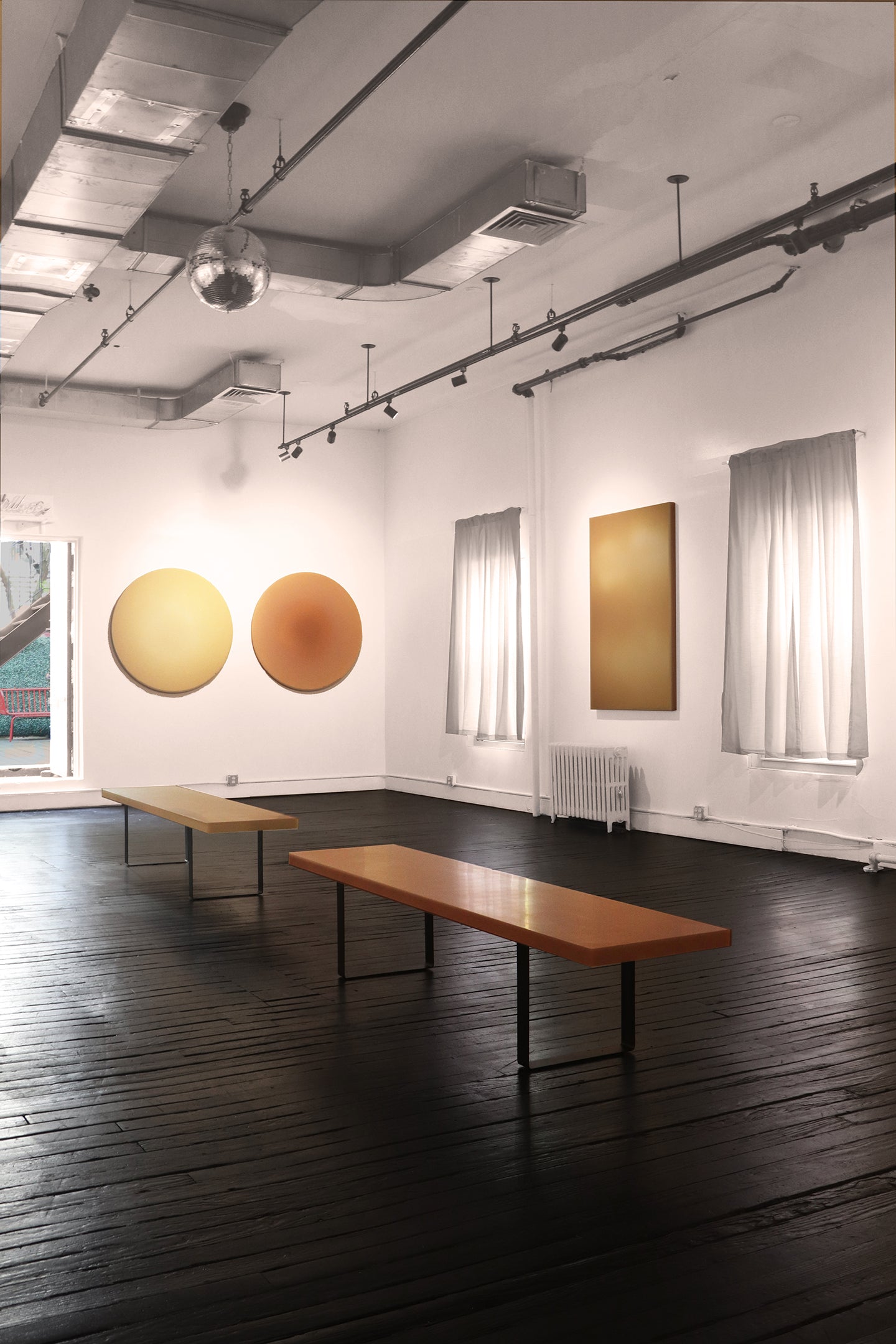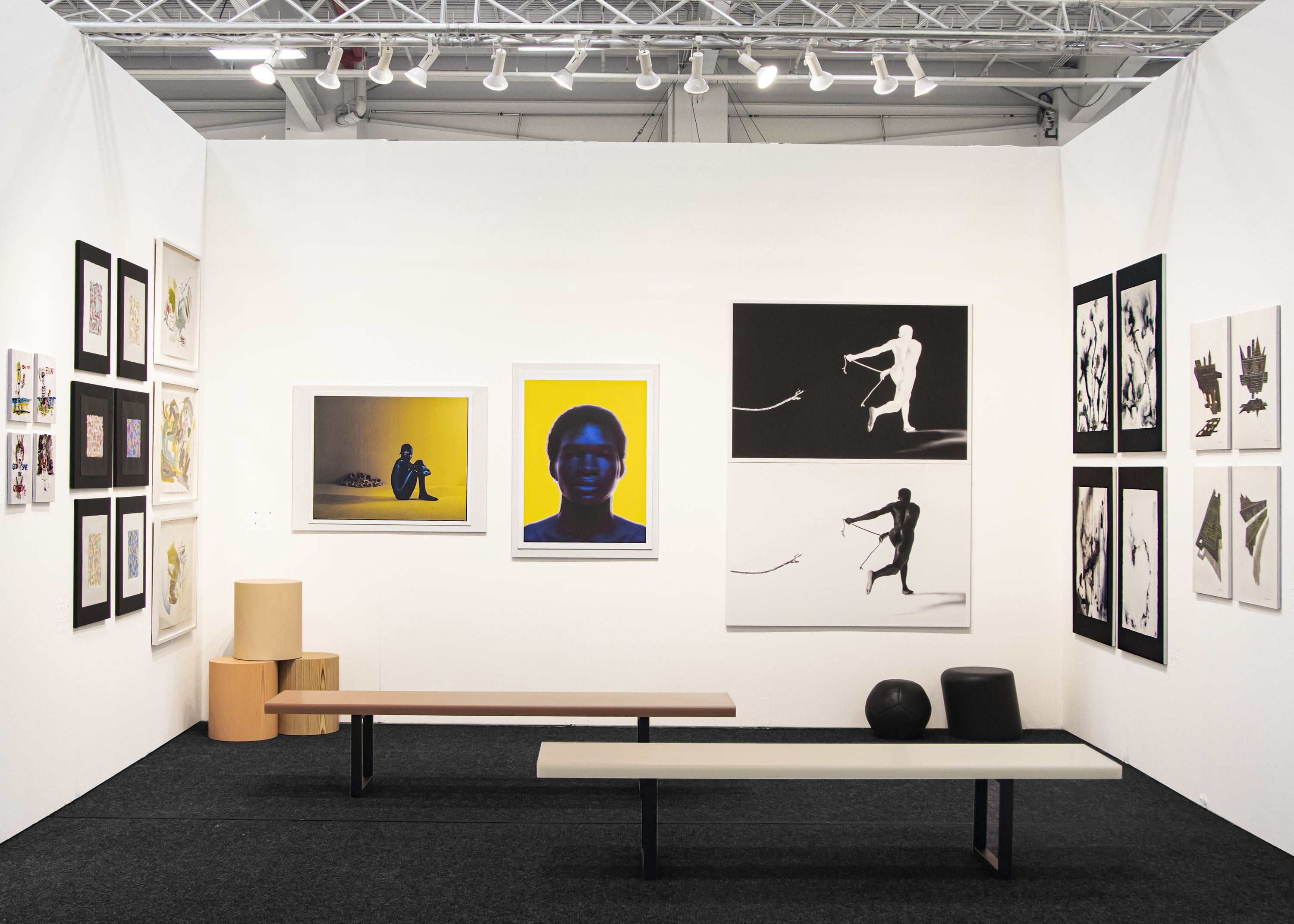 Tone Bench (light)
 by Facture
Resin, Aluminum, Plywood, Steel
W 20 ×  L 90 × H 18 in
W 50.8 × H 228.6 × D 45.72cm
The bench has a light nude tone shifting to a medium nude tone to continue the story of the 'Tone' series in a furniture design context. The shifting saturation levels create subtle changes in the way light is refracted from within. The exterior facets are sanded to a smooth-as-glass finish.
Item available for immediate delivery.
Lead Time: 6-8 weeks
All sales are final.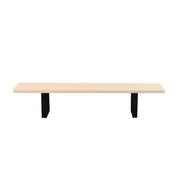 Tone Bench (light)