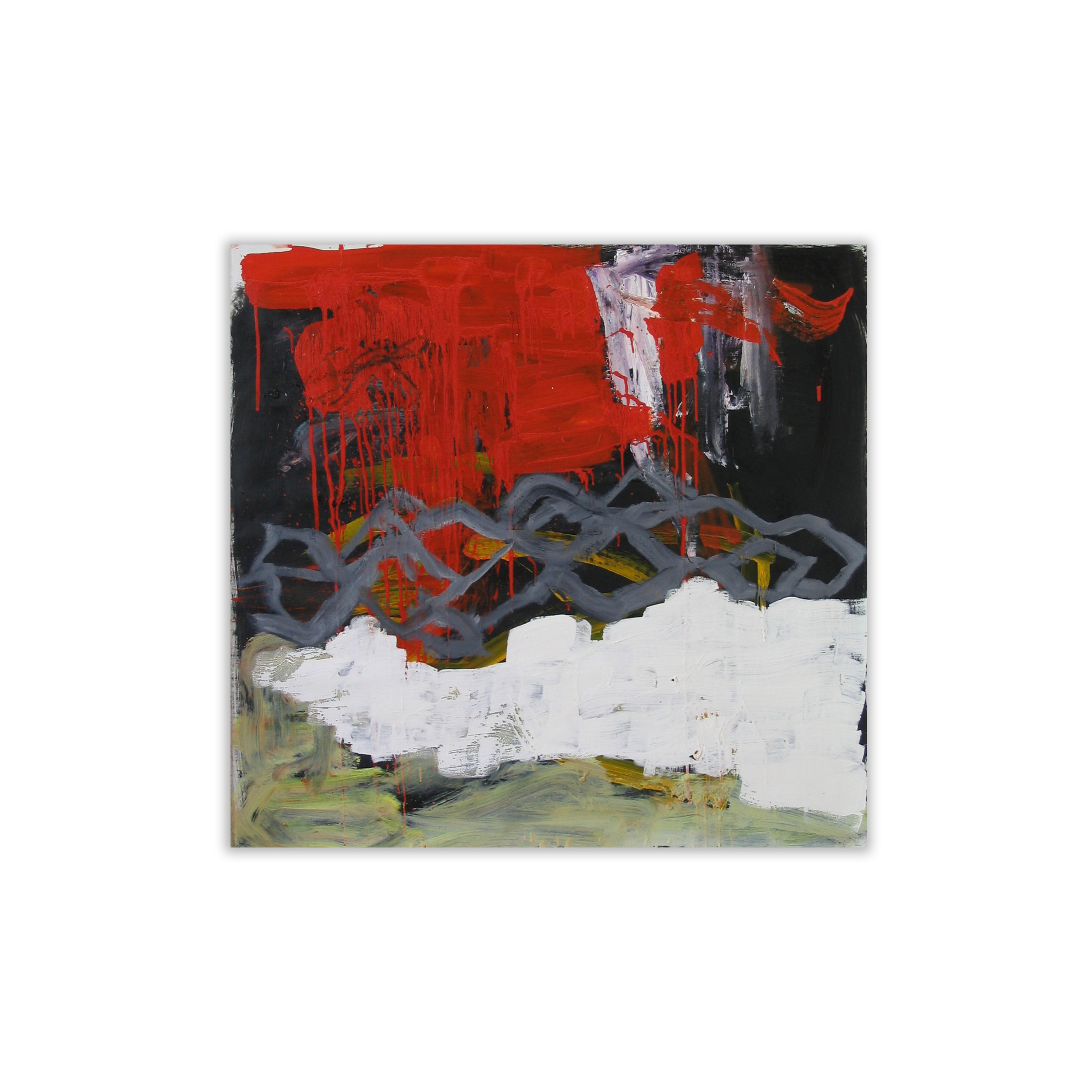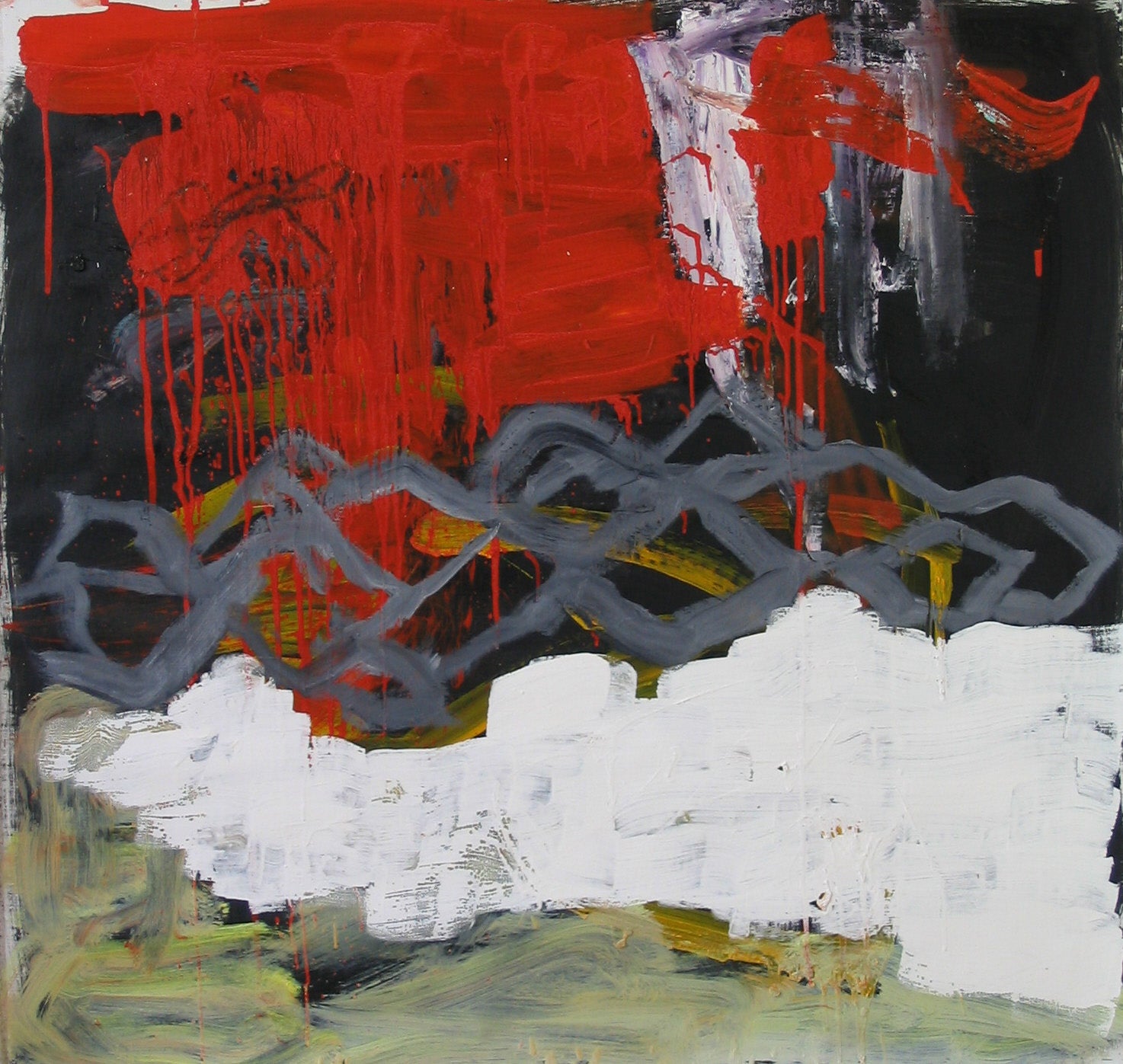 Mt Athos by Henrik Sandner
"Mt Athos" is a gesturally abstract oil painting on canvas by Danish artist Henrik Sandner. The artist uses intense brushstrokes, pattern, texture, color contrasts and movement to create his unique compositions. To create texture, Sandner mixes sand with some of his paint.
All sales are final.
Mt Athos