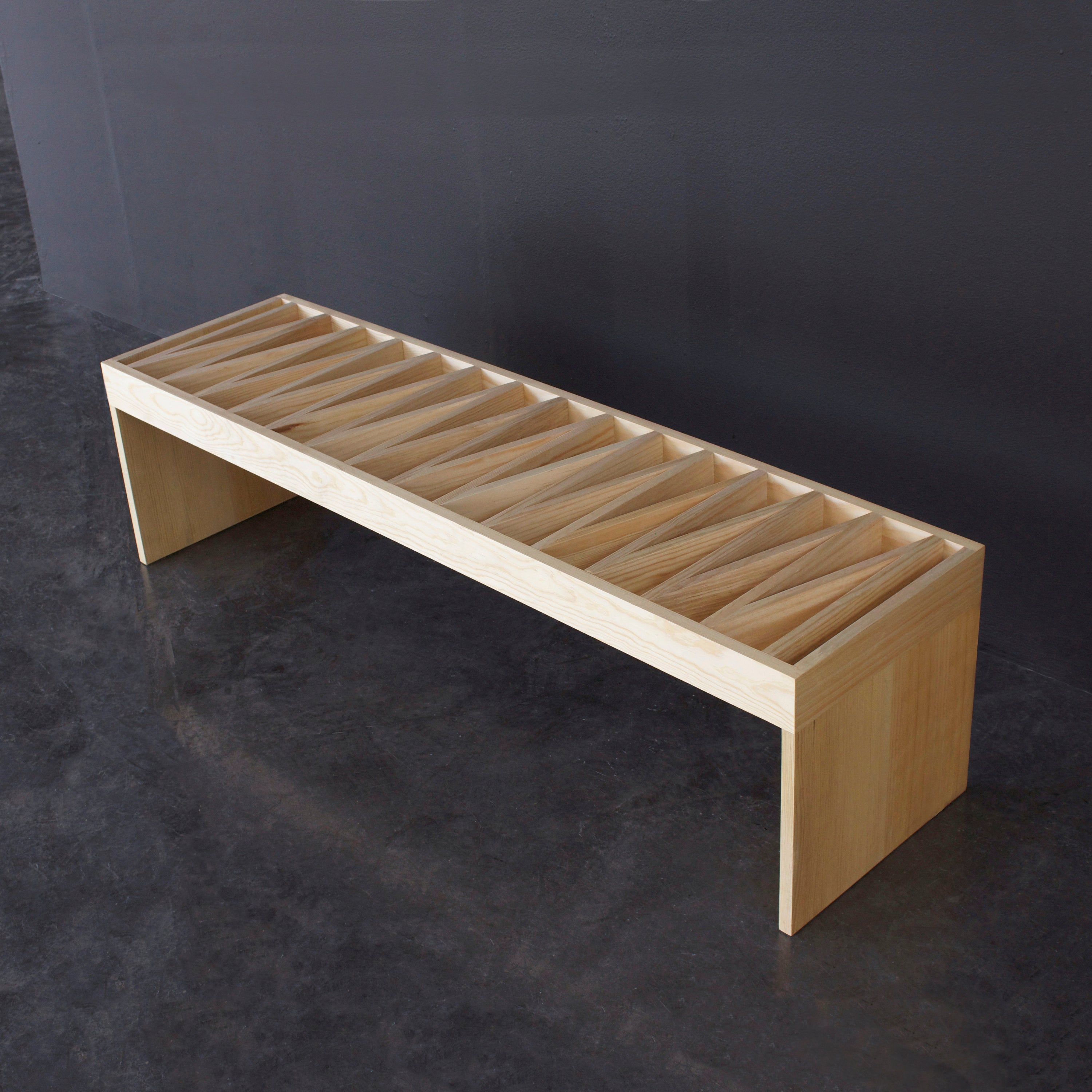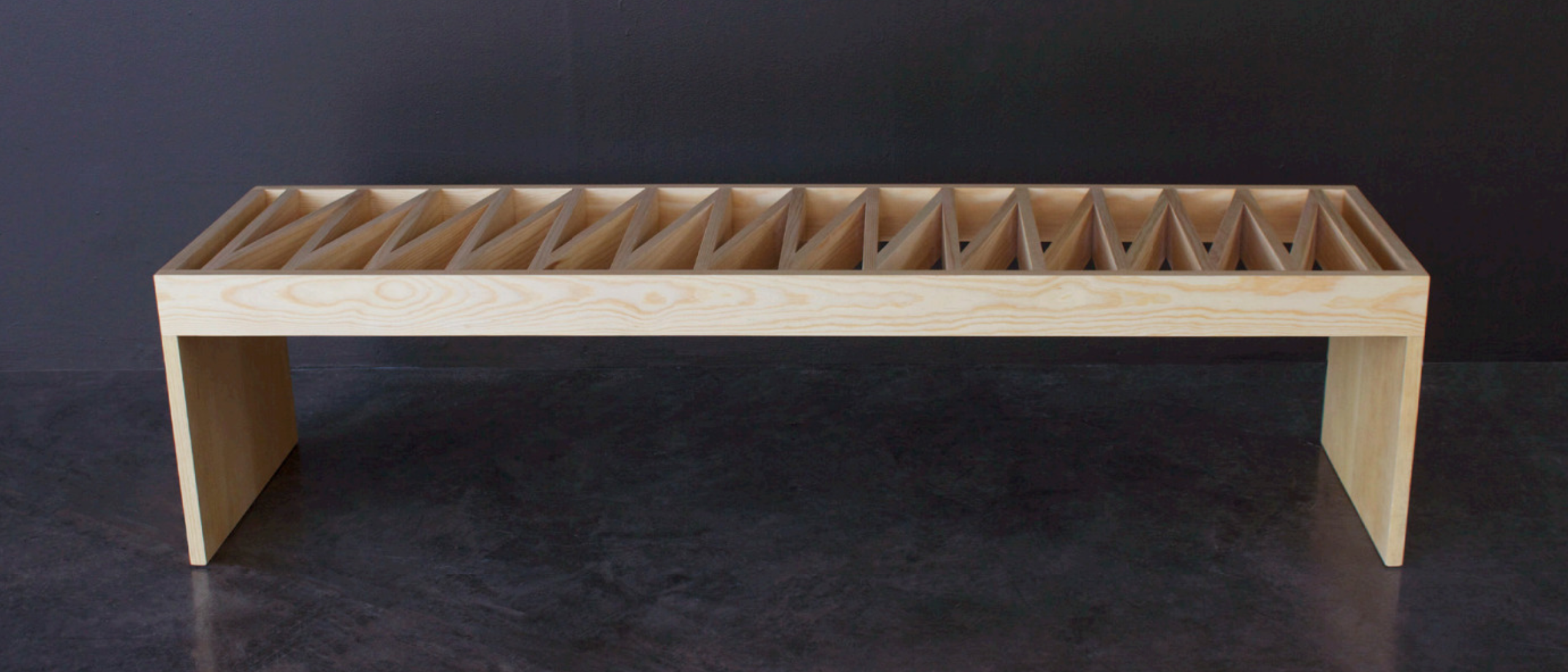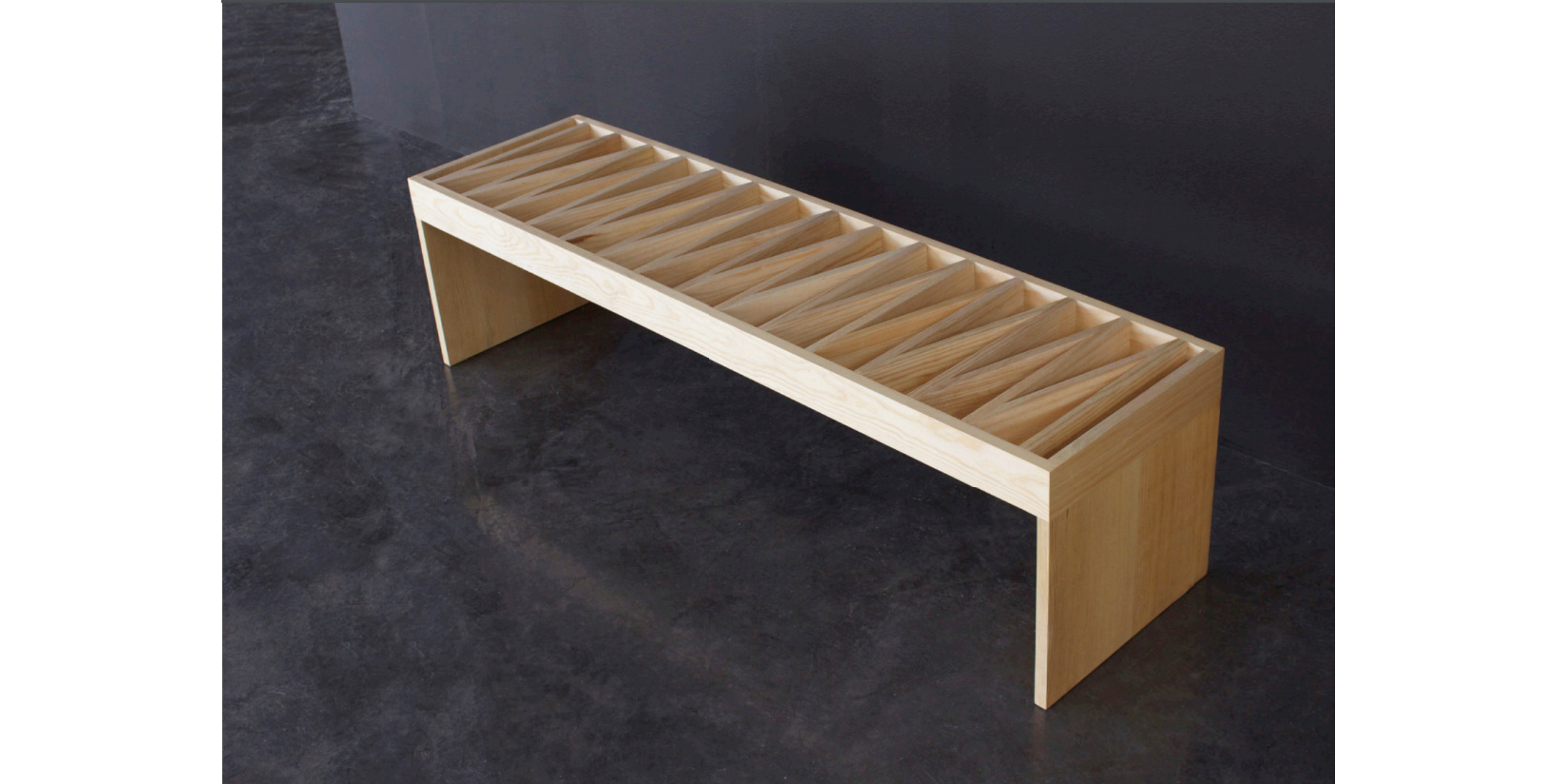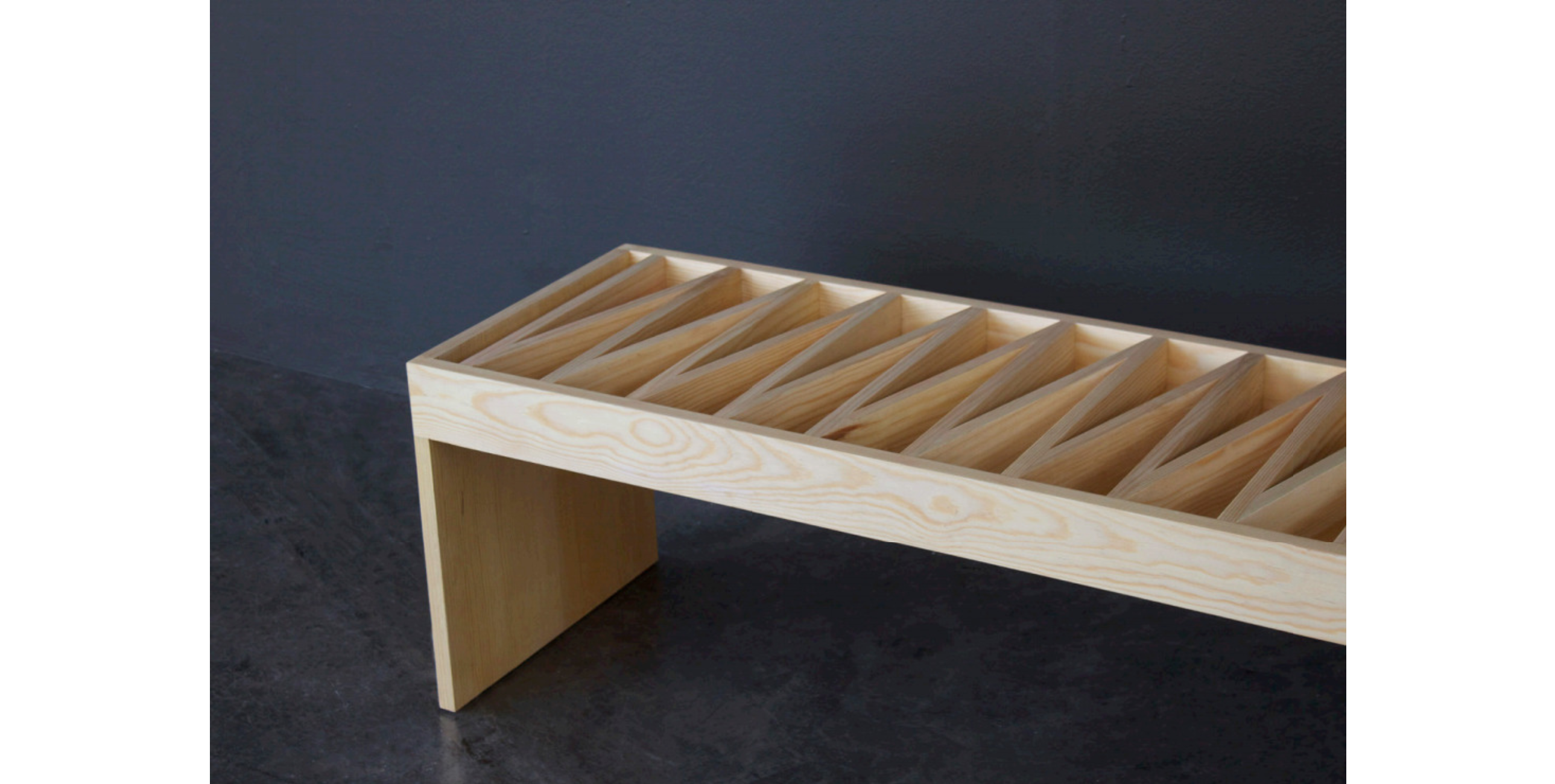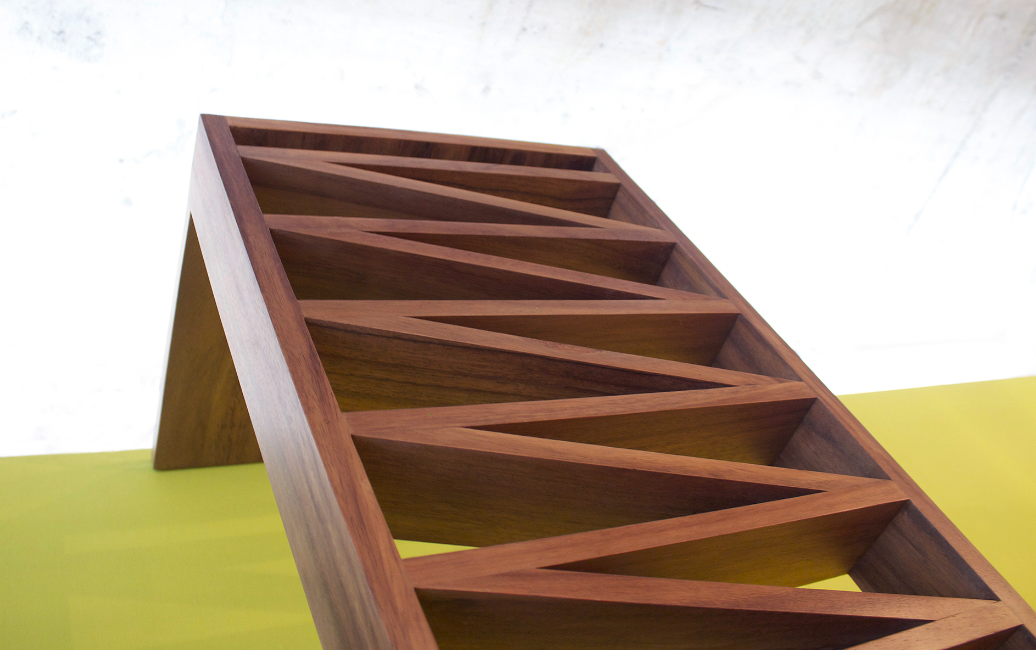 Banca Mia by Maria Beckmann
Bench
2014
W 59" x H 15.7 x D 15.7 
W 150 x H 40 x D 40 cm 
Contemporary bench design by Maria Beckmann.
Pictured: Bench made from Solid Pine.
The materials for this bench are customizable with options below:
Solid Wood: Walnut / Tzalam / Parota / Ash / Oak / Teak / Pine
Wood Finishes: Resistant Matte Varnish / Transparent "Rubio" Oil
Outdoor Version: Teak with Transparent Rubio Oil.
Size:

40 × 150 × 40 cm / 

Customizable on request
Lead time for this item is 4-8 weeks.
All sales are final.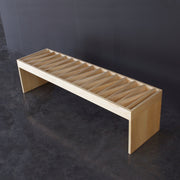 Banca Mia