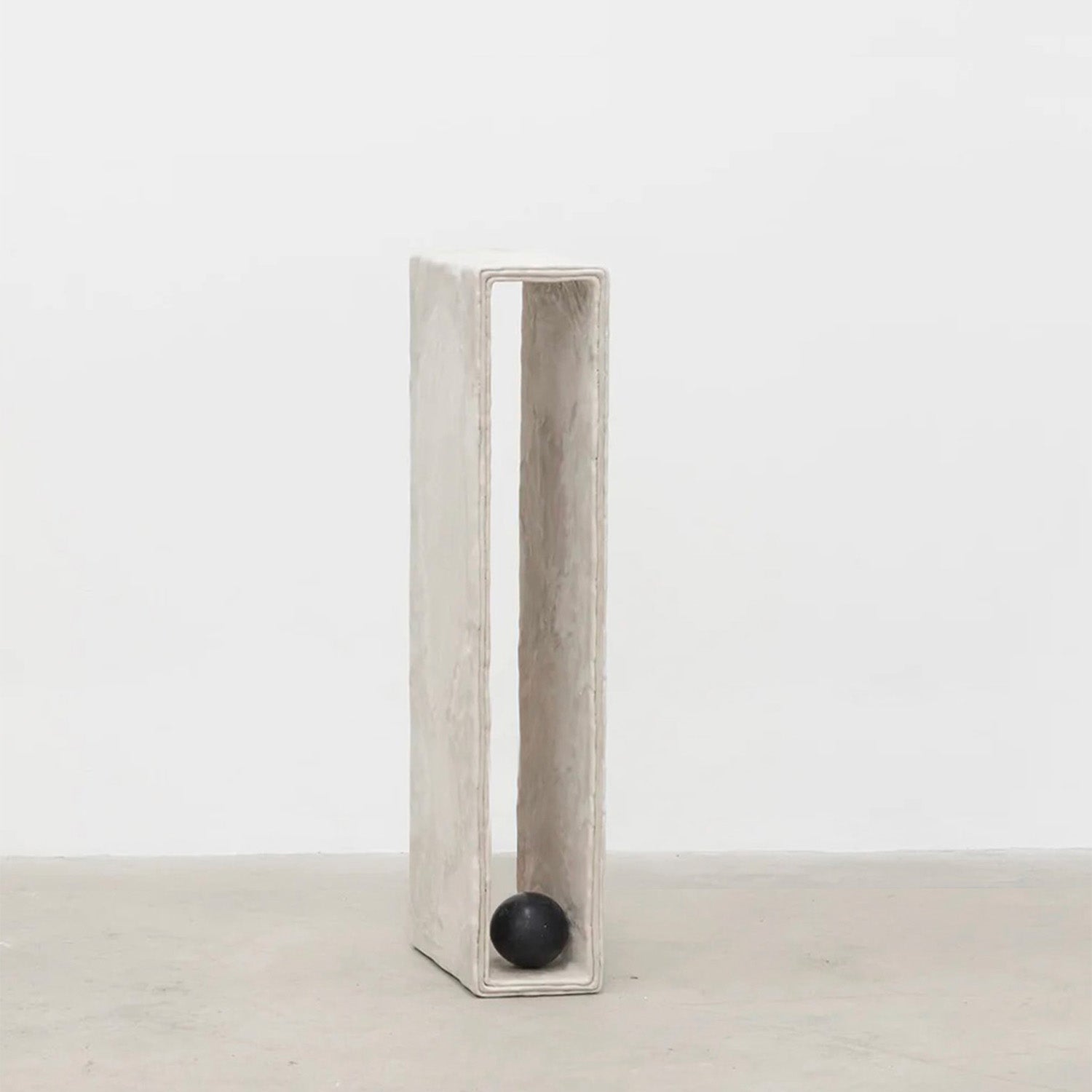 PLANE Pedestal by Bailey Fontaine
2020
W 6" x H 36" x D 14"
W 15.2 x H 99.6 x D 35.6 cm
This Plane Pedestal is sculpted from layers of cement being kneaded into the final form. Bailey Fontaine's sculpting technique creates a minimal look with organic yet sophisticated textures.
This piece can be used as a console or side table, featuring versatile functions, giving the feeling of being enamored by compounding flat surfaces.
Item available for immediate delivery.

Lead time for this item is 9-10 weeks.
All sales are final.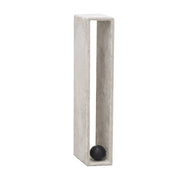 PLANE Pedestal