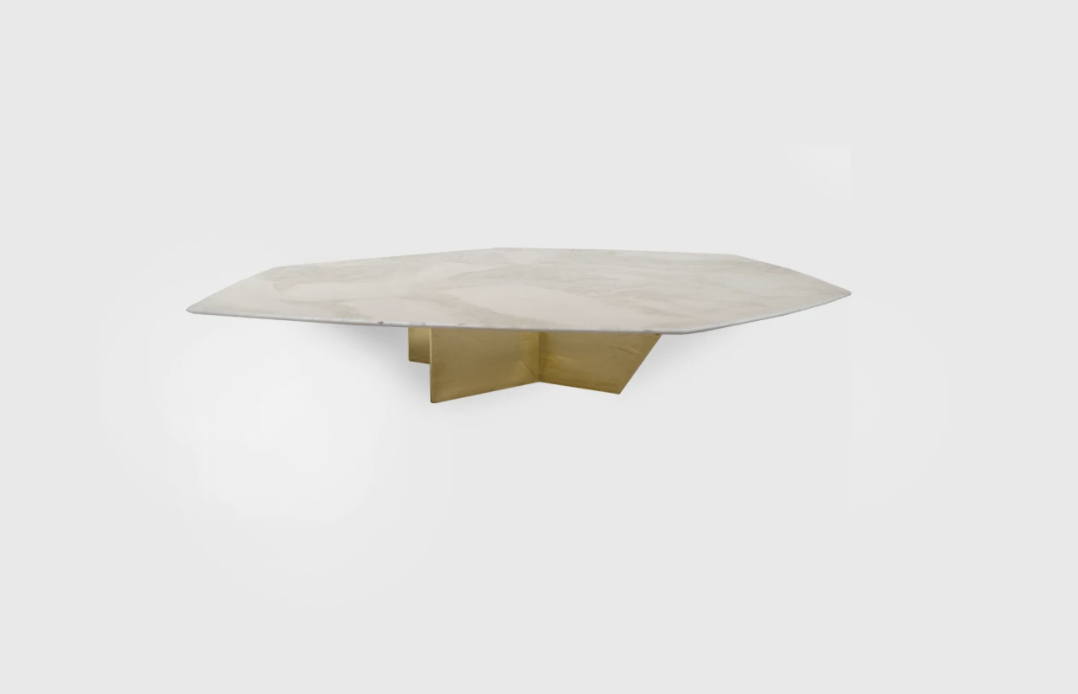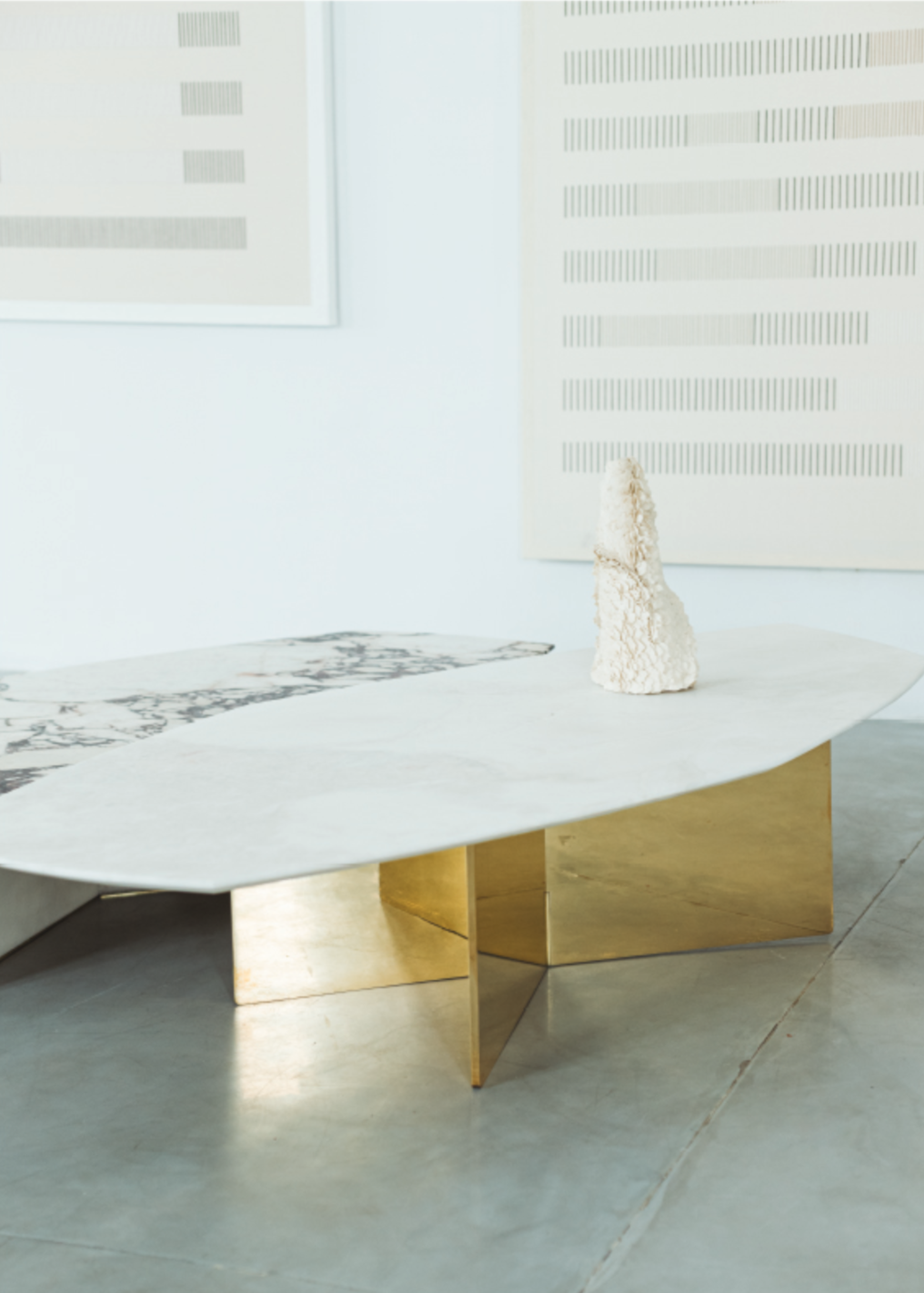 Geometrik Mirror Brass Base Coffee Table White
Geometrik Mirror Brass Base Coffee Table White Designed by Alexander Diaz Andersson
Rhino Quartz marble with sculptural polished brass base.
Small (51 inches x 35 inches)
Medium (63 inches x 47 inches)
Large (71 inches x 47 inches)
The Geometrik Coffee Tables come in different varieties of marble, granite or travertine, it's base is made of mirrored polished brass, that brings light and a warm glow to its surrounding. The contrast of the mirrored brass with the opaque stone and the optical effect gives the Geometrik table a very artistic appearance.
Lead time for this item is 6-8 weeks.
All sales are final.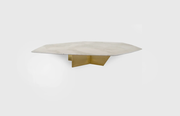 Geometrik Mirror Brass Base Coffee Table White