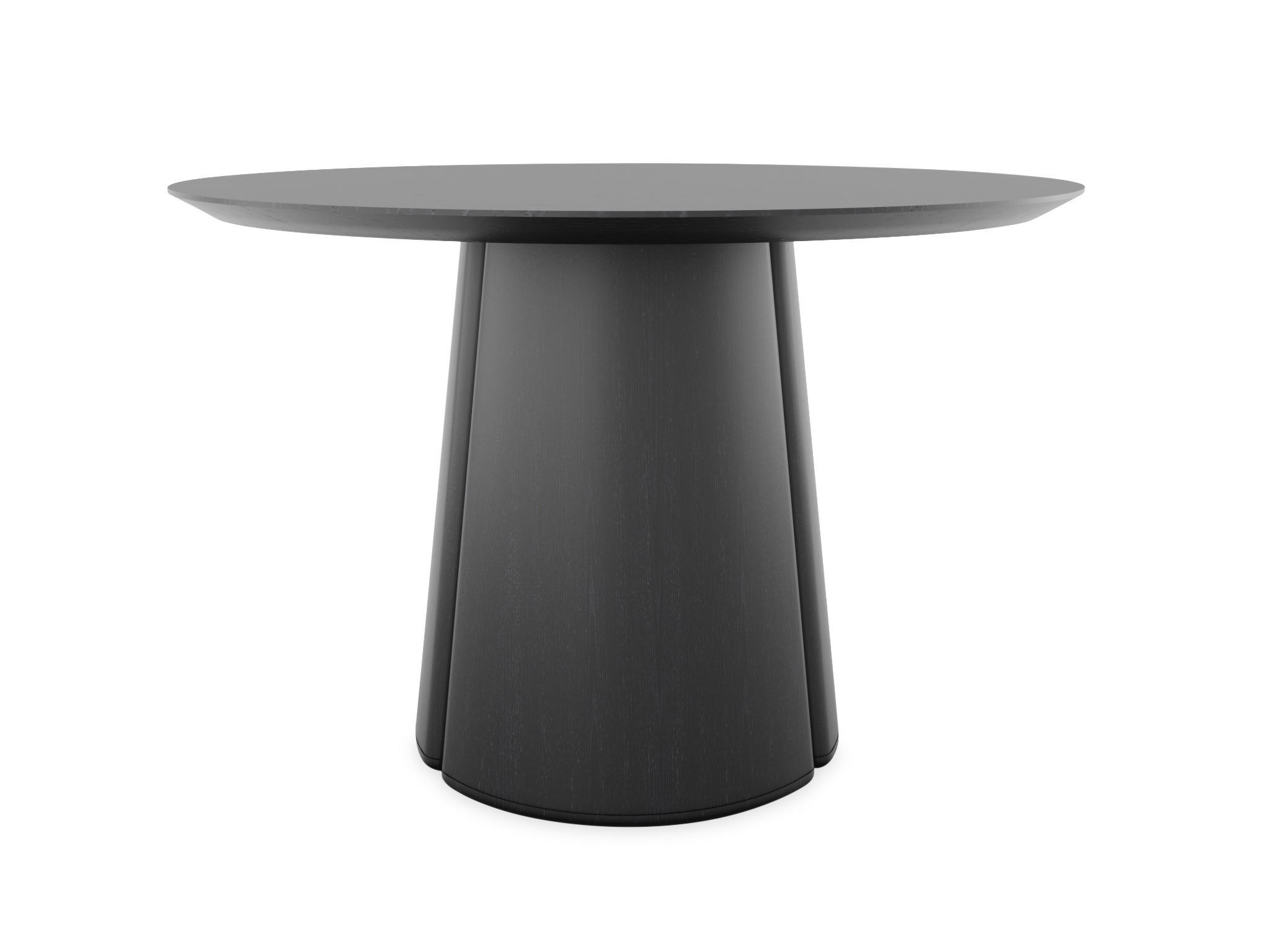 Column Round Table by BlackTable Studio
W 51" x H 51" x D 51"
W 129.5 x H 
129.5 
× D 
129.5 
cm
265 Ibs
This spacious table is built on two pillars, each one shaped by the soft curves of inverted flutes, mimicking a gateway with an open and inviting form.
Item available for immediate delivery.
Lead time for this item is 8-10 weeks.
All sales are final.
Column Round Table