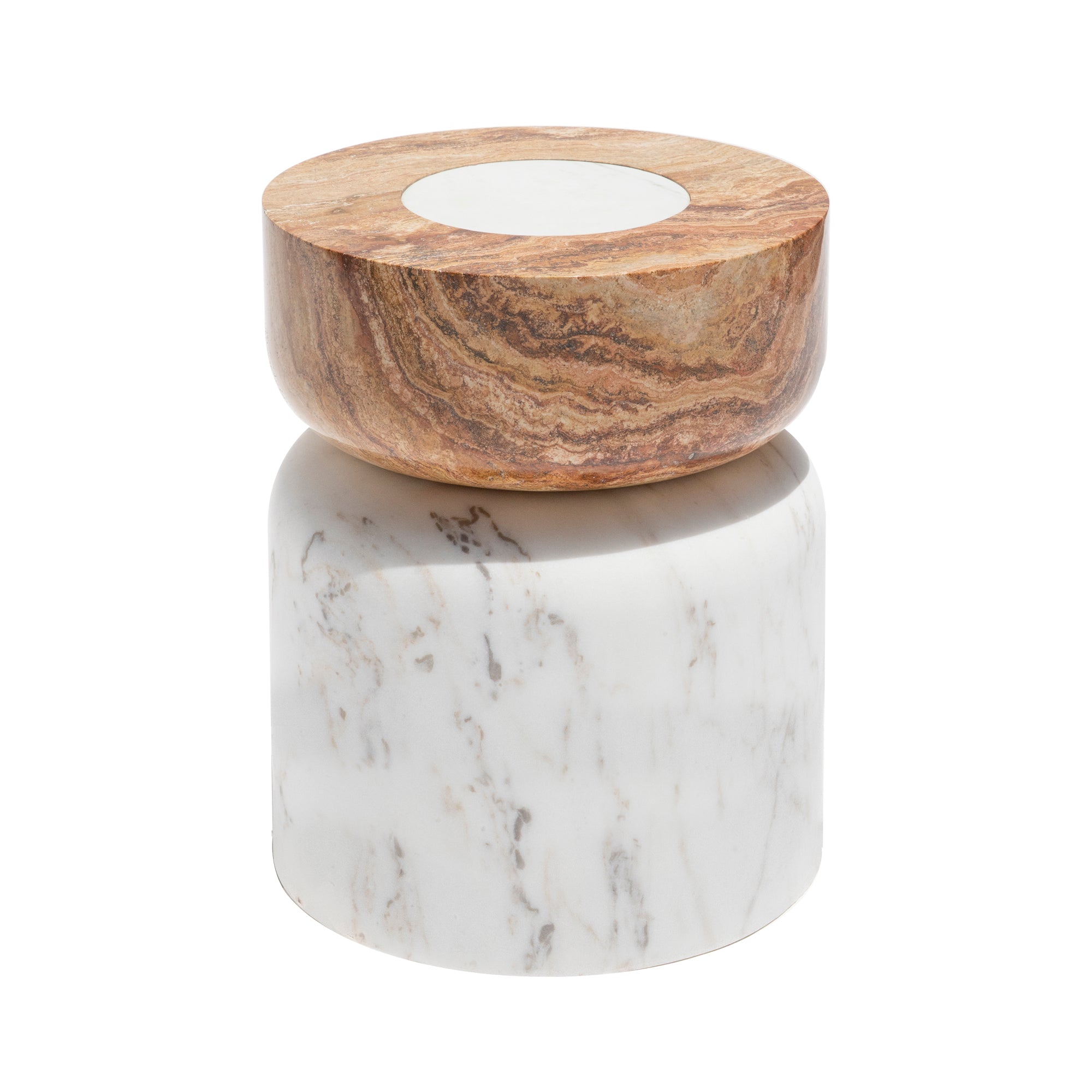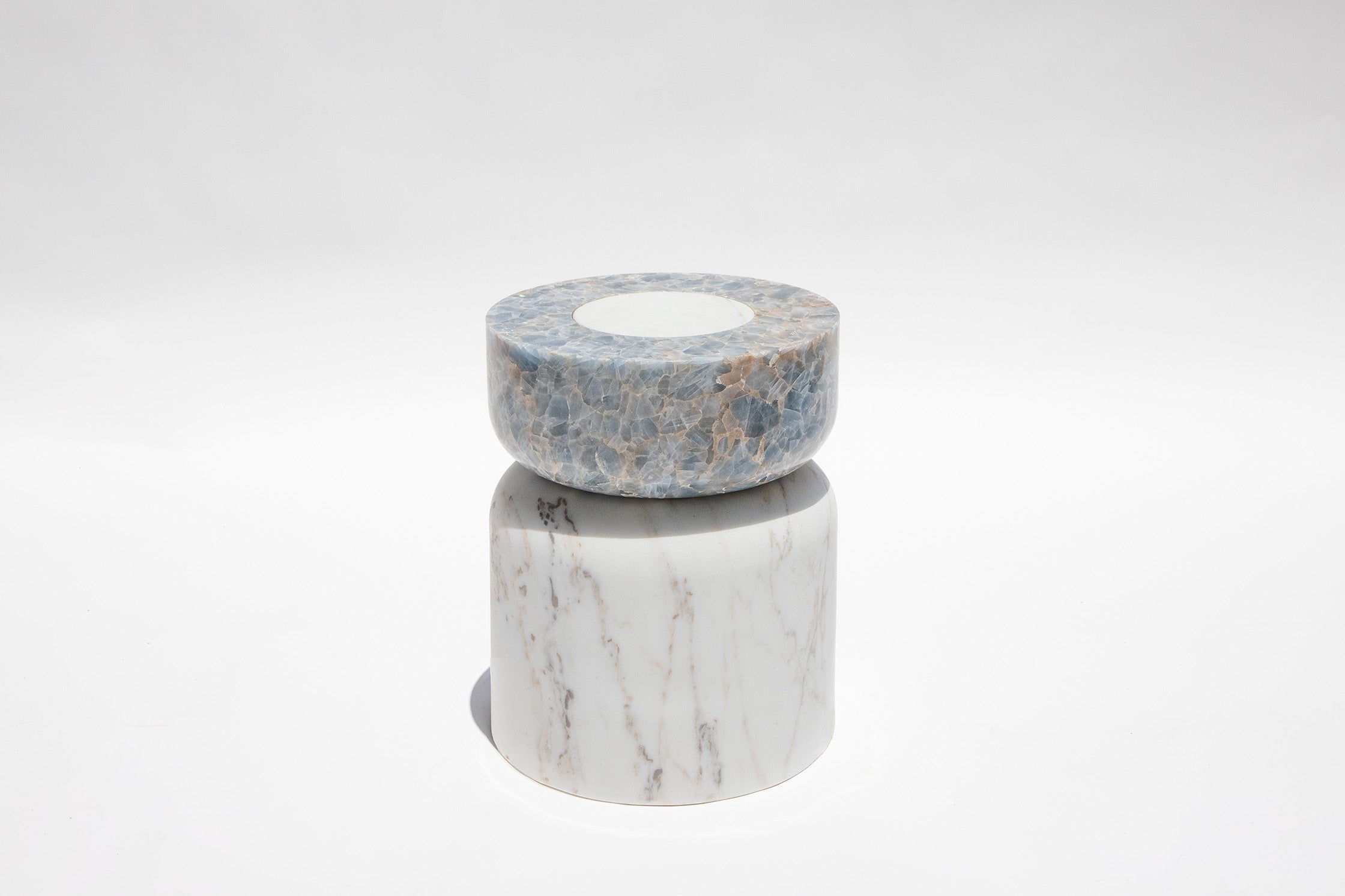 Volcanic Shade of Marble IV
Volcanic Shade of Marble IV by Sten Studio
Golden calacatta marble, red travertine marble.
13.7 x 13.7 x 17.1 in
Serving as a visual metaphor for volcanoes that, through their craters, open faultlines into the Earth's core, they are made from square-shaped blocks of a variant of lava stone and circles carved out of different kinds of onyx. As those materials originate in a geological time scale, each piece is a time capsule compressing a temporal span alien to human understanding.
Lead time for this item is 8 weeks.
All sales are final.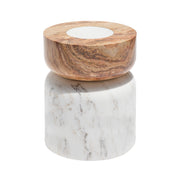 Volcanic Shade of Marble IV