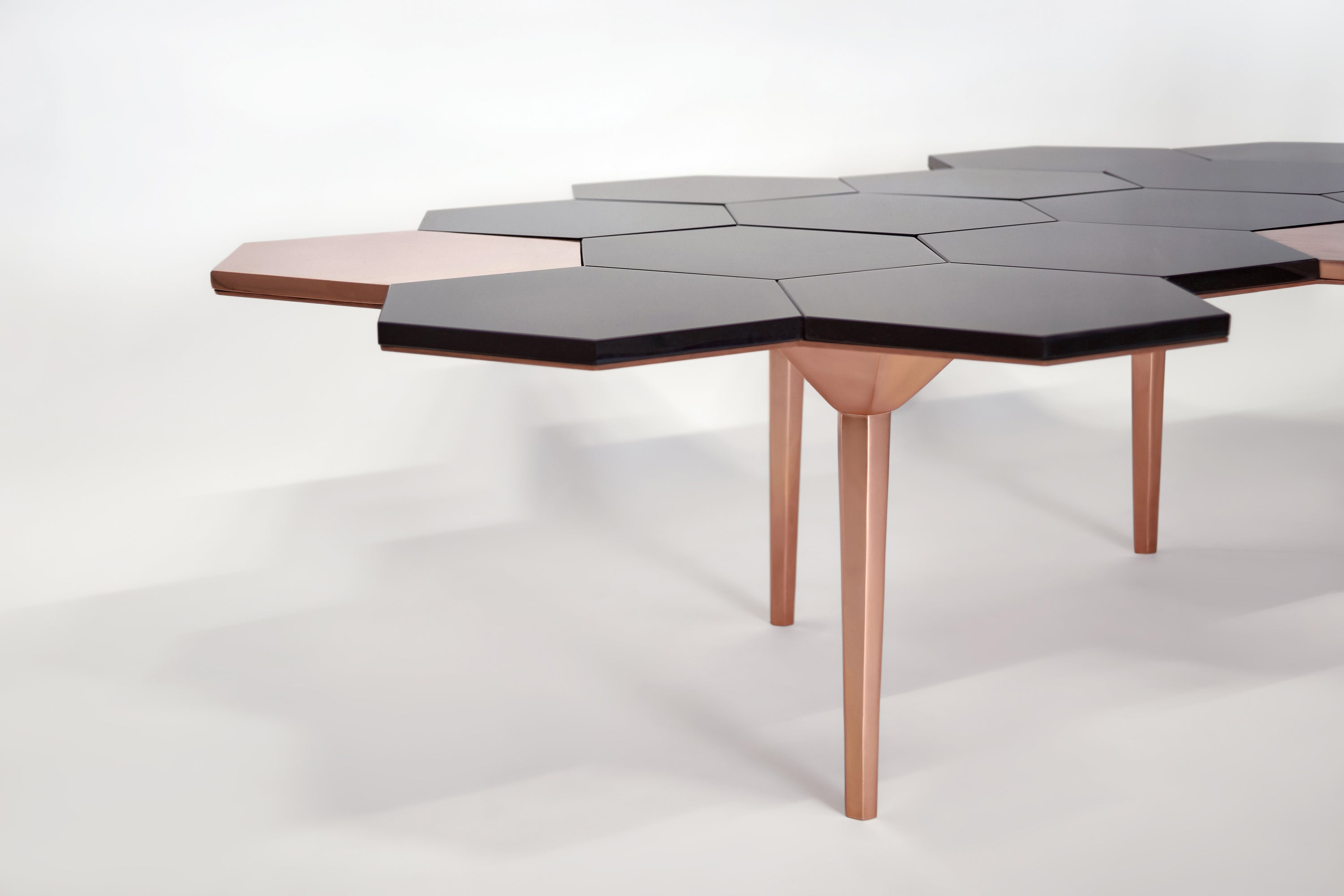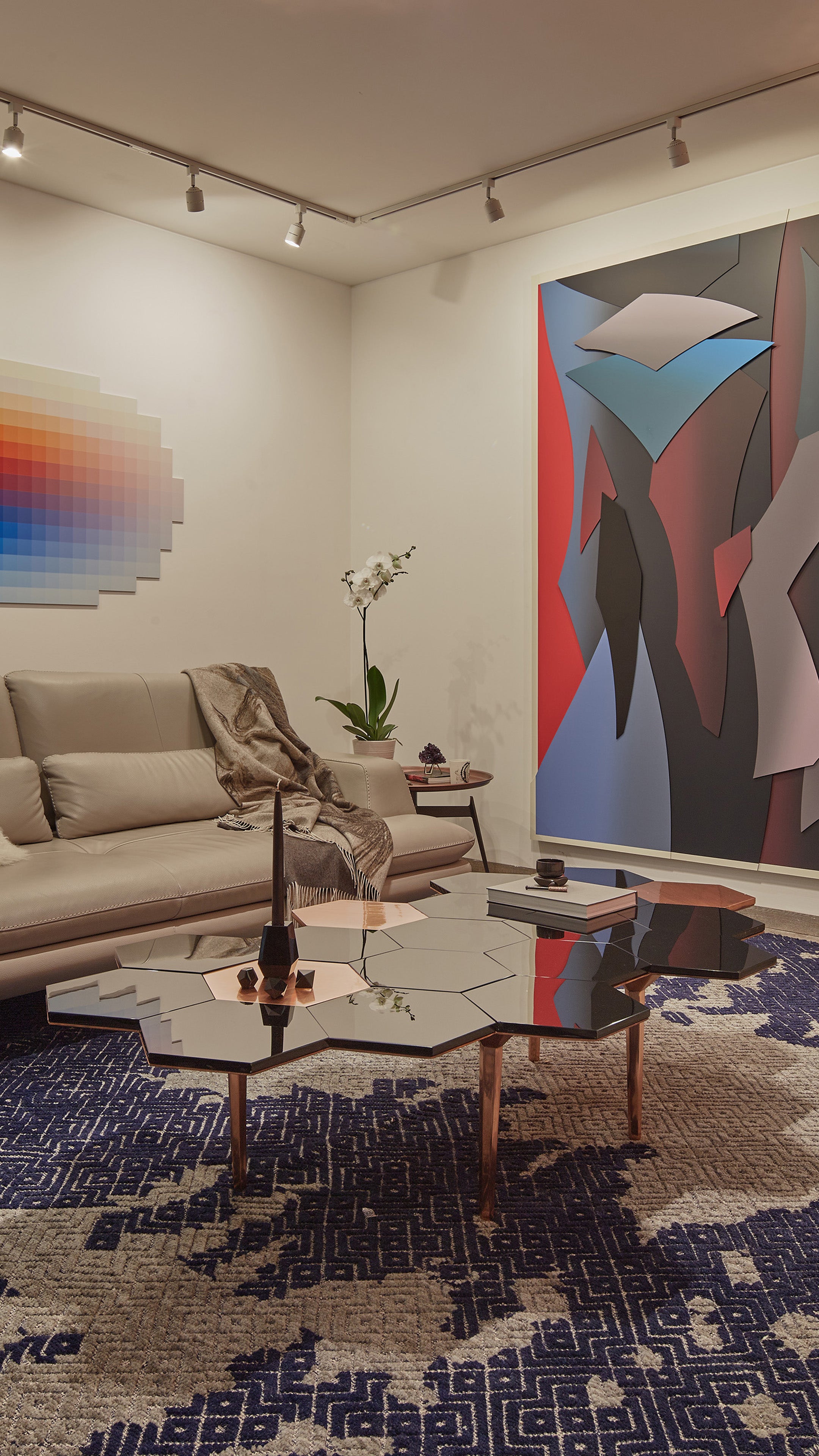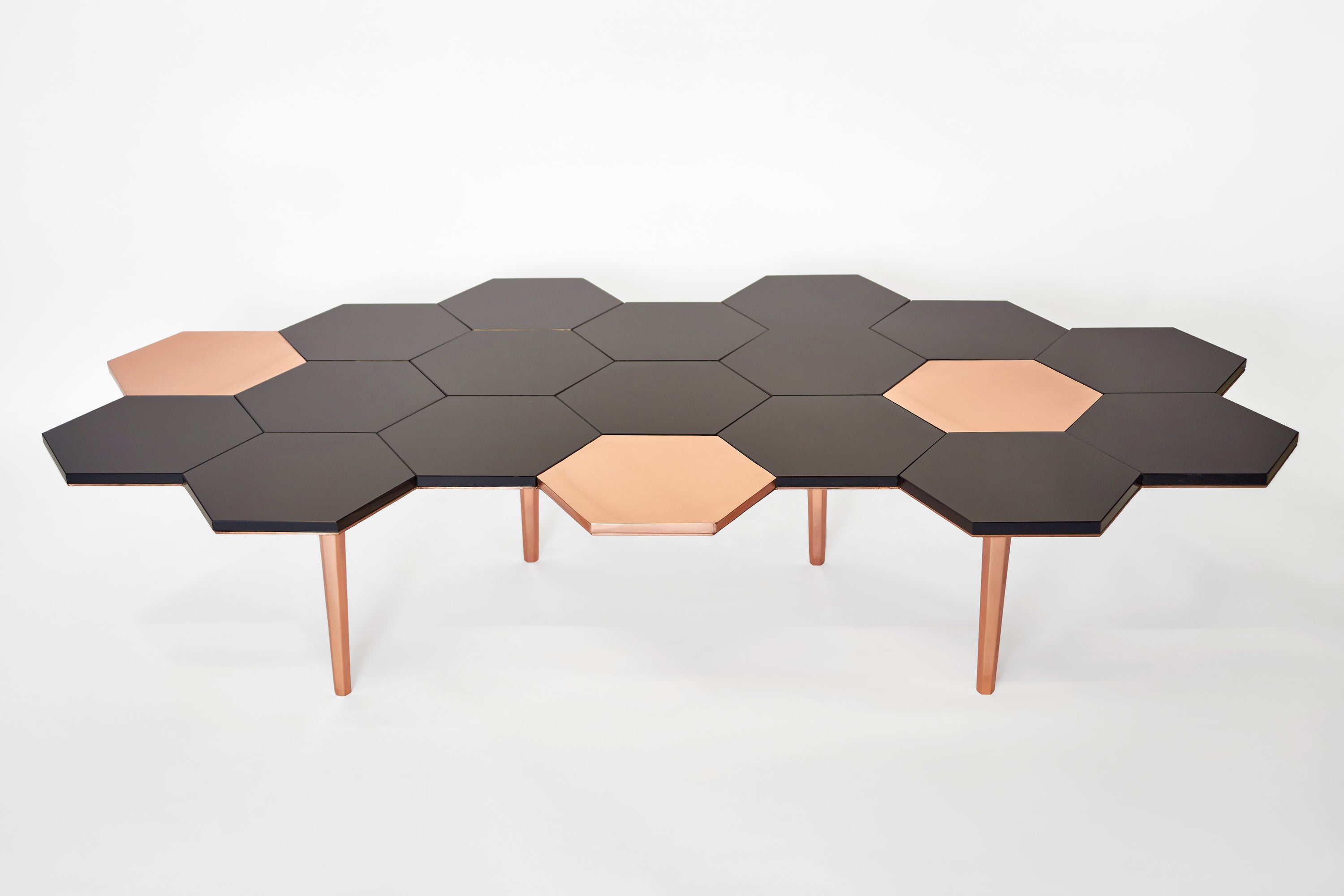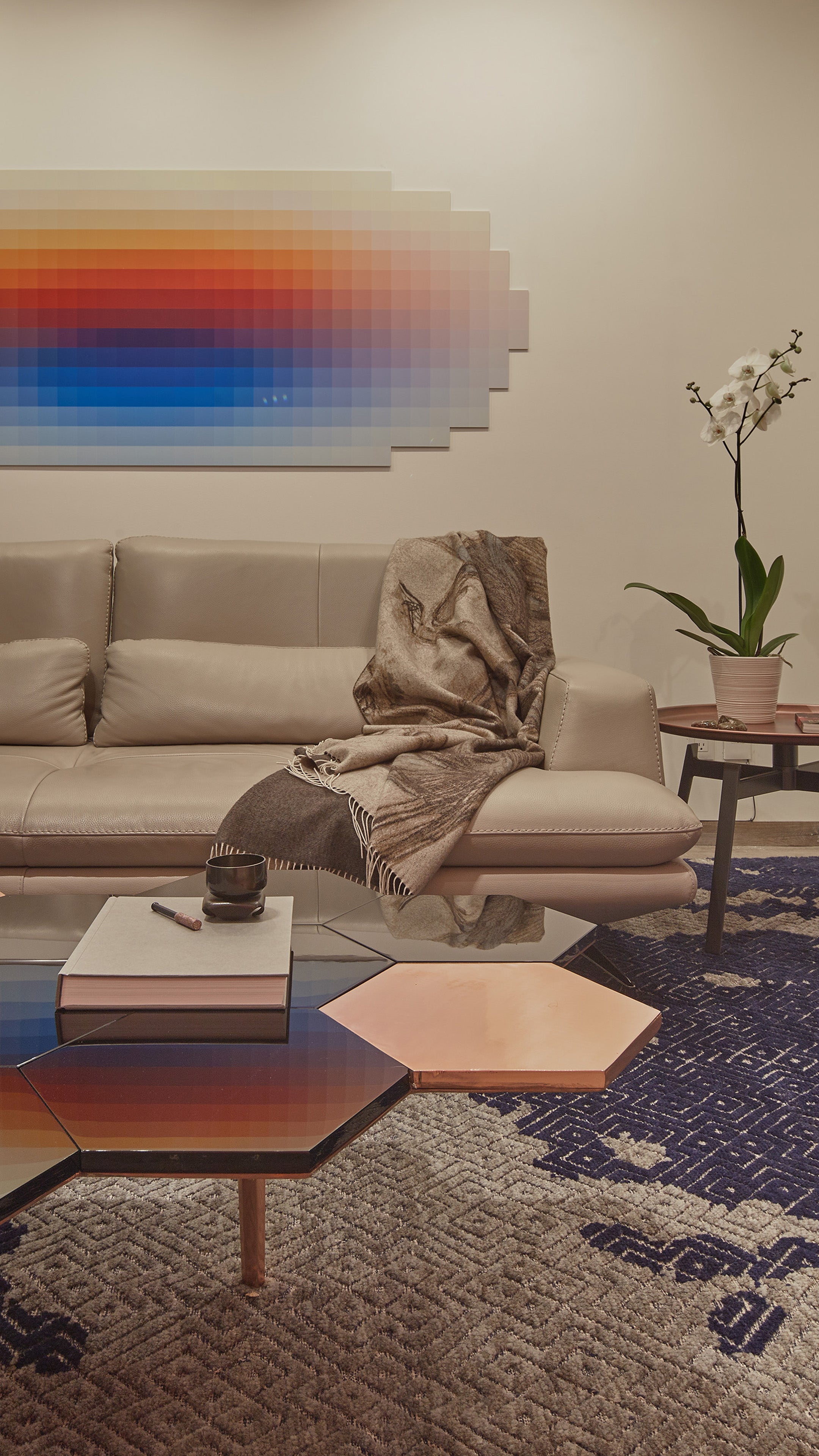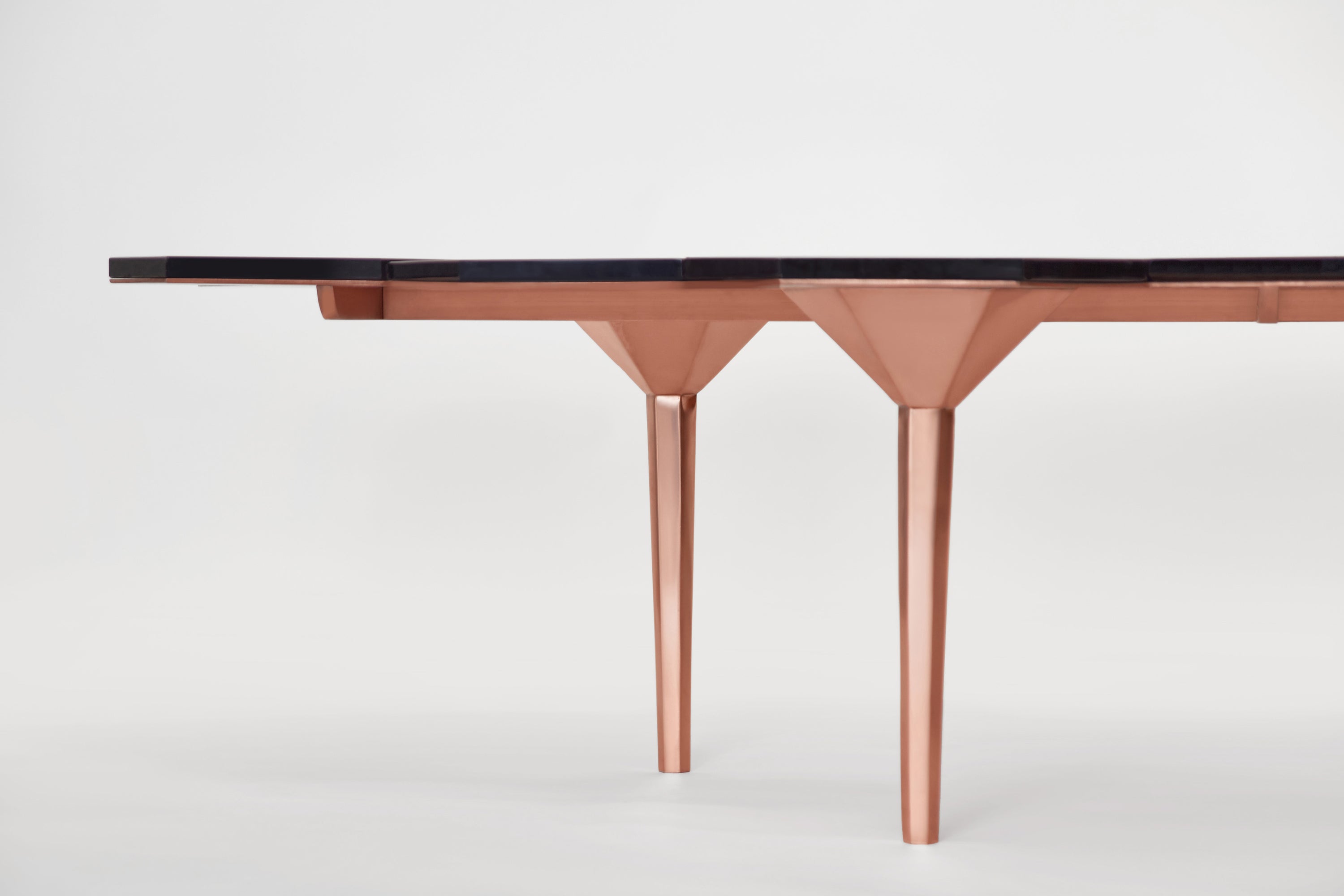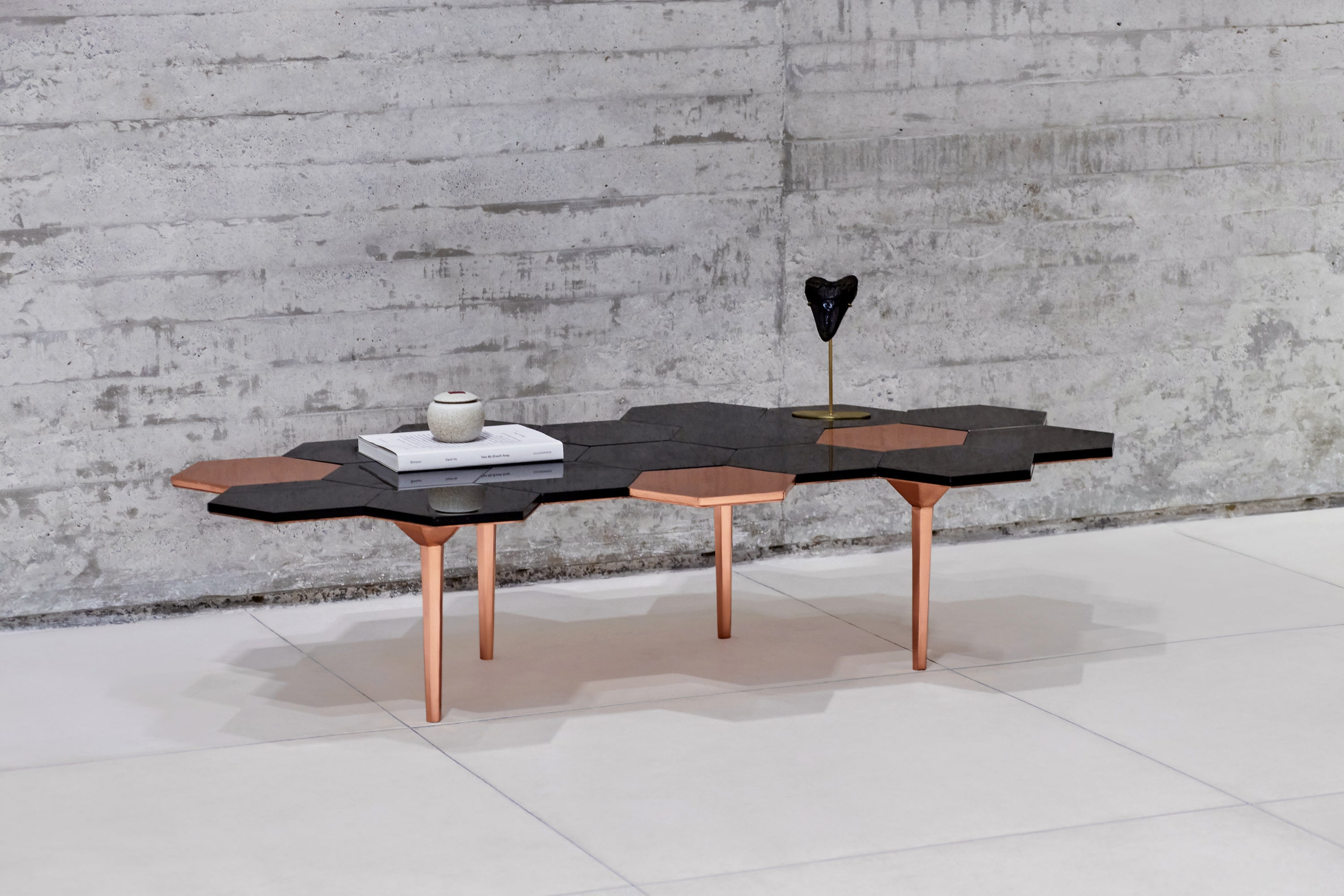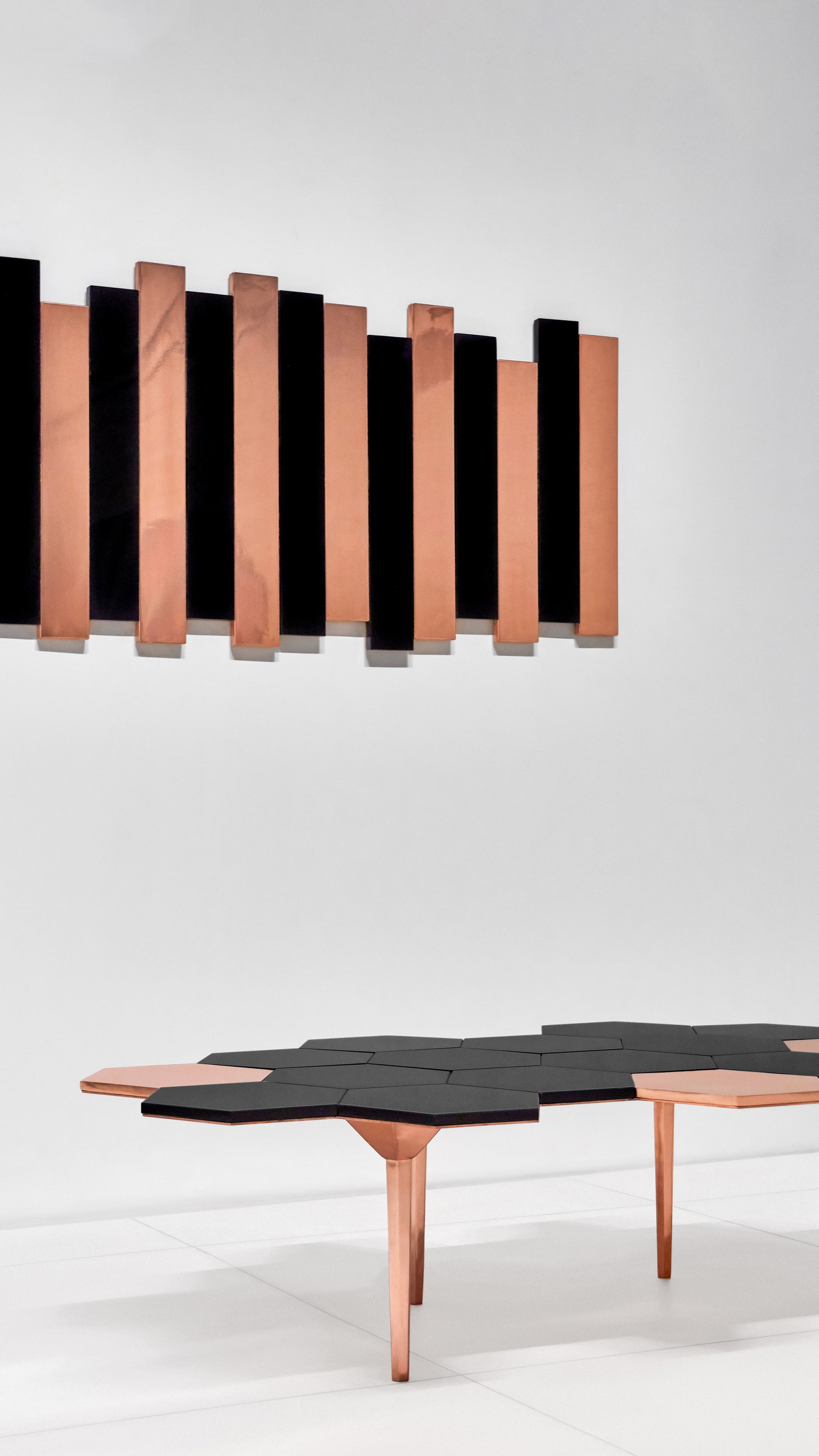 Honeycomb Table by Sten Studio

Obsidian, copper

16.1 x 64.9 x 35.8 in

From an architectural viewpoint, the hexagons that constitute a honeycomb's structure enable an incredibly efficient spatial distribution as they leave no part unused. Therefore, this table mimics the modular potential of the honeycomb forms, suggesting a design that can continue expanding itself.

Lead time for this item is 8 weeks.
All sales are final.
Product downloads
Honeycomb Table