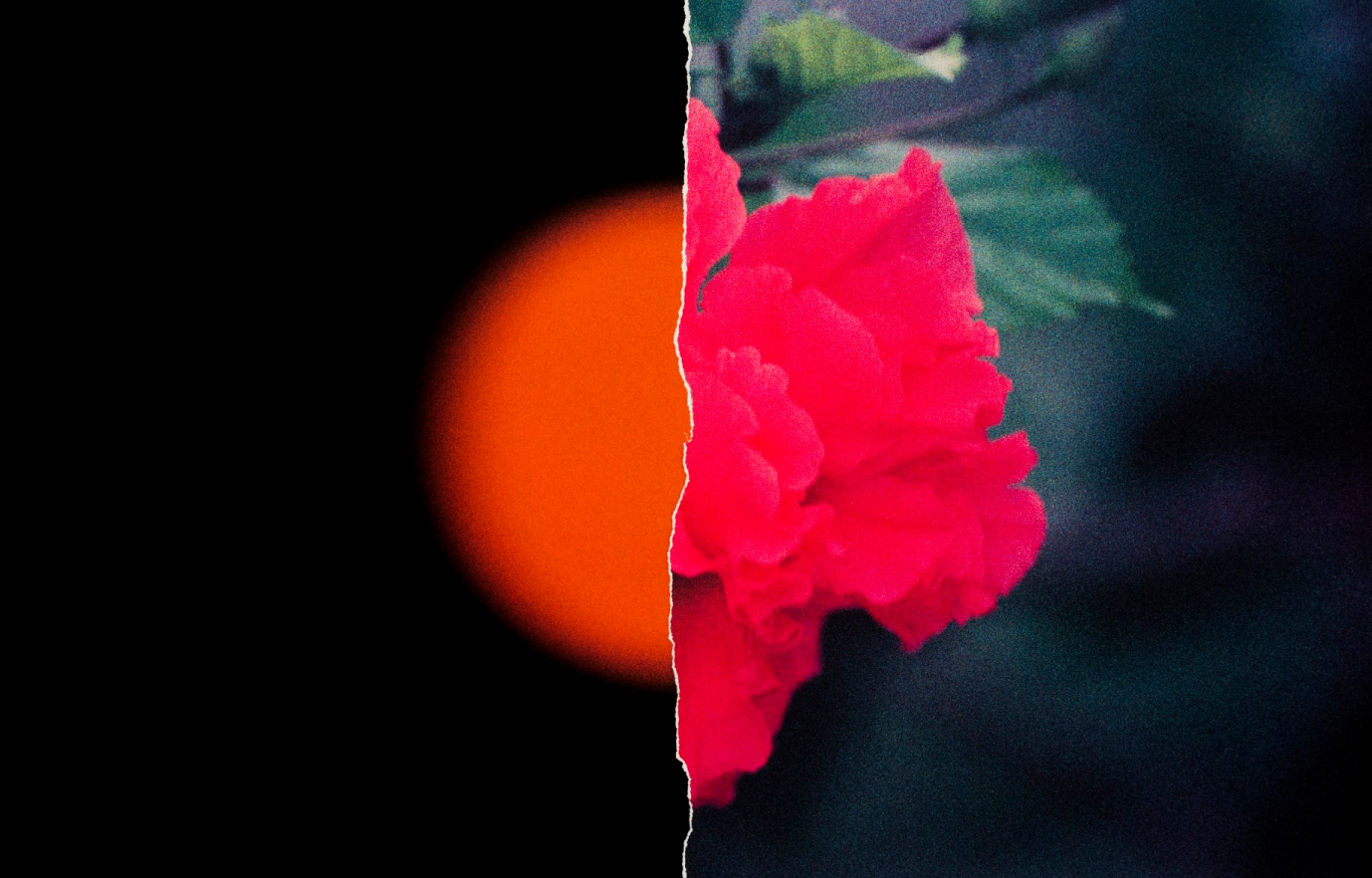 21° N 87° W #1 [Sun/Flower #1]
21° N 87° W #1 [SUN/FLOWER #1]
by Ruvan Wijesooriya
2017
EDITION OF 3
41.5 x 61 in.
Photography artwork available with frame. It is also available as print. Printed on archival photo rag, paper floating in a solid wood frame behind non-reflective museum glass.
Photographed by Ruvan Wijesooriya in his Yucatán series. This collage brings an organic visual effect with a harmonic representation of Sun and Flower.
All sales are final. 
21° N 87° W #1 [Sun/Flower #1]