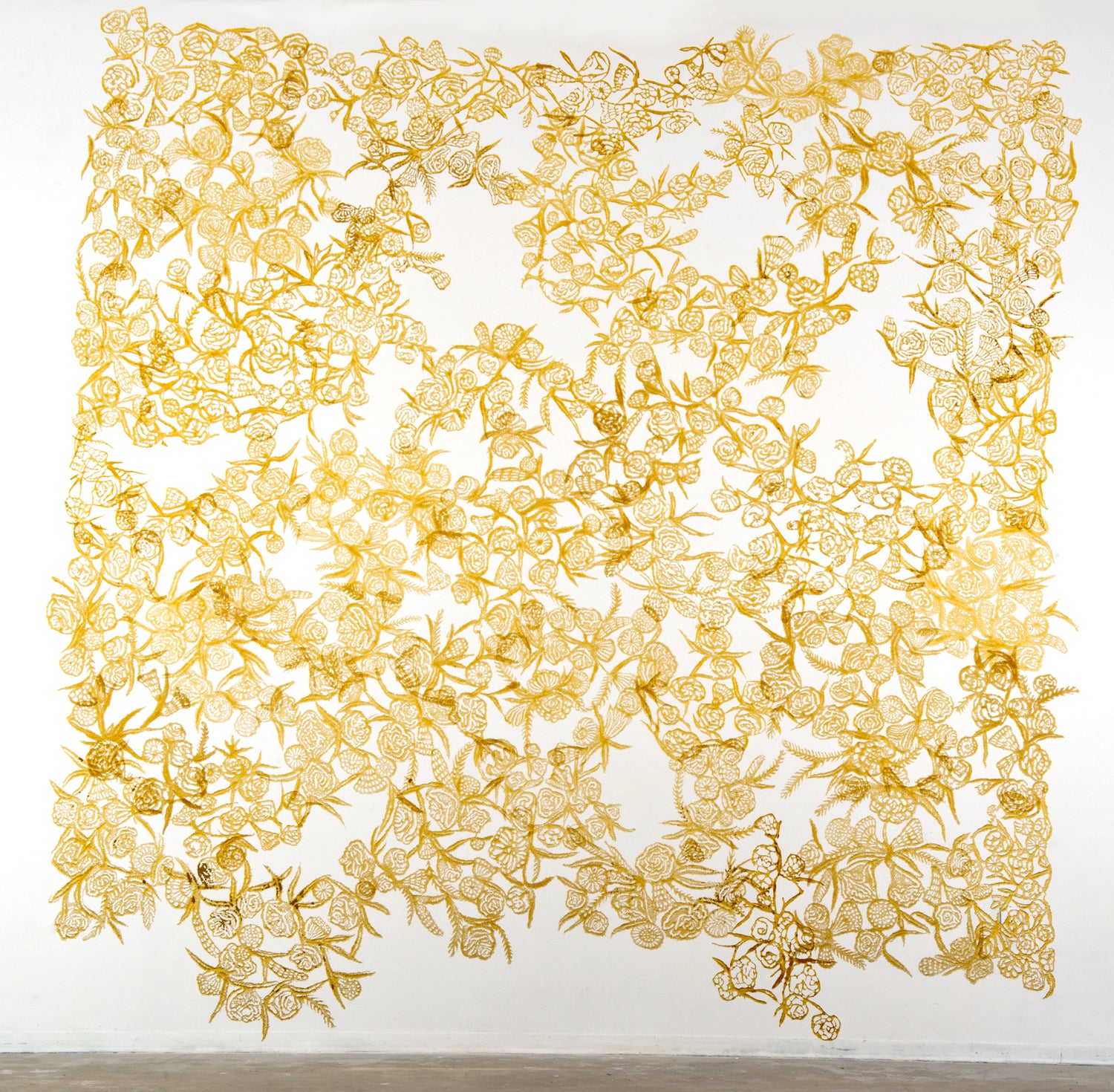 Untitled (Wall) by Kate Clements
Kiln Fired Glass
96 x 96 x 0.25 in
243.8 x 243.8 x 0.63 cm
See our shipping policies. For quotes, please contact us. 
. . .
Kate Clements is an artist whose primary material is kiln-fired glass. She was first introduced to glass in 2007 while working on her BFA at the Kansas City Art Institute and continued her focus by completing her MFA in Glass at Tyler School of Art, where she was awarded a University Fellowship.  She has shown nationally at venues including the Bullseye Glass Galleries in Portland, OR and the Bay Area, Sherry Leedy Contemporary in Kansas City, the Philadelphia Art Alliance and Pittsburgh Glass Center in Pennsylvania, and the Bellevue Arts Museum in Washington State.
Her work has been featured in Italian Vogue Gioiello magazine and she was the recipient of the Academic Award from Bullseye Glass Emerge 2014, A Showcase of Rising and Evolving Talents in Kiln-Glass. Her work explores a variety of mediums, including glass, textile, sculpture and installation. She is currently an Artist in Residence at the Museum of Arts and Design in New York City.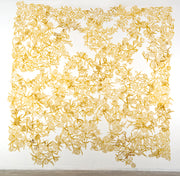 Untitled Wall Sculpture